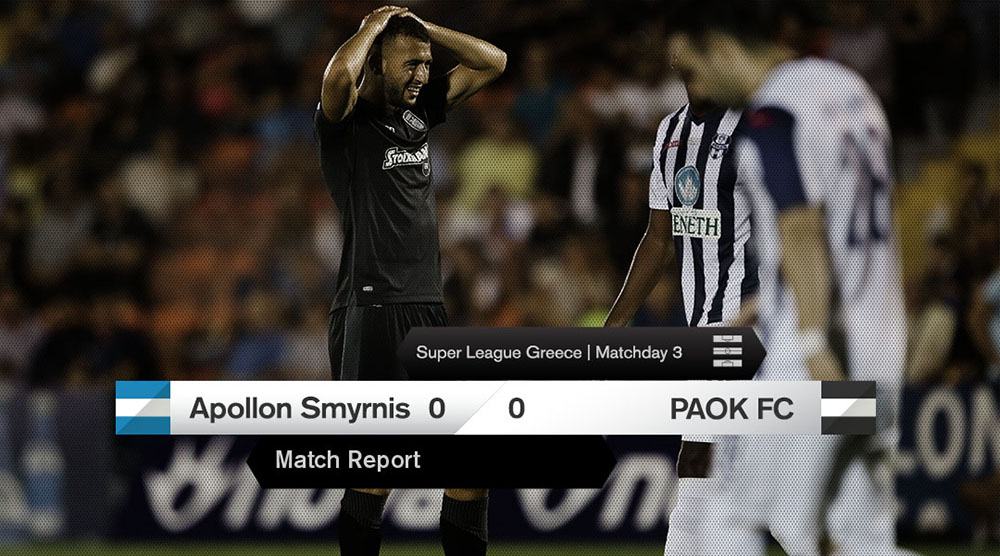 Despite the "preseason" work done during the international break, the "Double-Headed Eagle" didn't rise to the occasion on the pitch. They failed to encounter a way through Apollon's excellent defensive strategy and didn't take advantage of their numerical superiority for more than an hour. In the end, they failed to score for a second consecutive away encounter.
PAOK have five points after three matches and look in need of more work in order to reach the desired performance levels.
Răzvan Lucescu and his players must make a harder effort from now on, to cover for lost ground and challenge the rest for a place at the top of the standings.
First half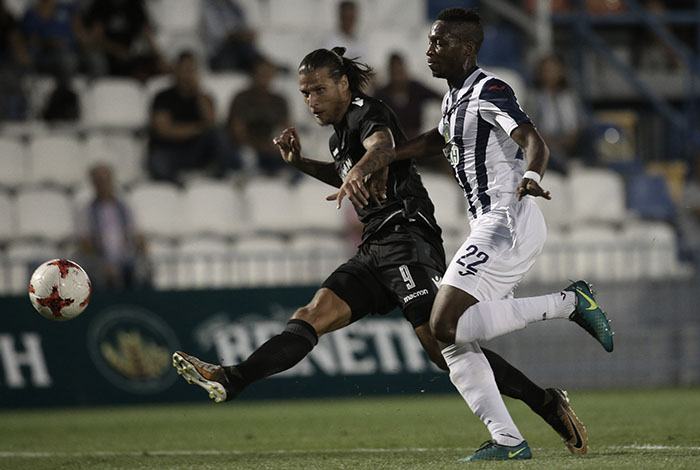 Apollon started strongly in the first 20 minutes and created four chances to score, without real threat though for PAOK's goalkeeper. Afterwards, the visitors balanced the match and started to launch attack after attack, completely changing the complexion of the game.
Aleksandar Prijović , Omar El Kaddouri , Léo Matos and Diego Biseswar tested the reflexes of Čović and the home goalkeeper passed with flying colours. Especially Biseswar's curling shot was heading for the net, but Čović's intervention diverted the ball to his woodwork.
In the 32nd minute, Apollon Smyrni were reduced to ten players, as Juárez was given his marching orders for a second bookable offense. PAOK increased pressure, but nothing changed until the interval.
Apollon… wall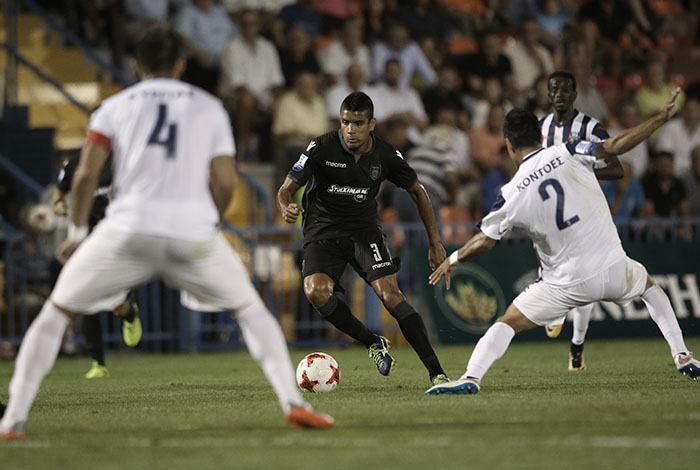 In the second half, match pace dropped and Apollon understandably defended in numbers.
Their sound work in the rearguard blocked PAOK's movement on the pitch. Despite strengthening the attacking power in midfield with the entrance of Maurício and Róbert Mak, they failed to find the answers against a double defensive zone. They relied on set-pieces but to no avail.
The "Double-Headed Eagle" came close in the 90th minute, after Léo Matos fed Mak, but the latter's close-range shot was denied by the woodwork again.
Line-ups
Apollon Smyrni: Čović, Kontoes, Kyrgias, Dasios, Koné (92′ Mendrinos), Siatravanis (92′ Elbaz), Albanis (79′ Μaatsen), Castillejos, Bijimine, Vallianos, Juárez.
PΑΟΚ: Rey , Μatos, Varela , Crespo , Leovac, Cañas (63′ Kaçe), Pelkas (46′ Maurício ), Campos, El Kaddouri , Biseswar (72' Μak), Prijović .