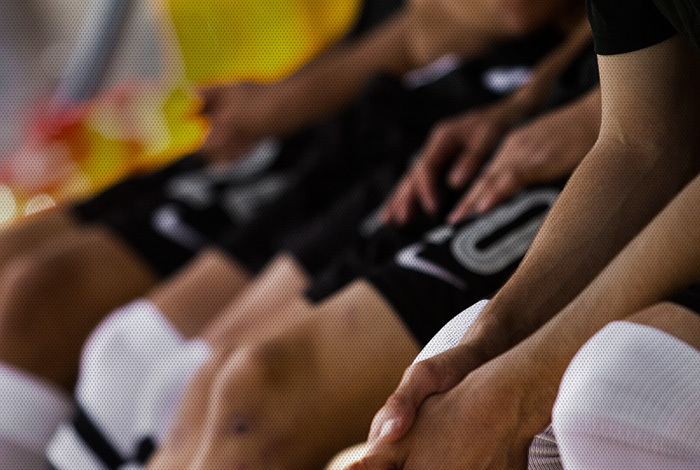 PAOK U15s comfortably saw off Veria at Mikra's ground on Saturday, accompanying their 5-0 win with attractive football.
Gaitanidis gave PAOK a 3-0 lead with a hat-trick. He got the opener in the 13th minute, following a corner kick by Tsaousis . In the 48th minute, he collected the rebound from Chatzis' shot and coolly dispatched the ball. He scored his third in the 64th minute with a header.
Lyratzis extended PAOK's lead in the 79th minute teed up by Gaitanidis, and Kyziridis wrapped up the result one minute later on an assist by Chatzis.
PAOK U15: Mavidis, Efremidis (40΄ Kyrkou), Voutsas, Tsaousis (60΄ Georgiadis), Lyratzis, Doulgeris, Chatzis, Kyrtsos (60΄ Tsiggaras), Loufakis (50΄ Pournaras), Gaitanidis, Gargalatzidis (40΄ Kyziridis).