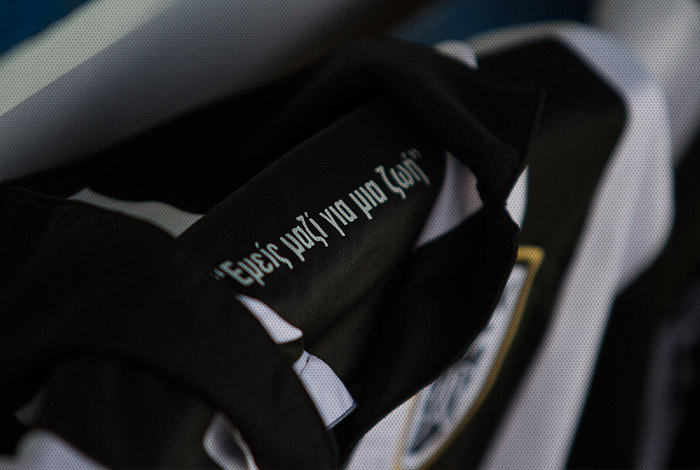 PAOK victorious at Giannina
In one of the theoretically tougher outings in their calendar, PAOK U15s made light work of their visit at Giannina and defeated local PAS 3-0. Vasilis Mittas' pupils put on a great performance in spite of the numerous absentees.
Doumtsis starred by scoring a brace, in the 20th minute on an assist by Loufakis and in the 65th minute teed up by Chatzis. Six minutes later, Pournaras wrapped up victory set up by Lyratzis .
PAOK U15: Syllektis, Kyrkou (72′ G.Georgiadis), Voutsas, Doulgeris (40′ Gaitanidis), Tsaousis, Maniotis, Tsiggaras (65′ Pournaras), Chatzis, Doumtsis, Loufakis (65′ Z.Georgiadis), Lyratzis