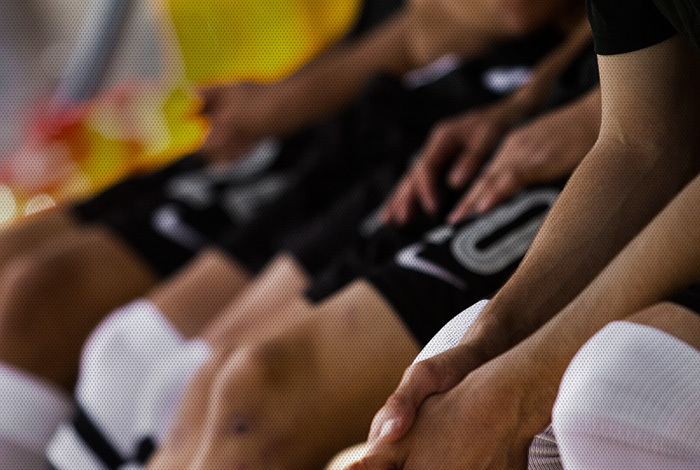 U15s storm to 8-goal victory on debut
PAOK U15s were impressive to say the least on their league debut, as they thrashed Veria 8-2, on Sunday noon. The pupils of Vasilis Mittas and Vasilis Kanaras couldn't have enjoyed a better start to the season.
PAOK didn't actually face any resistance from their rivals and they could have recorded an even broader victory had they not wasted several opportunities and –understandably- dropped their pace in the second half.
Κyrtsos scored the opener after 12 minutes of play and handed the baton to Doumtsis (24'), Gargalatzidis (33') and Τsigaras (37'). In the second half, Gargalatzidis completed his hat-trick (46' and 51'), while Kyrtsos scored PAOK's seventh the 55th minute. The home side made it 1-7, but Lyratzis restored PAOK's seven-goal lead from the spot in the 82nd minute. Veria could only score once more for the final 2-8…
PAOK U15 line-up: Syllektis, Voutsas (40' Georgiadis), Kyrkou, Tourgaidis, Lyratzis, Maniotis (60' Doulgeris), Kyrtsos, Tsigaras, Doumtsis (40' Tsaousis), Gargalatzidis (60' Kyziridis), Chatzis (60' Pantazidis).