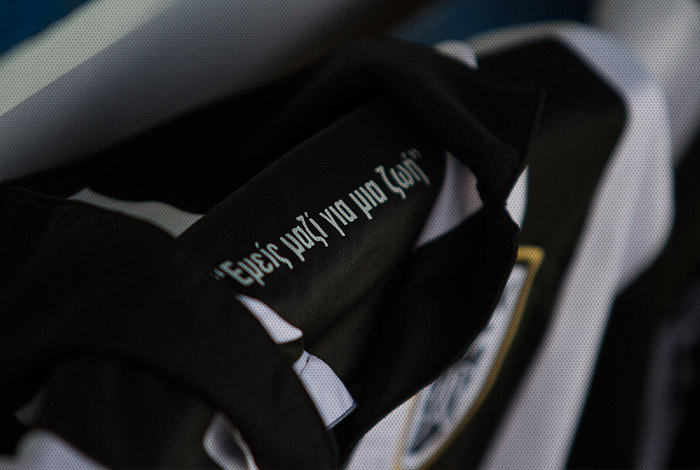 U17s victorious over Veria
PAOK U17 and U16 squads won their games in the Super League and ESP Makedonia respectively. The former defeated Veria 3-0 and the latter comfortably saw off Apollon Kalamaria (3-0).
PAOK U17s took the lead in the 40th minute with Koutousis' spot kick. Veria leveled in the 46th minute. The pupils of Alexis Tasoulis scored the winning goal in the 72nd minute with a fine finish by Kapretsos who collected Mattheou's cross.
PAOK remain at the top of the standings with 28 points, while PAS Giannina (26) and SKODA Xanthi (21) have a game in hand.
PAOK U17: Siampanis, Charalampidis, Dodontsakis, Liaptsis, Aidonidis (68' Makousis), Miskovic (46' Chatzidimpas), Kyrillidis, Argyriou (56' Kapretsos), Mattheou, Koutousis (77' Kligopoulos), Konstantinou (85' Nestoras).