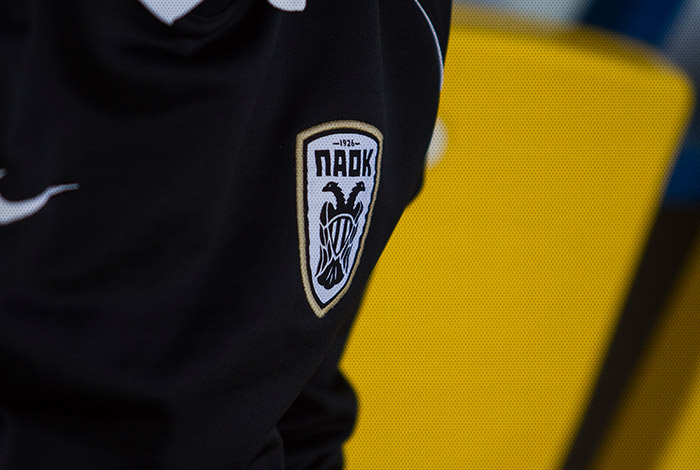 PAOK U17s won 2-0 at Giannina over local PAS and claimed top spot in the league standings, thanks to their focus, impeccable defensive function and two splendid goals. They also had a shot on woodwork and plenty of chances for a larger score, as proof of their attacking potential.
The pupils of Alexis Tasoulis and Thanos Kourtoglou have a tally of 32 points, two more than PAS Giannina. Kyrillidis netted the opener after 47 minutes with a fine individual movement and a powerful shot. Half an hour later, an excellent combination between Efthymiou and Chatzidimpas and the former's point-blank shot made it 2-0 for the «Double-Headed Eagle». In the 51st minute, Chatzidimpas's header was denied by the crossbar.
PAOK U17: Siampanis, Charalampidis, Makousis (54′ Dodontsakis), Liaptsis, Dimitriou, Kyrillidis, Kligopoulos (74′ Panagiotidis), Kapretsos, (65′ Efthymiou), Chatzidimpas (82′ Nestoras), Konstantinou, Koutousis (60′ Mattheou).