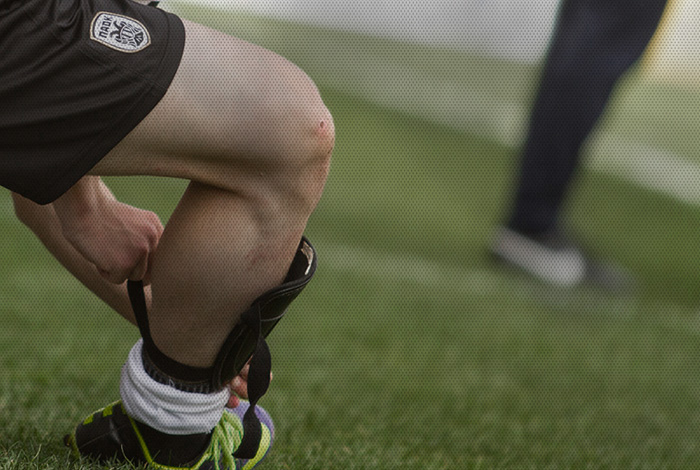 U17s edge out a 1-1 draw at Veria
Young players must learn to adapt to realism and survive all conditions. The 1-1 draw conceded at Veria was one of these lessons that will come in handy in the future.
On an unplayable pitch and against low quality opposition, PAOK U17s couldn't secure a win. They took the lead in the 38th minute, Panagiotidis providing the through-ball and Mattheou slotting it home from close range. But Veria leveled ten minutes into the second half, from a set piece.
After the leveler, PAOK pushed forward for the winner that would secure them the victory. They scored in the 64th minute through Koutousis, but the referee erroneously disallowed it on the offside rule.
Despite the draw, PAOK remain at the top of the standings with a total of 42 points, ahead of PAS Giannina (39) who played a goalless draw with Xanthi and have one game more.
PAOK U17: Siampanis, Makousis (73′ Noukaris), Charalampidis (46′ Dimitriou), Paspalas (83′ Miskovic), Liaptsis, Kyrillidis, Panagiotidis (69′ EFthymiou), Kapretsos (53′ Chatzidimpas), Koutousis, Mattheou, Konstantinou.