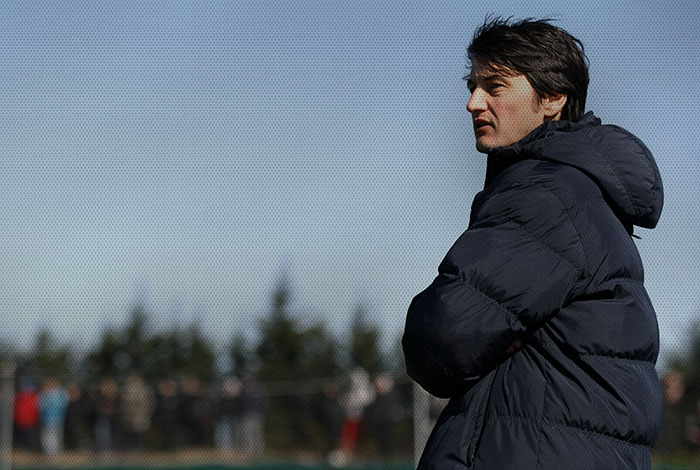 Vladan Ivić's pupils travelled to Veria to complete their abandoned match against the local outfit and managed to get the draw point in a low-quality, physical match.
PAOK U20s, with "seniors" Pozoglou, Koulouris and Deligiannidis featuring in the starting line-up, stormed out of the gates, but were not able to threaten their rivals' box. Veria were also subdued, not really creating chances to score themselves.
The encounter improved after the interval. Veria made the most of PAOK's defensive slip-up in the 52nd minute to make it 1-0 with a powerful shot. The youngsters of the "Double-Headed Eagle" reacted, applied pressure on their rivals and managed to level the encounter in the 63rd minute, through a fine shot by Deligiannidis.
PAOK remained in control, engaged in several battles on the pitch, but didn't find the winner.
PAOK U20 line-up: Soilemezoglou, Anastasiou, Vasaitis, Tselepidis, Toumanidis, Patralis, Dimitriadis (54′ Chatzidimpas), Tsolakidis (70΄Kushta), Deligiannidis, Pozoglou (87′ Kakko), Koulouris.