paokfc.gr/First Team/
PAOK honoured the 50th anniversary of Special Olympics
PAOK honoured the 50th anniversary of Special Olympics
The family of the "Double-Headed Eagle" supports people with disability in their effort to do sports and join the community. On Tuesday 24 July, on the occasion of the encounter against FC Basel for the UEFA Champions League 2nd qualifying round, PAOK honoured the 50th anniversary of Special Olympics.
27.07.2018
Greece is going through dire times. People of Attica face incredible hardship due to the devastating fires and our thoughts are with them. Since the first day, PAOK have been by their side and try to help in every possible way.
PAOK FC's social contribution doesn't stop here though. On an initiative by Giorgis Savvidis, athletes belonging to Special Olympic Hellas attended Tuesday's encounter in Toumba, on the occasion of Special Olympics' 50th anniversary. The special guests watched the match against FC Basel, were offered presents by PAOK Action and enjoyed a brief escape from their tough day-to-day reality.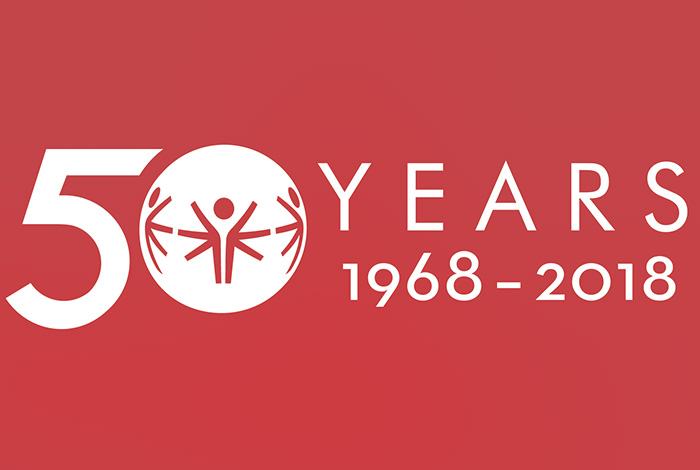 The Club
Special Olympics Hellas is non-profit and relies entirely on volunteers. It's the biggest sports organization for children and adults with intellectual disabilities. Its mission is to provide year-round sports training and athletic competition for people with intellectual disabilities and empower them and their families through programs in all parts of Greece.