paokfc.gr/News/
PAOK stand by the vision impaired people
PAOK stand by the vision impaired people
Through their PAOK Action initiative, PAOK FC supports making everyday life easier for the vision impaired and for people with mobility difficulties.
11.10.2018
In order to make everyday life easier for the vision impaired and help them get around comfortably and safely, PAOK FC has installed acoustic traffic signals for blind pedestrians in traffic lights of central streets of Thessaloniki. These devices have been installed in traffic lights outside Makedonia Palace on Megalou Alexandrou Avenue and outside Τoumba Stadium, at Mikras Asias and Kleanthous crossing.
This initiative derives from a suggestion made by the "Loudovikos Braille" Union of the Northern Greece Blind towards PAOK FC and their president Mr. Ivan Savvidis. By installing such devices, vision-impaired and mobility-challenged people gain easier access to the Thessaloniki Seafront and to Toumba Stadium, to attend the matches of our favourite team.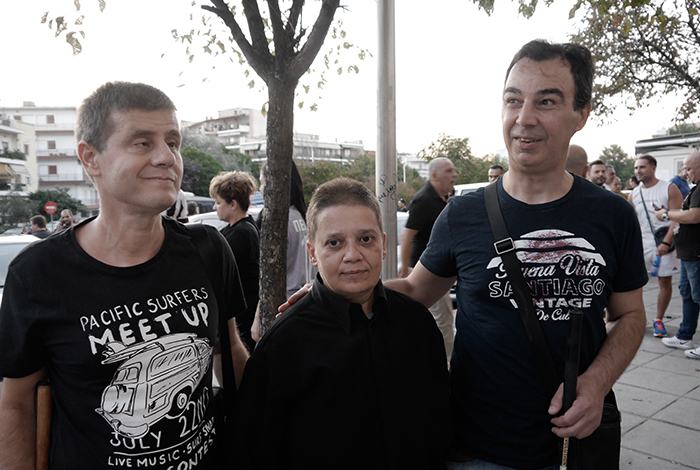 The special devices were activated and our fellow citizens with vision problems received an on-site educational training on their use.
These acoustic systems reproduce specific sounds to determine the colour of the traffic light. They also include raised symbols that vibrate in order to signal traffic and whether pedestrian crossing is safe.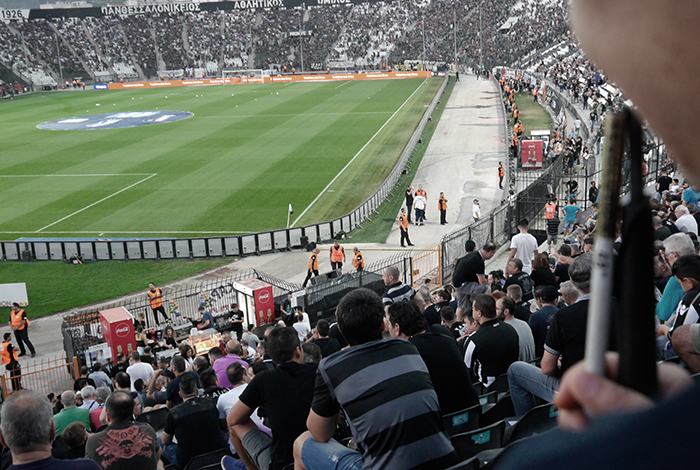 We lead the way with this initiative and call upon all municipal authorities to install such systems in traffic lights and facilitate the lives of our vision-impaired fellow citizens.
"Because we can all together make this world a better place".
Watch the exclusive video on PAOK TV and register on the club's official YouTube channel to get our team's latest news with picture and sound.
Snapchat: User name: paokfootball
PAOK FC Official App: Play Store / App Store