paokfc.gr/News/
Xanthi – PAOK: Mixed zone
Xanthi – PAOK: Mixed zone
Pedro Henrique, Alexandros Paschalakis and Yevhen Shakhov spoke to PAOK TV in the mixed zone of Xanthi FC Arena.
31.03.2019
Yevhen Shakhov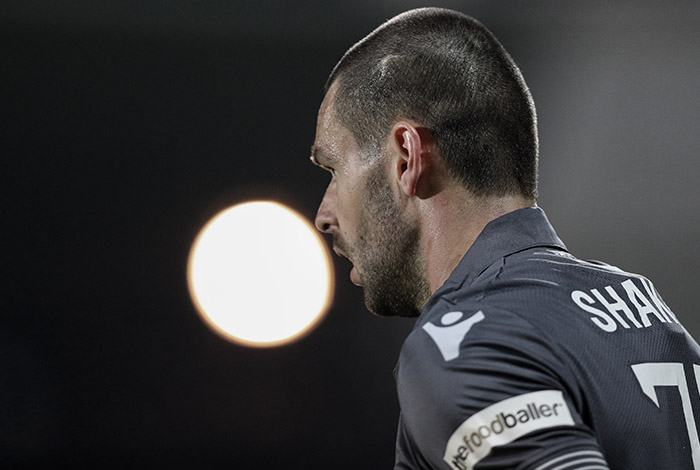 «We thank our fans for coming here to support us. It's important to stick together until the end, just like today.
I can't speak about my performance –that's for the coach to decide. We fight in every match and that was obvious today.
It's not important who I play with, but for the team to win. He is a newcomer and we need to learn each other's game better, so that we can improve our performance.
We knew that he [Mr Savvidis] would have like to be here today with us. Since he wasn't able to, it was the least we could do. I am not thinking about my contract now, but only about making to the end of the season with victories and win the league and the cup. I don't want to dwell on it, because when things get confused in one's head, they might lose their primary target«.
Pedro Henrique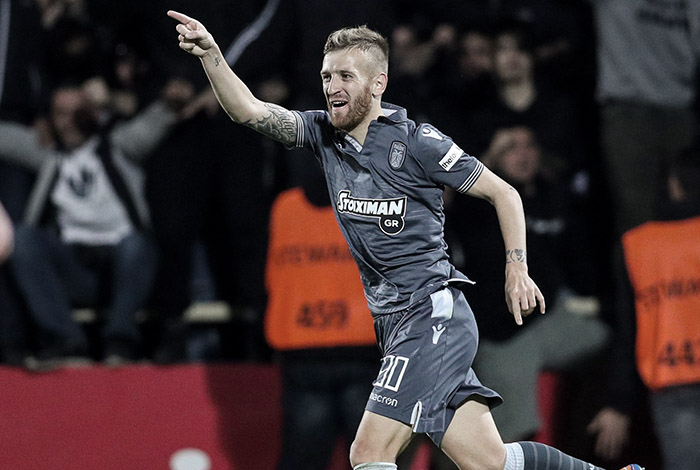 «I dedicate my goal to my wife and daughter, who remained in Brazil. We will all be together soon though.
I am very happy. I worked a lot in trainings to be able to play and all my teammates boosted by morale upon my return to PAOK«.
Αlexandros Paschalakis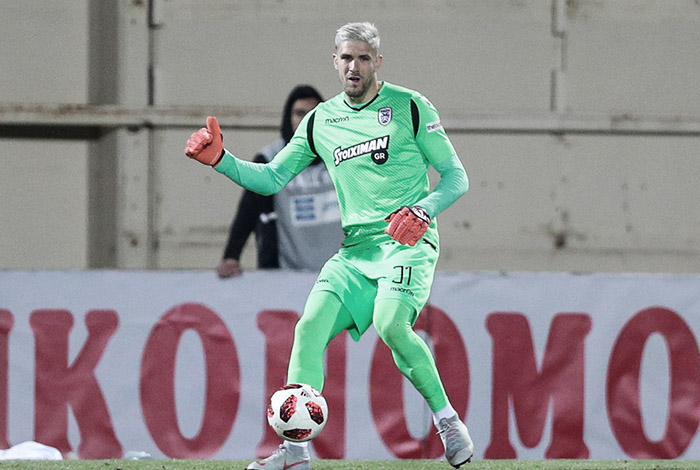 «We thank our fans for turning this ground into… Toumba –it's great to play in packed stadiums. We won swiftly. We were not stressed about the game. Xanthi are a good team, but we steered the match right where we wanted it.
We need to remain demure in every game until the end«.