paokfc.gr/News/
Top Videos: Season 2018-19 Finale
Top Videos: Season 2018-19 Finale
The Top Videos section of paokfc.gr compiled a thoroughly enjoyable collection of PAOK TV's most popular videos from the second half of the 2018-19 season.
06.06.2019
Times change and audiovisual content prevails in the digital era. PAOK FC New Media have guessed the needs of their audience since a long time and have invested in developing PAOK TV.
The official TV channel of the "Double-Headed Eagle" made its first tentative steps at the start of the current decade, but now has taken off setting new heights and following on the example of the world's biggest football clubs.
Embracing innovation, PAOK introduced tv.paokfc.gr, in 2017, a platform enabling their abroad-based fans to watch PAOK games.
In 2018, it was high time for PAOK's first full feature film. Final 2018, the documentary about the Greek Cup final, was met with rave reviews.
The season that just ended saw the introduction of new signings' videos. They caused quite a stir and also received awards. The club continued presenting PAOK's everyday activity and matches through videos. The live coverage of the feast for the Super League win became viral around the world, while the parties held for the two titles won also landed a place among the fans' favourites.
The Top Videos column of paokfc.gr compiled the best videos of the last six months. Enjoy them!
Feast of champions
Behind the scenes: Award ceremony backstage
Acclamation in the airport and an eventful flight
The Invincibles
Family Party of the "Double-Headed Eagle"
93rd anniversary of PΑΟΚ: We keep the flame alive
Greek Cup final: Behind the scenes
Transfer Deadline Vol. I
Panetolikos – PAOK: Backstage camera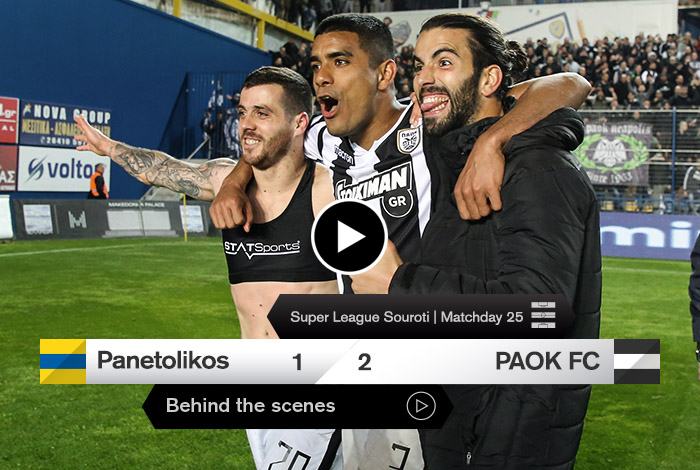 Greek Champions 2018-19
That's PAOK
Madness on the National Road
#TheGoldkeeper's Top 10/strong>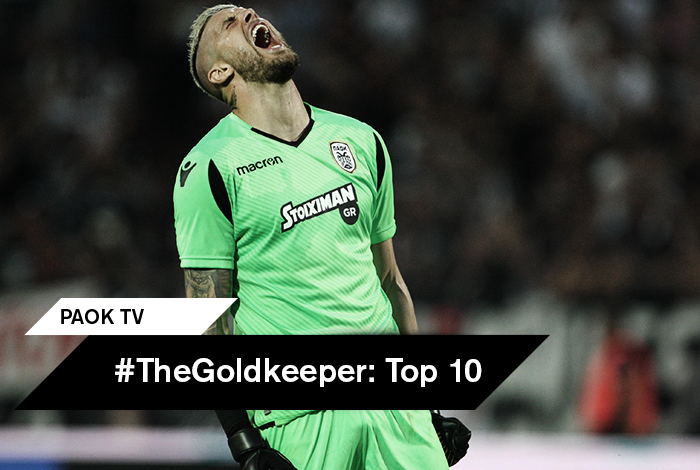 Stay strong #TheLeader
Party in the Olympic Stadium's dressing room
Training match highlights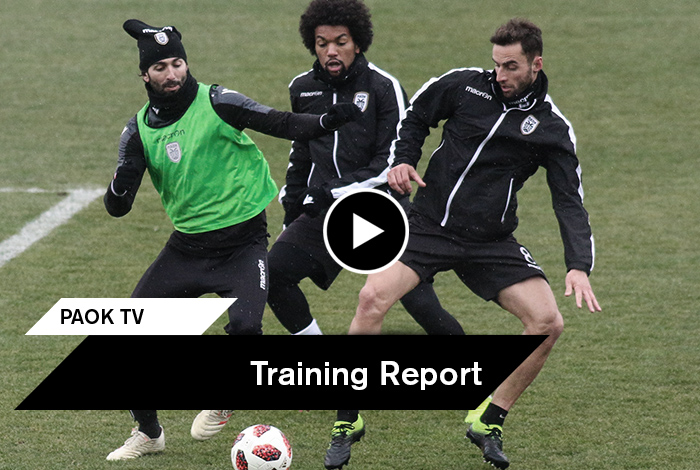 Thessaloniki in flames!
Snowfight and birthday party
Świderski is here
PAOK – Olympiakos: Backstage camera