paokfc.gr/News/
PAOK's summer
PAOK's summer
Don't worry about the deprivation syndrome, it's coming to a close. The new adventure of PAOK kicks off in a week's time.
17.06.2019
Here are the most important dates of the summer for our team, as compiled by paokfc.gr.
The… marathon kicks off on 25 June with the squad's first gathering. The following days will be dedicated to medical and ergometric tests, some training sessions on Greek soil, before the expedition of PAOK will leave for their preseason training, to be held in two stages.
Preseason part I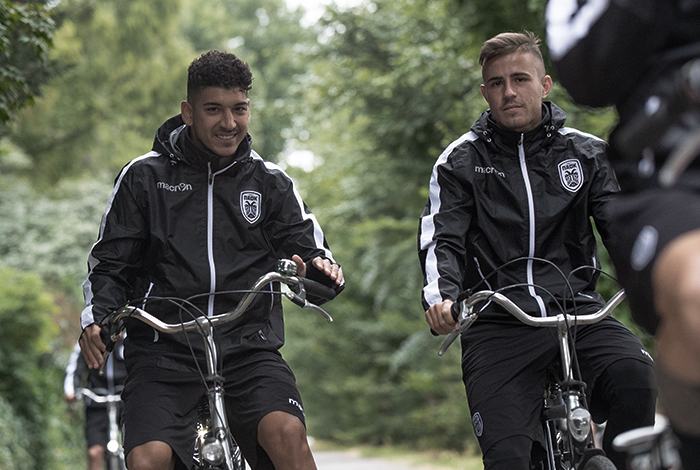 PAOK picked once again the Netherlands for their preseason work. The players will travel to Apeldoorn on 1 July and remain there until 11 July. During their stay, they will play three friendly encounters on 3, 6 and 9 July. They will then fly to Romania for a friendly match against CFR Cluj on 12 July, on the occasion of the club's 100th anniversary.
Preseason part II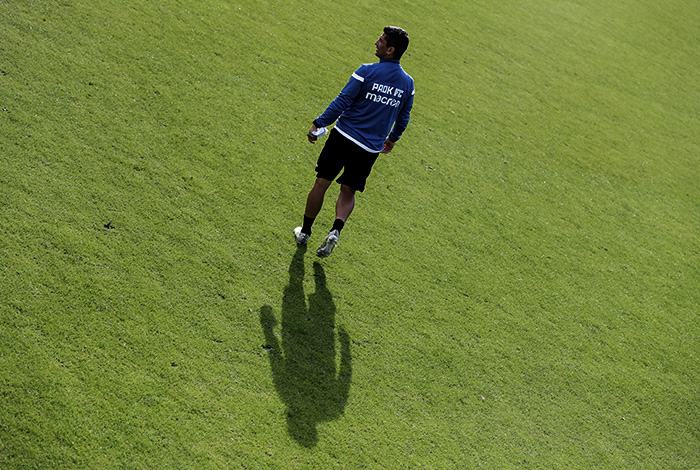 Upon their return to Thessaloniki, Răzvan Lucescu's troops will continue their training session. On 18 July they will board their flight to the Netherlands again, but will head to Horst and stay there for 10 days.
The schedule of preseason's second stage includes friendly encounters on 20 and 24 July. On the 27th, PAOK have planned two matches, so that all players get the opportunity to play 90 minutes.
UEFA Champions League draw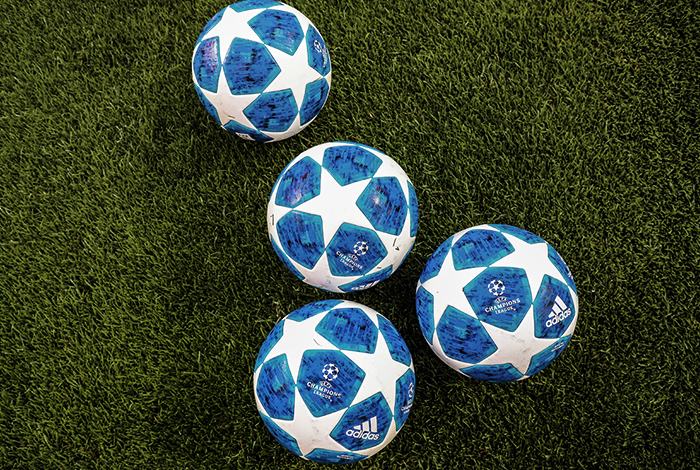 On 22 July, PAOK will learn their rival in the 3rd qualifying round of the UEFA Champions League. Their first official match of the season will be held on 6 or 7 August, while the second leg is scheduled for 13 August.
PAOK's potential rivals include AFC Ajax and the winners of ties with FC København, Celtic FC, GNK Dinamo Zagreb, FC BATE Borisov and FC Astana among others.
UCL play-offs & Super League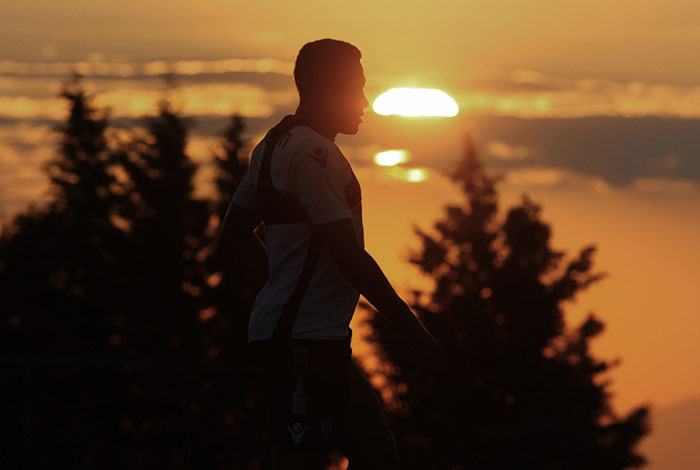 The draw for the UEFA Champions League play-offs will be held on 5 August. The first legs will be held on 20-21 August and the second legs will be played one week later.
Super League will kick off on 24 August, but the date of the draw hasn't been confirmed yet.