paokfc.gr/News/
Mixed Zone quotes from Panathinaikos vs. PAOK
Mixed Zone quotes from Panathinaikos vs. PAOK
Οι δηλώσεις των Μαουρίσιο και Πασχαλάκη μετά τη νίκη επί του Παναθηναϊκού στην Αθήνα και την πρόκριση στα ημιτελικά του Κυπέλλου Ελλάδας.
12.02.2020
Mauricio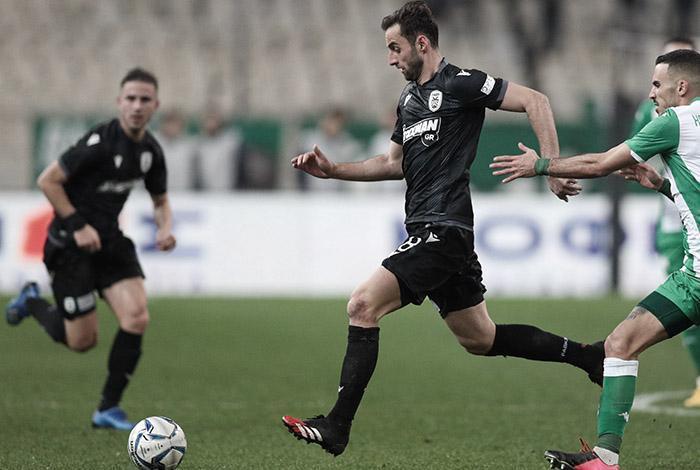 «It's never easy, we faded a very good team and one which was very eager to beat us. But, after the loss in the league that happened on this ground, we have worked extremely hard and we showed that today – as well as in our previous matches. On Saturday we have another difficult away game against Larissa.»
«Sometimes things don't go the way you want, mistakes happen and your plan doesn't work out. We always play to win with passion and give our all. Today everyone in the team played well, in the right way, and we got what we cam for.»
«I feel like I'm playing better every week but for sure I want to offer more. I'm happy for myself and the team, and I think definitely this is my best appearance since I returned from injury. I feel good and that is important, knowing that I can give the maximum that I have to the team without holding back.»
«I'm really happy at the club, and so are my family. We have won a lot already here and I definitely want to stay and win more trophies. I'll be discussing with the management and we'll see.»
«We don't need to pick out which opponent we prefer to play. We have to look at ourselves and what we're doing and do what we did today. For me the opposition does not play a role, it's how we approach them and deal with them.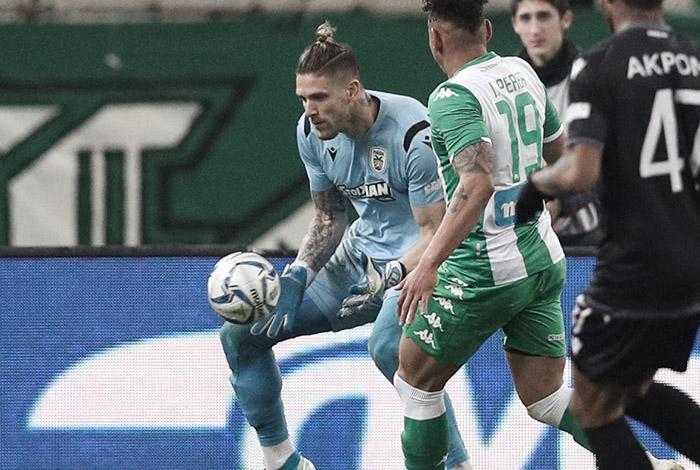 «Fortunately I'm feeling great now. Without intending to hurt me, Christos stretched out his leg to challenge for the ball and scratched me me in various players. That's football. They are the interesting things that can happen. I like it when there's a challenge and a battling spirit. Christos did the right thng to go for the ball, there was no malice in it whatsoever and we had a friendly chat about it after the game. At that moment I was only interested in making sure I got the ball away from danger. Christos is a friend of mine, a really exceptional guy. And these are the great things in football, whatever happens out on the pitch should never affect relationships that we have with people off the pitch.»
«I'm here for when the team needs me. The relationships between the players here are amazing. We have passion, intensity and that's down to the time that most of us have been together as a squad. We have built-up great relationships which is not easy to find among any other teams in the league. I work every day to prove who an what I am and I will continue to do so right to the end of the season.»
«We feel good right now after a tricky period. I feel blessed to have had had a hand in what this team has achieved over the last few years. We will defend our title this year as well. There are two more games [until the end of the regular season]. Let's go step by step. The road is long. I don't care which opponent we are drawn against in this competition.»