paokfc.gr/News/
Decade All Stars 2010-20: Right Back
Decade All Stars 2010-20: Right Back
The voting for the best PAOK players of the last 10 years continues here on paokfc.gr. Time to find out who'll win the honour of being named the best right-back. Over to you to decide the winner.
28.04.2020
This position has a clear favourite. Over the last four years, Leo Matos has established himself as perhaps the best right back in Greek football. Two very different types of players are involved in the battle to «steal» his place in the starting XI. Their names are Miroslav Sznaucner and Stelios Kitsiou, and each have created their own piece of history in the famous black and white shirt.
Leo Matos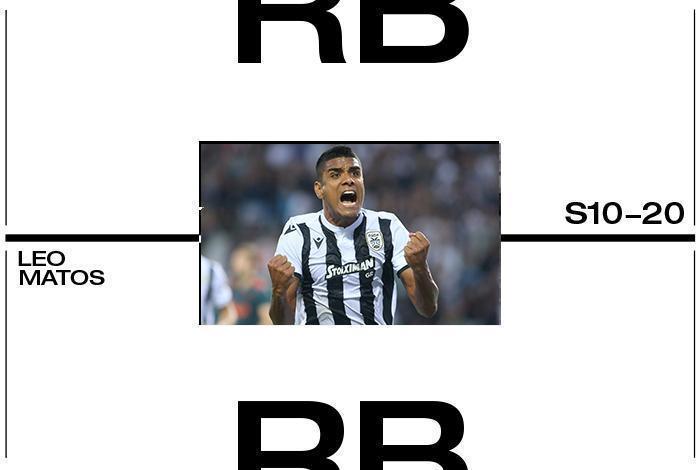 He became a resident at the Toumba from July 2016 on a free transfer from Dnipro. From that moment, nobody could have imagined what was to happen next. From day one, El Loco won the hearts of everyone in the PAOK family, and the man himself fell in love with the club. The rest is history.
Leo Matos has made 157 appearances for the Dikefalos tou Vorra, scoring 26 goals and contributing 17 assists. He has won three Greek Cups, was a major protagonist in the team that went unbeaten en route to the 2018/19 league title and is one of the leading lights in Abel Ferreira's team.
Miroslav Sznaucner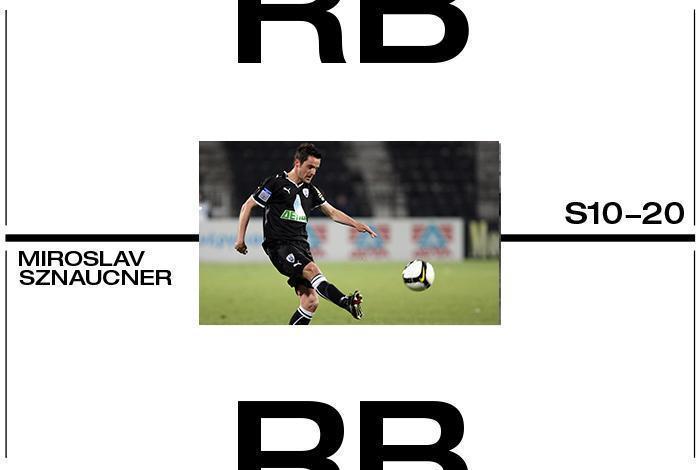 He is the epitome of the 'anti-star'. Quiet and composed, but always on the ball and dedicated to his role in the team. Although he was often revered for his attacking play, but the Polish defender was also often an insurmountable obstacle for opposing attackers.
Sznaucner played 121 times for PAOK, without scoring a goal, while he also contributed four assists.
Stelios Kitsiou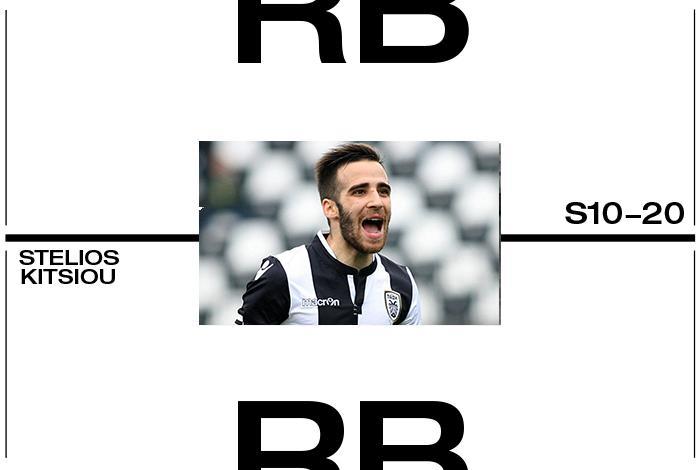 A product of the PAOK Academy, the utility man played in many different positions in his younger years before eventually settling as a right back and producing some impressive appearances.
Stelios Kitsiou established himself as a first-team regular, played for the Greek national team, and is currently playing in Turkey. He made 153 appearances for the Dikefalos tou Vorra, scored five goals and contributed 10 assists, while he also won one Greek Cup. He also played in the double-winning side for the first half of that season.
Which of these players will be named the best right back of the decade? Cast your votes now via paokfc.gr!
Decade All Stars 2010-20: Right Back
Results

Thank you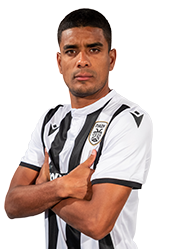 Thank you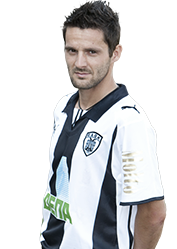 Thank you