paokfc.gr/News/
Decade All Stars 2010-20: Center Back [Pt.2]
Decade All Stars 2010-20: Center Back [Pt.2]
It's time to select the second central defender in PAOK's Decade All Stars lineup. Three great players, but only one can win. Let's see who you'll vote for!
30.04.2020
Three great centre-backs. Three different schools of thought. Three special stories. Jose Crespo, who has become a pivotal figure over the last four years, Stelios Malezas, who spent a large part of his career at the Dikefalos tou Vorra, and the most recent to have joined the club, Ingi Ingason , who has made his considerable mark in the space of only a few months.
Jose Crespo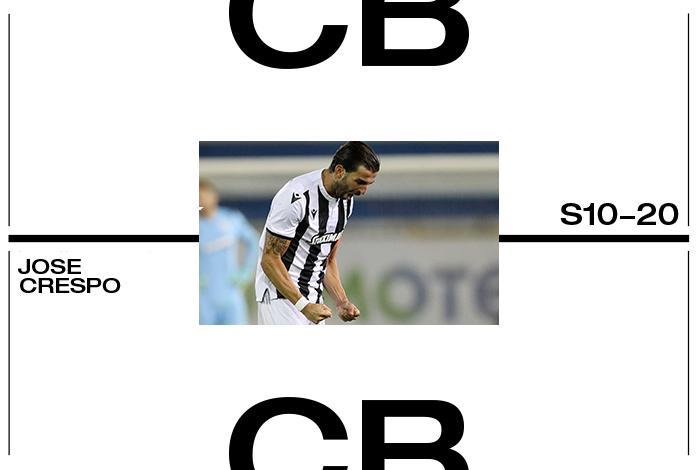 His arrival was a quiet one. A defender who moved around a lot until he finally found his footballing Ithaca in Thessaloniki. Initially, there were a few doubts and opinion was divided. Jose Crespo, however, made sure to answer all his critics by establishing himself as a quietly confident, stable and valuable player.
The Guarantee has become one of the best defenders in Greek football for the last four years. Alongside his alter ego of Fernando Varela , the duo compose the most defensive pairing in the country and played a key role in helping the club to win four titles in the last three years.
The Spaniard has made 150 appearances, scoring six goals and providing six assists.
Stelios Malezas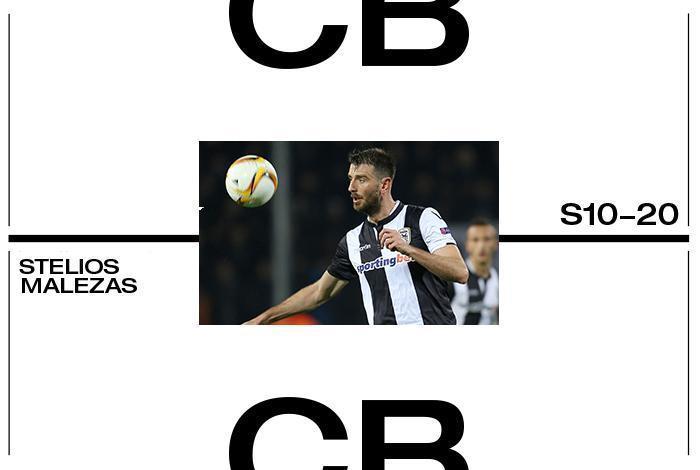 Together with Vieirinha, he is a player who has shone for PAOK in two separate spells which were successful in their own way: the team of the early part of the decade with its impressive displays in both Greece and in Europe, as well as the squad which began to bring titles back to Thessaloniki. Malezas moved to PAOK in 2003, moved on to live the dream abroad in the Bundesliga, and returned to PAOK before leaving once more in 2019 having experienced everything he could possibly want.
Joy, sadness, as well as both failure and success. He made 241 appearances, scored five goals and provided two assists, while he was also the captain for many years, also taking part in the 2010 World Cup while a PAOK player.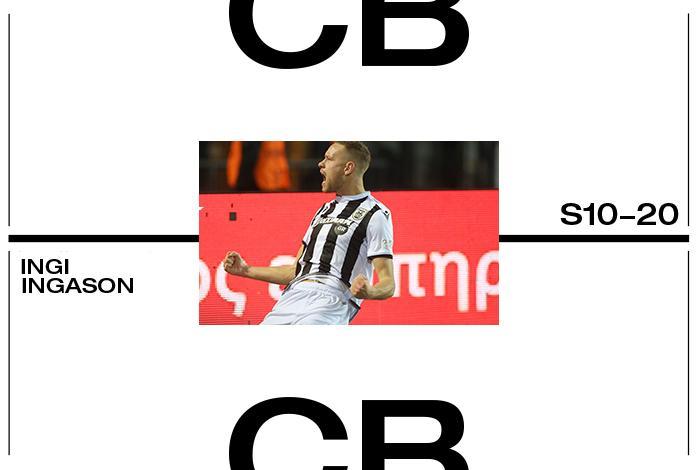 He has been at the club for only 16 months and has taken part in 26 matches. Despite that, he has stolen the hearts of PAOK fans. Ingi Ingason joined the club in January 2019. He did not get any playing time during his first six months, but this season, due to injuries to both Crespo and Varela, he was given his chance and has been a joy to watch.
With a habit for keeping calm and composed exactly when needed, with four goals and an assist, and with a serious and disciplined demeanor which is usually associated with Scandinavian players, he is a player that has come into his own. The PAOK fans have shown their appreciation by giving him the chance to battle for a place in the best XI of the decade.
Which of these three defenders will take their place in the best starting XI of the decade? Over to you to cast your votes now via paokfc.gr!
Decade All Stars 2010-20: Center Back [Pt.2]
Results

Thank you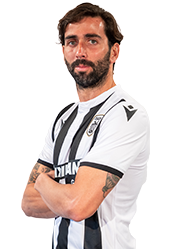 Thank you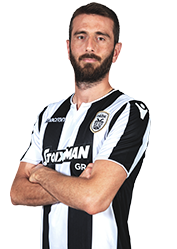 Thank you