paokfc.gr/First Team/
Collaboration between PAOK and Onside for pre-season
Collaboration between PAOK and Onside for pre-season
PAOK are already beginning to build for next season so that the team can begin in the strongest way possible. And in this context, the club has agreed a collaboration with Onside for the organization of the club's pre-season preparations.
28.05.2021
PAOK will be based in Austria and at the organizational level is coming with the guarantee of one of the leading companies in Europe, Onside. After many years, PAOK is switching from its traditional trip to the Netherlands and is returning to Austria.
The first training session will take place on June 22 in Thessaloniki, while the main stage of the summer preparation of the team will be held in Tirol, from June 29 to July 13, during which PAOK will play four or five friendlies. The dates and opposition for these games will be announced in the coming days.
The Double-headed Eagle squad will stay at the Das Sieben, a hotel that provides all of the necessary amenities and infrastructure so that the team can work smoothly in order to be ready for the qualifiers in the Europa Conference League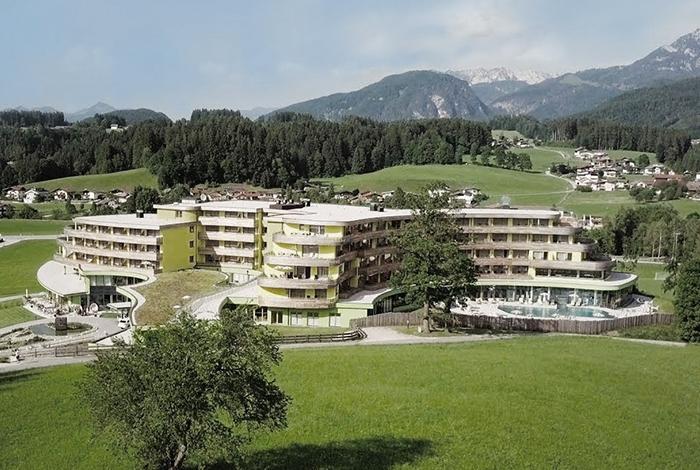 The details for PAOK's summer preparations have been undertaken by Onside, a company that specializes in similar projects and collaborates with many major clubs such as Dortmund, Gladbach and Standard Liege.
The company is based in Germany, Spain and Austria, and in the past two summers they have organized 151 pre-season preparation programs, 337 friendly matches, and nine friendly tournaments, and PAOK are looking forward to utilizing their experience to come up with the best pre-season preparation possible.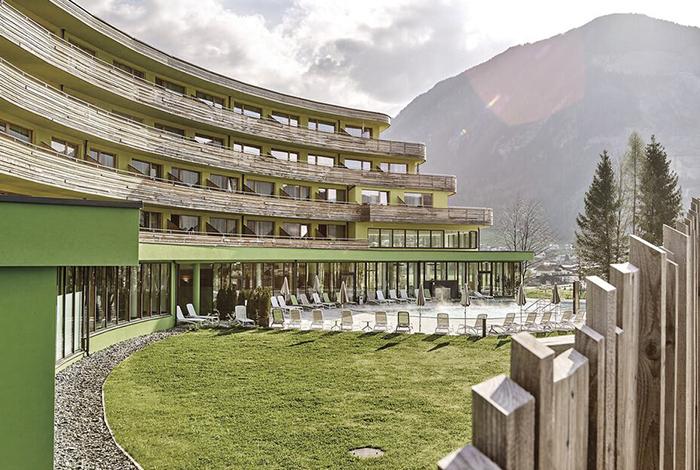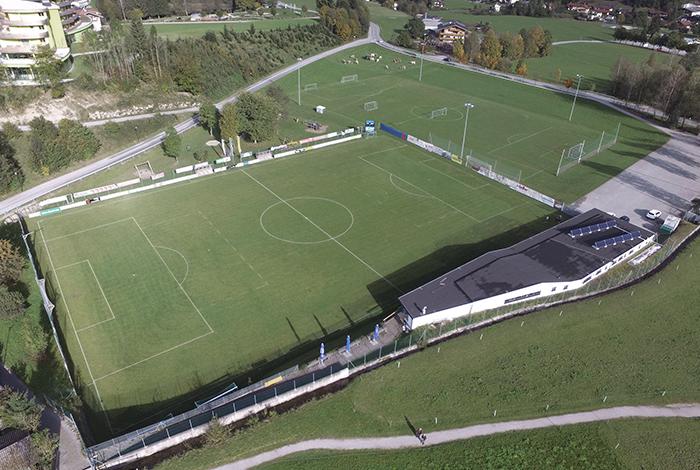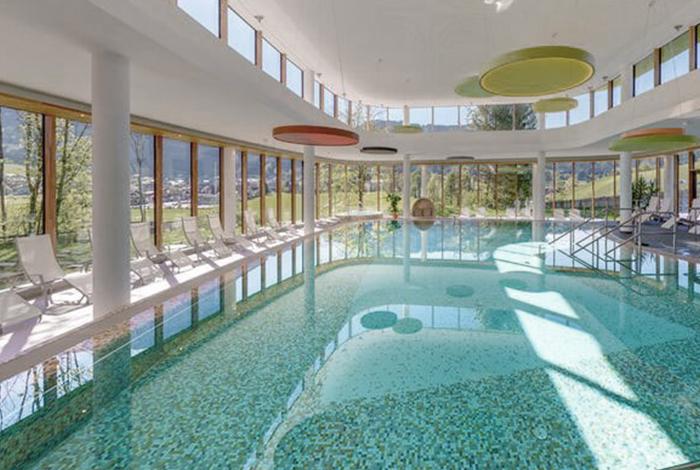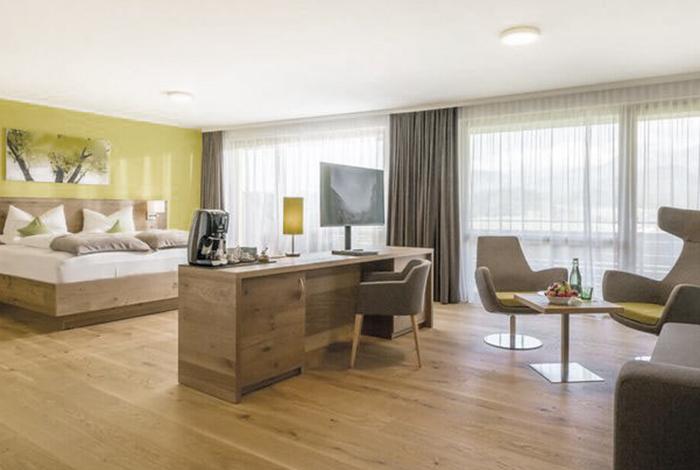 Read more about the Das Sieben Hotel here.