paokfc.gr/First Team/
Vote for September's Regency Casino Goal of the Month
Vote for September's Regency Casino Goal of the Month
Two games, two wins, three scorers, and of course three beautiful goals. Biseswar, Sidcley and Mitrita are the players who will battle it out for September's Regency Casino Best Goal Award. Cast your votes now via paokfc.gr and the PAOK FC Official App.
07.10.2021
We start off with Alexandrou Mitrita. In Agrinio, the Romanian proved that apart from the ability he has with the ball at his feet, he can also do … miracles with his head as well. The Romanian winger made an intelligent forward run in behind the defenders, Douglas Augusto looked up and saw his forward surge. The Brazilian picked him out with an excellent long ball, and the diminuitive forward did not hesitate, executing a fine header on the run to send the ball into the back of the net.
We stay in Agrinio and the game against Panetolikos. The match reached the 80th minute and PAOK was searching for the winning goal, which they found with an unexpected protagonist. Biseswar found Swiderski in the area, and he laid the ball off to Sidcley, who proceded to take a measured touch and produce a finish that a forward would have been proud of.
Finally, Diego Biseswar's superb goal in the derby against AEK at the Toumba has to be in the running. The midfielder from Suriname took the ball into the penalty area after a pass from Swiderksi, and despite the fact that he had four defenders and the goalkeeper in front of him, he found a way to outwit all of them and send the ball into the back of the net.
Subscribe to PAOK TV, watch the video and take part in the vote now.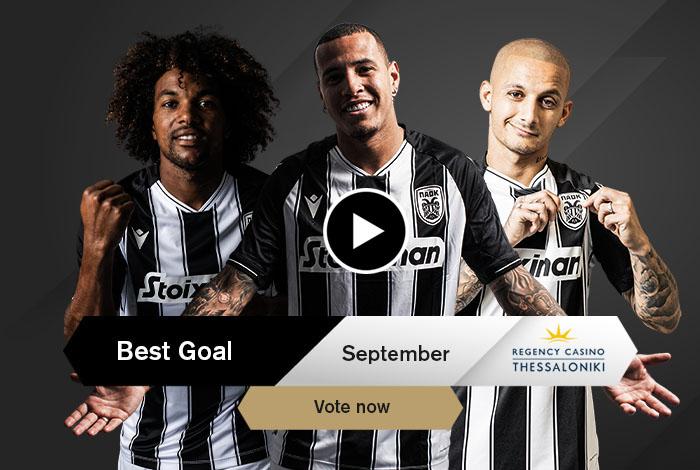 Vote for Best Goal September
Results

Thank you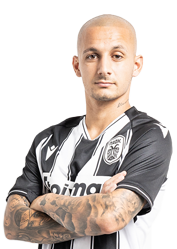 Thank you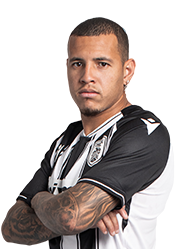 Thank you