paokfc.gr/First Team/
Rival Analysis: Aris profile
Rival Analysis: Aris profile
For a couple of hours the city of Thessaloniki will put the whole discussion about Covid-19, vaccines, cases and measures aside and talk about football. It is the day when the tension rises. It is the day of PAOK vs. Aris, paokfc.gr's Rival Analysis column gives you the lowdown on everything you need to know about today's opponents.
28.11.2021
Aris entered this season on the back of a very successful campaign last term that whetted the club's appetite for even bigger things. The Yellows finished second in teh regular season and ended up third after the Play Offs, securing their place in the UEFA Europa Conference League.
In the summer, Aris also chose to invest in this success, but their European career was short-lived, as Astana cut short their dreams of making the group stage. As if that was not enough, the club was also docked six points and things changed drastically.
Stability with Akis Mantzios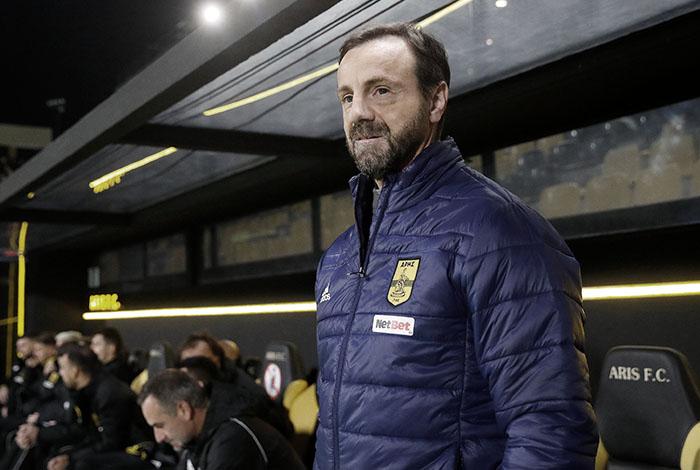 Akis Mantzios has the responsibility to build the team that aim to build on last year's progress, after showing that he can manage the pressure of the job and the requirements. The Greek coach had the support of the administration after the difficult start to the season with the elimination from Europe at the hands of Astana, and the defeat by Ionikos, and he is working to produce a team that combines good football with positive results. The heavy defeat by PAS Giannina in their last match was something that has stalled the club's momentum.
Strong moves in the transfer market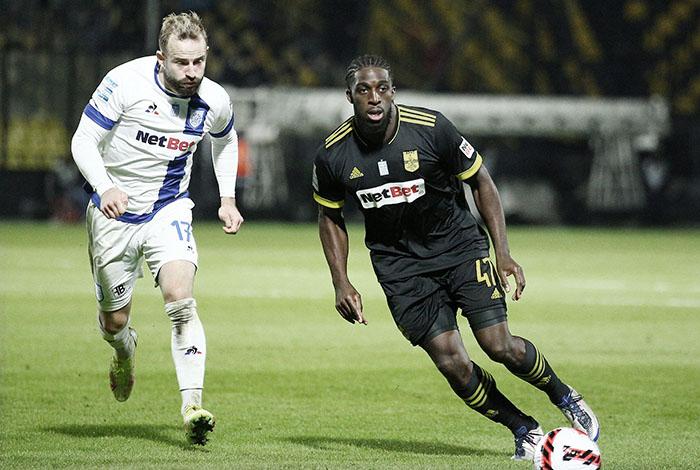 In the summer transfer market, Aris brought several well-known names of European football to Thessaloniki, such as the Senegalese international midfielder Badou Ndiaye, the also international Mauritania striker Aboubakar Kamara, who left Fulham and became Aris' most expense transfer in the club's history. The acquisition of Paraguayan winger Juan Iturbe, who built his reputation in a Roma shirt, also caused a stir.
At the same time, the defense was strengthened with players such as the Brazilian Fabiano, the Czech international Brabec, and the Ghanaian Lumor. Another important addition was that of Brazilian keeper Denis, the Bosnian winger Hajrovic, and the Iraqi striker Ali (on loan from Al Duhail in Qatar).
Bertoglio is a significant absentee 
In view of today's derby, Aris will be deprived of the services of the Argentine midfielder Facudo Bertoglio, who is suspended.
Argentine winger Mateo Garcia was also doubtful, but was still included in the squad. Finally, there has been a case of Covid-19 in the ranks of the team, without the name of the player involved being made public.