paokfc.gr/News/
Decade All Stars 2010-20: Central Midfielder
Decade All Stars 2010-20: Central Midfielder
Let's keep things moving and find our best central midfielder for the Decade All Stars starting XI.
01.05.2020
Three players, all of which come from recent times, and all of whom are double winners. The Playmaker Mauricio, the brain of the club's central midfield for the last three years, Mr Cold Blood Shakhov, who was there when the team needed him most, and of course Mr Vertical Misic, who has left his incredible mark in such a short space of time.
Jose Mauricio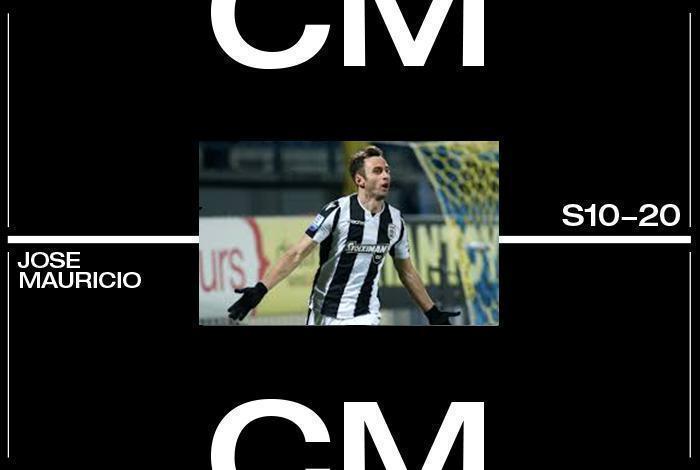 In this case, the nickname is an exact mirror image of the player. From August 2017, Jose Mauricio has been the team's Playmaker. One of the key figures involved in the last three years and four trophy successes, The Brazilian left the frozen shores of Russia behind to come to Greece and help make history.
A marquee player whose performance can easily change an entire game, Mauricio has played 81 times with the Dikefalos tou Vorra, scoring nine goals and providing four assists – numbers which would have clearly been greater if he had not been seriously injured.
Evgen Shakhov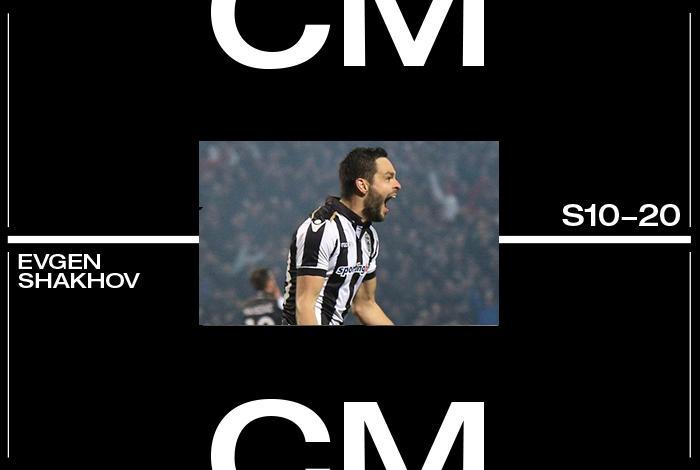 He joined PAOK in the summer of 2016, along with Leo Matos. He could easily be characterised as a classic anti-star. A person of low profile and exceptional talent, his qualities as a utility player made him invaluable to the team.
Evgen Shakhov stayed in Thessaloniki for three years and nobody has had a bad word to say about him on a personal or professional level.
Four titles, 111 games, 21 goals, and seven assists are the final statistics from Mr Cold Blood's three-year stint at PAOK.
Josip Misic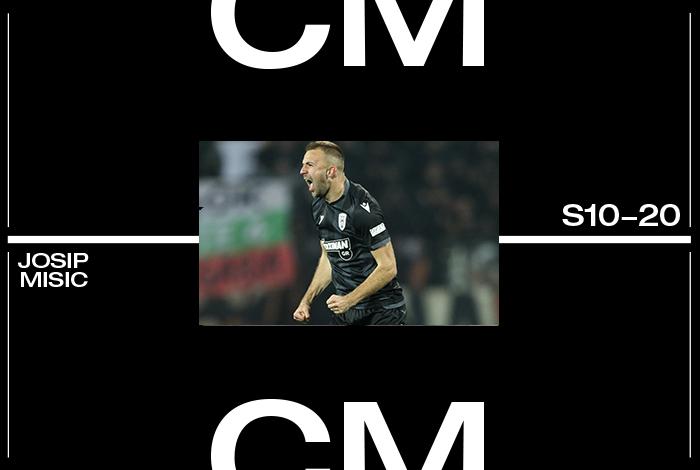 Signed on loan from Sporting Lisbon in January 2019, during his first six months at the club, chances were few and far between for this player. At the start of the 2019/20 season, however, he was given the chance to show what he is made of.
And he has proven himself one of those players who you can simply enjoy to watch all day long. Incredibly consistent, a joy to watch going forward with his direct passing and intelligence, he is a player who creates and scores goals from midfield.
In 41 games for PAOK he has scored seven goals and provided 10 assists.
Which of these three midfield maestros will claim a place in the starting lineup of the decade? Over you to you to decide via the vote on paokfc.gr!
Decade All Stars 2010-20: Central Midfielder
Results

Thank you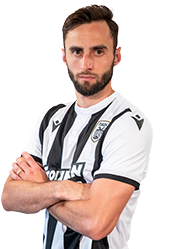 Thank you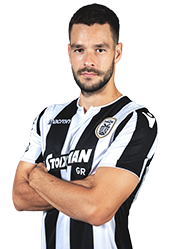 Thank you