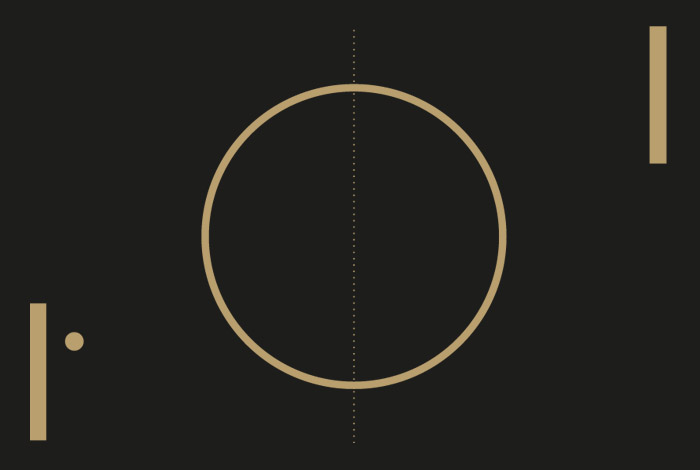 The trips of a lifetime everyone is waiting for.
For the PAOK Academy, international tournaments are like oxygen. An absolute necessity as part of a young footballer's education, they provide huge value on many levels for the experiences they offer, and these trips of a lifetime are what the club's "little ones" look forward to every year.
Unfortunately, the changes that the pandemic has brought to our lives means that many of the tournaments that were scheduled in the spring of 2020 and were extremely interesting and highly competitive, did not take place. With the hope and wish that we can return to some kind of "normality" in 2021, naturally we continue to educate and train our young players and are anticipating the moment when we will all get on the airplane again and see the eyes of those young players filled with indelible images.