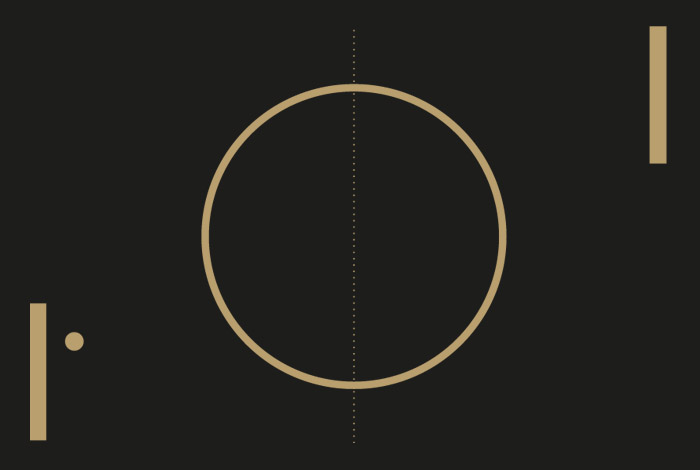 PAOK youngsters open to European experience
As usual, when the league activity is over, the youngsters of PAOK Youth and Development Sections pack their bags and travel abroad, to enhance their football experience through participation in important international tournaments.
During 2014 they won quite a few trophies. U12s prevailed in the Lokoball tournament and then went on to record a famous 2-1 victory over FC Barcelona at La Masia. U15s won the Rimini Cup, one of Europe's most prestigious youth tournaments. U11s kept to the tradition by claiming comfortably the Lokoball tournament in Moscow. U10s won the Belgrade tournament and U9s prevailed at Kraljevo. The U12 team wrapped up a season rich in trophies, by winning the Lukoil Cup at Istanbul.
PAOK sections kicked off their 2015 trips in April, with the U12s participating in Marc Overmars tournament in the Netherlands. Several other tournaments for age groups spanning from 9 to 16 took place in Germany, France, Spain and Sweden.
U9s (born in 2006) travelled to Leverkusen, Germany, for the Kids Cup tournament from 22 to 25 May. They claimed 4th place among renowned rivals such as FC Bayern München, Bayer 04 Leverkusen, Hamburger SV, SV Werder Bremen and 1.FC Kaiserslautern.
U9s (born in 2006) participated in Pfingst Cup in Germany (22 to 25 May) along with FC Bayern München, FC Porto, Juventus, Borussia Dortmund, Borussia Mönchengladbach, SV Werder Bremen and placed 6th among 96 teams.
U9s (born in 2006) also travelled to Germany from 22 to 25 May to participate in the Led Lenser Pfingst Cup at Solingen. They took 3rd place among 150 teams, such as Juventus, Málaga CF, Beşiktaş JK, Borussia Dortmund, SK Slavia Prague, FC Schalke 04 and FC Porto.
U11s will travel to Sweden from 11 to 15 June to take part in the Invitational Cup, also featuring sides from Sweden, Norway, Denmark, England, Belgium and the Netherlands. By the end of the month (24-29 June), they will head to Novorossiysk, Russsia, for the qualifying stage of the renowned Lokoball tournament, whose final stage will be held in Moscow.
U12s (born in 2003) participated in the Marc Overmars tournament in the Netherlands from 3 to 5 April. PAOK missed out on qualification to the final due to inferior goal difference and finished third. The other teams of the tournament: Malmö FF, Feyenoord, Epe, Hannover 96, AZ, PSV Eindhoven, Bayer 04 Leverkusen, Aarhus GK and KRC Genk.
U13s (born in 2002) took part in the Lennart Johansson Academy Trophy, held in Stockholm from 15 to 17 May and featuring also FC Barcelona, RCD Espanyol, Liverpool FC, Paris Saint-Germain FC, Juventus FC and AIK Fotboll. PAOK made it to the final match but lost to SK Rapid Wien after a penalty shoot-out.
U14s have two tournaments in their calendar. They already travelled to France from 22 to 25 May for the Baisieux tournament at Lille. Feyenoord, Olympique Lyonnais, Lille LOSC, Beşiktaş JK, FC København and RC Lens also participated. PAOK took 4th place after a three-way tie.
From 24 to 28 June, they will head to Valencia for the Cotif Youth Cup Gandia. The following teams have confirmed their participation: Club Atlético de Madrid, ACF Fiorentina, Villarreal CF, Valencia CF, Tottenham Hotspur FC, FC Red Bull Salzburg, Bayer 04 Leverkusen and the U14 national team of Mexico.
U15s (2002) will defend their title in the Rimini Cup, a tournament in Germany. The 2015 edition will be held from 12 to 14 June and the following teams have confirmed so far their participation: FC 05 Schweinfurt, Borussia Mönchengladbach, Karlsruher SC, RSV Petersberg and Helsingborgs IF.
As for the U16s, they were in the Netherlands from 22 to 25 May for the Houten tournament, also featuring FC Utrecht, PSV Eindhoven, AFC Ajax, Borussia Dortmund, FC Zenit Saint Petersburg and RSC Anderlecht. PAOK took 6th place.