paokfc.gr/Α Ομάδα/
Decade All Stars 2010-20: Left Winger
Decade All Stars 2010-20: Left Winger
To the left, to the left. It's time to pick our best left winger of the last 10 years via paokfc.gr.
03.05.2020
Three more players are pitched against each other in a battle to win one place. There's Diego Biseswar, who came as an attacking midfielder but has been so effective down the left helping the club to four titles, Robert Mak, a player who offered so much to the team during two spells, and Garry Rodrigues, who won the hearts of the fans with his exciting talent and gained admirers all over Europe.
Diego Biseswar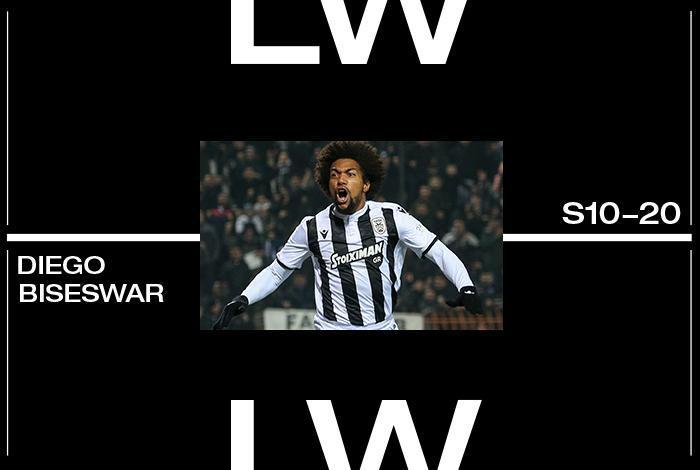 The definition of old school. A player cut from the cloth of a generation past on first sight, but a modern winger who can more or less do anything and everything as an attacker. With a keen eye for goal, he's a player with creative virtues in abundance and a technique that can lift the roof off a stadium when he's in the mood.
A PAOK player since 2016, he has made 145 appearances, scoring 24 goals and laying on 30 assists, while proving a key presence in each and every one of the four trophies picked up during the last decade.
Garry Rodrigues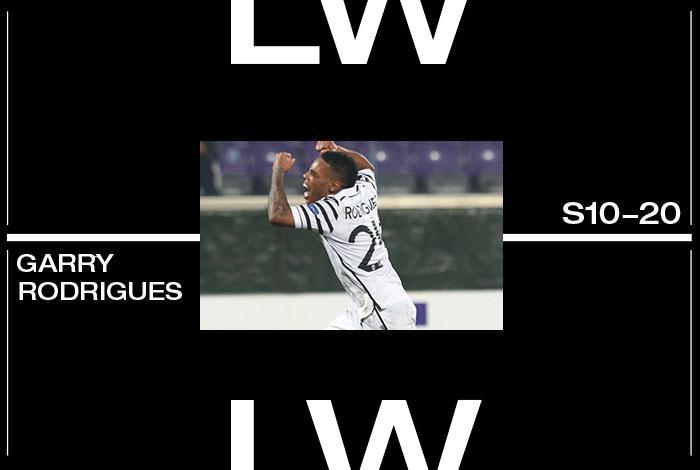 He played for PAOK for just one-and-a-half seasons. His performances prompted Galatasaray to come calling and prise him away. And this interest was vindicated as his performances in Turkey have shown ever since.
Garry Rodrigues came to PAOK from Elche in Spain in the summer of 2015 and during his time in Thessaloniki he made 58 appearances, scoring 13 goals and providing 14 assists, as well as endless highlights.
Robert Mak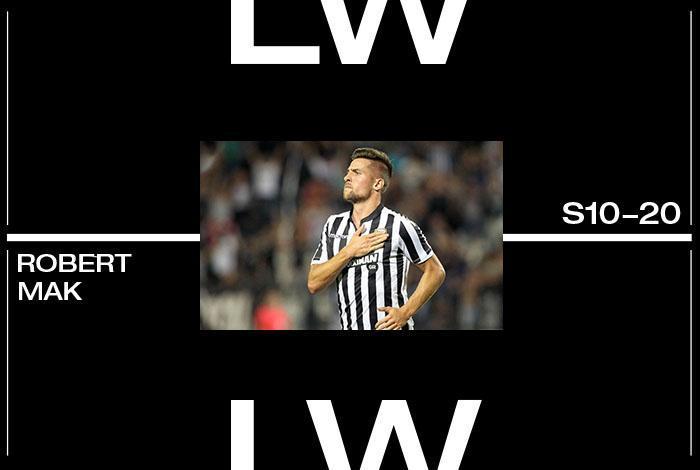 A signing from FC Nürnberg in the summer of 2014, he played three seasons for PAOK in total. He played for two seasons in succession before joining Zenit Saint Petersburg, after which he returned to PAOK on loan for one more season.
In 117 games, the Slovakian international scored 33 goals and contributed 14 assists, lifting one Greek Cup trophy with the club.
Which of these 'lefties» will take their place in the best PAOK stating XI of the decade? Vote now via paokfc.gr!

Ευχαριστούμε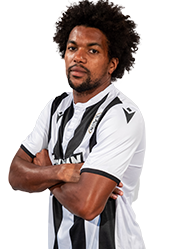 Ευχαριστούμε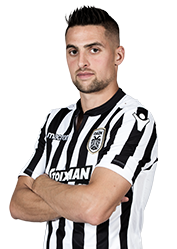 Ευχαριστούμε