paokfc.gr/News/
Decade All Stars 2010-20: Center Back [Pt.1]
Decade All Stars 2010-20: Center Back [Pt.1]
The voting for PAOK's Decade All Stars continues with the central defenders. We need two defensive rocks in the middle. And so we've separated the candidates into two groups of three players each, and the time has come to give us your help. Let's pick the first 'partner' via paokfc.gr.
29.04.2020
Our first three gladiators hail from foreign lands. Moreover, they are each from a different continent. Each one of them is unique in their own way. First up is Fernando 'The Beast' Varela, who has been one of the current teams lynchpins for the last three years. Then Pablo Contreras, who changed the way we viewed the role of a stopper with his creative side, and last but not least is Italian, Bruno Cirillo, who won the hearts of the terraces with his passion, pride and healthy does of 'madness'.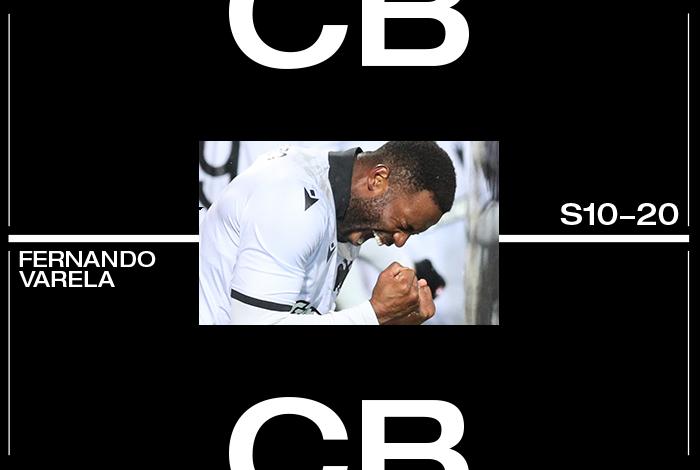 After a transfer saga that lasted for some time, his arrival was well worth the effort. Fernando Varela signed for the club in July 2016 and from that moment on began writing history with his new team.
Alongside Jose Crespo, The Beast formed a formidable defensive partnership which provided the foundation for PAOK's incredible form. The Cape Verdean has so far made 145 appearances, scoring six goals and providing five assists, while winning four trophies.
Pablo Contreras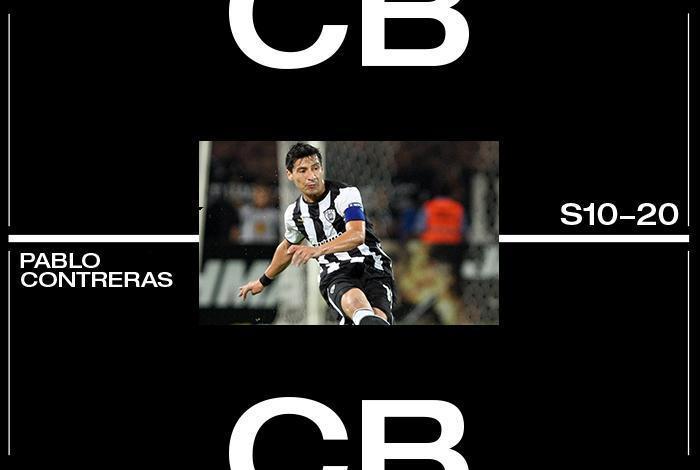 He arrived in Thessaloniki in 2008. After a long spell in La Liga, he stood out from the crowd immediately with his style of play. Pablo Contreras remained at the Toumba for four-and-a-half seasons, leaving his unique mark on the club, as well as on Greek football.
A exceptionally intelligent defender, he was also a natural leader on the pitch, and proved pivotal also in attack. He played 111 times for the club, scoring six goals, and was also made captain.
Bruno Cirillo
He came to the club with a reputation as a renowned, tough-tackling Italian and in his three years with the club he became one of the team's key players.
Bruno Cirillo is one of those special characters. Wild and zany in nature, he was a defender who did everything in his power to achieve his goals. He made 103 appearances for the Dikefalos tou Vorra, scored four goals, provided two assists, and was one of the teams main protagonists in the first two years of the decade.
Which of these three players do you think should take their place in the starting XI of the decade? Cast your votes now via paokfc.gr!
Decade All Stars 2010-20: Center Back [Pt.1]
Results

Thank you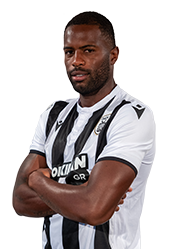 Thank you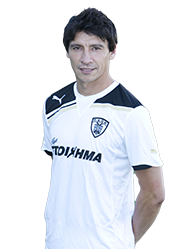 Thank you