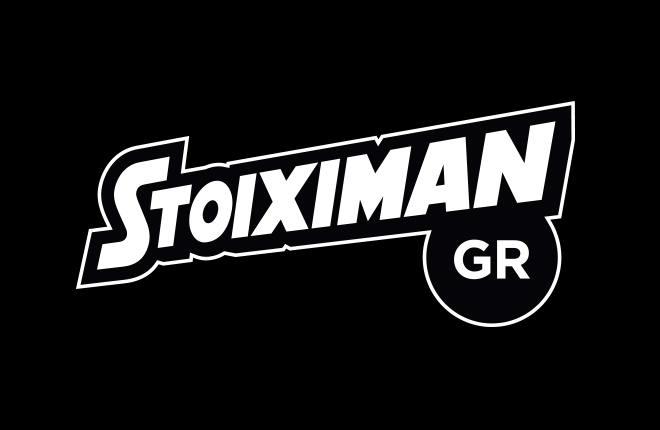 Stoiximan
Golden Partner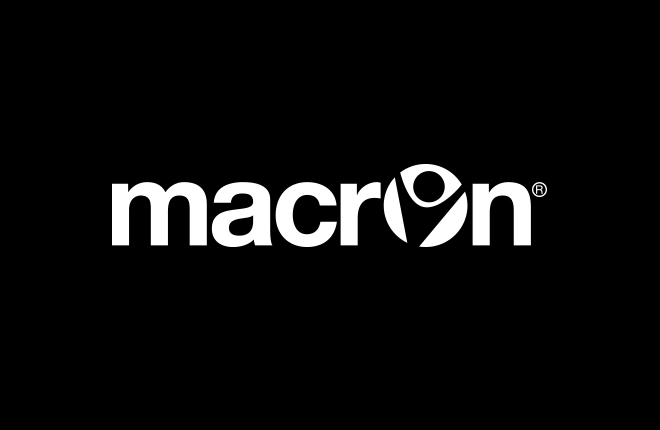 Macron
Kit Partner
Macron is an Italian company based in Crespellano (BO), and remains the European leader in the production of active sportswear.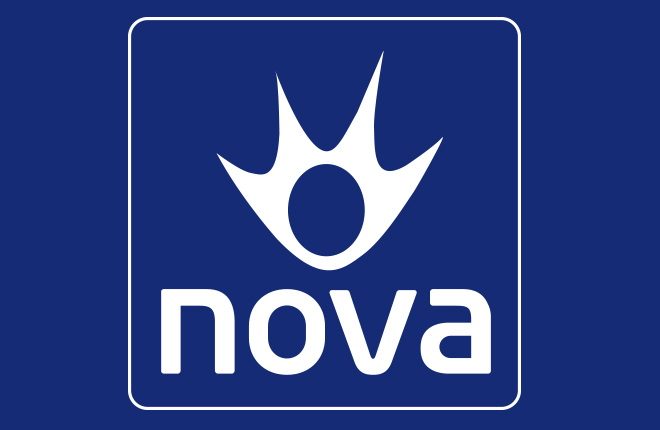 Nova
Broadcast Partner
Novasports channels, the most popular Greek sports channels, offer the best live sports content presented by top sports editors.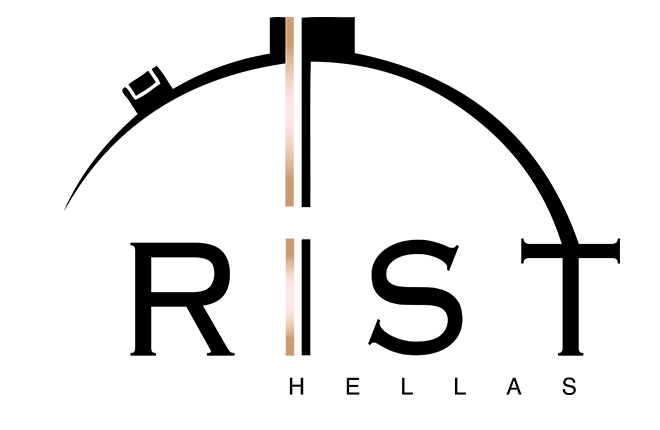 RIST HELLAS
Silver Partner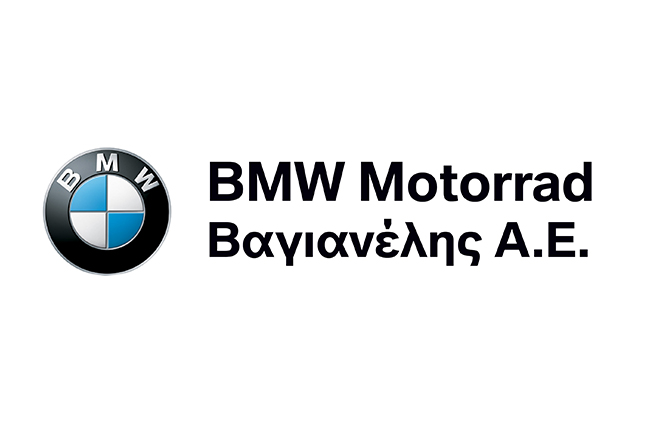 BMW Motorrad Vagianelis AE
Silver Partner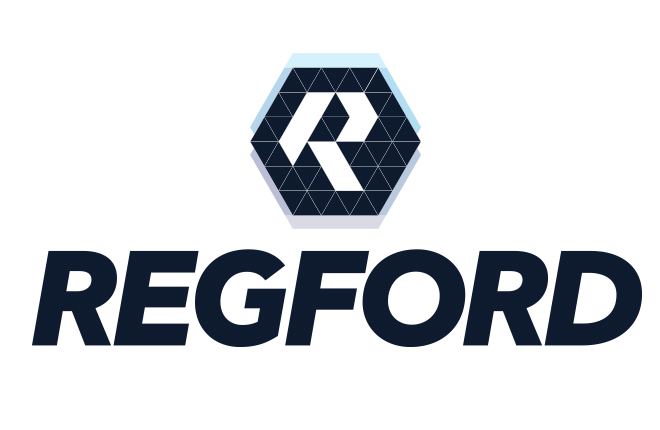 REGFORD
Silver Partner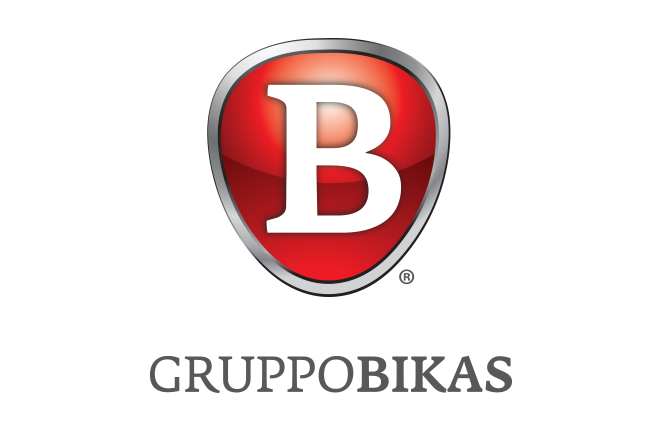 Gruppo Bikas
Silver Partner
Our group consists of seven companies that operate a total of four production facilities and five distribution centers in Greece, as well as another two companies that run one produc­tion facility and two distribution centers in the rest of Europe.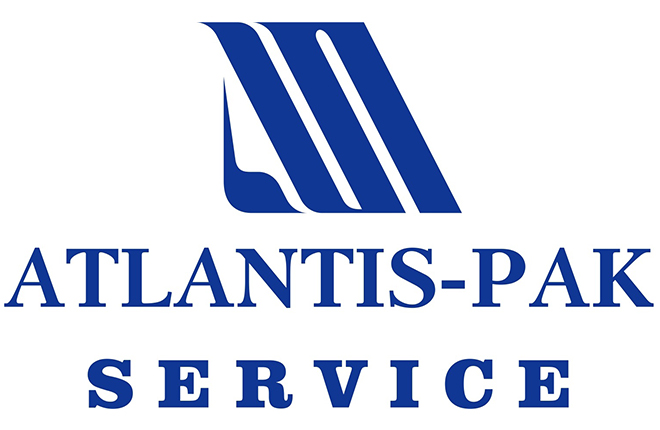 ATLANTIS-PAK SERVICE
Official Partner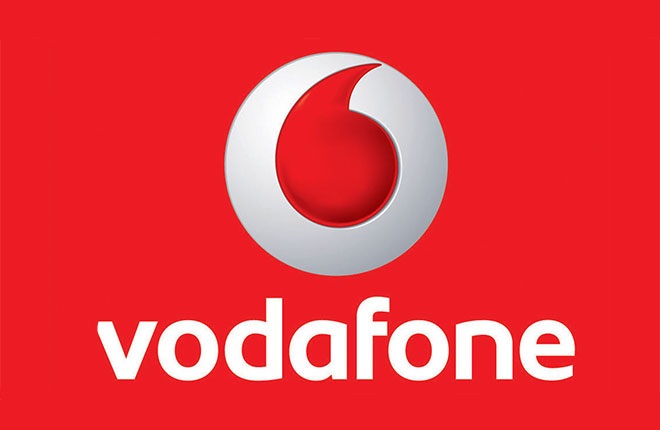 Vodafone
Official Partner
We've come a long way since making the first ever mobile call in the on 1 January 1985. Today, more than 403 million customers around the world choose us to look after their communications needs.
Pepsi
Official Partner
Pepsico-Ivi is a subsidiary of PepsiCo. PepsiCo-Ivi's origins run back to a Greek company called Ivi Panagopoulos.
Founded in 1926 by Nick Panagopoulos, Ivi Panagopoulos was a small beverages company in Maroussi, Athens, named after the ancient Greek goddess Ivi whose duty was to refresh the Gods in Olympus by offering the famous nectar.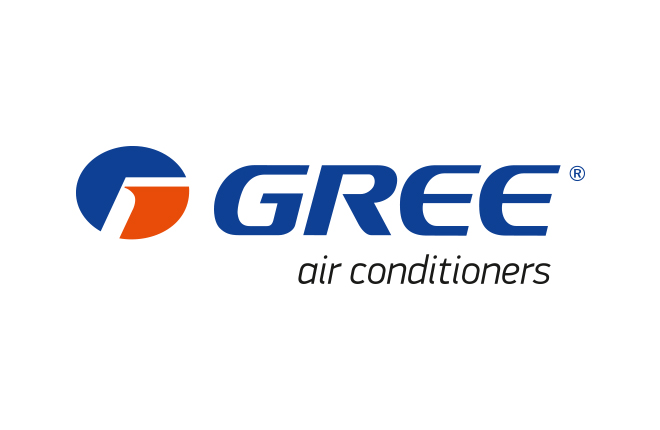 GREE
Official Partner
Today, GREE Electric Appliances Inc. company is the greatest specialized global producer of  air conditioning systems, having now a producing work force of 60 millions domestic air conditions and 5.5 millions central units, respectively. Its annual turnover exceeds 22 billion dollars, with a powerful presence in 120 countries.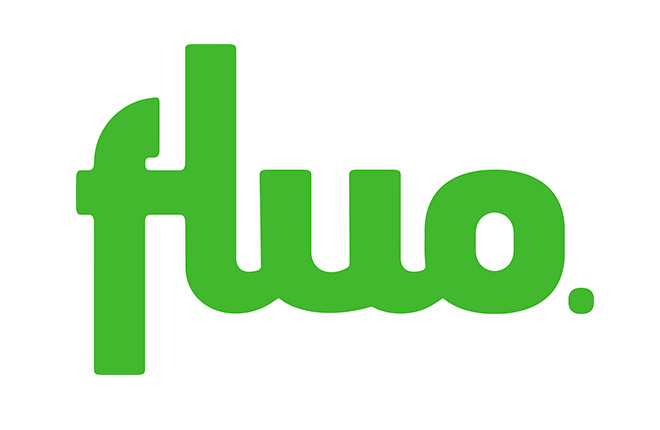 fluo
Official Partner
Mavrogenis Group registered in Thessaloniki, as well as Athens and Istanbul branches, utilizes its 30-year experience in air conditioning and technology industry, by investing both in research and new technologies. With his new proposal called «fluo», he offers both the best and the most modern result in air conditioning and technology products industry.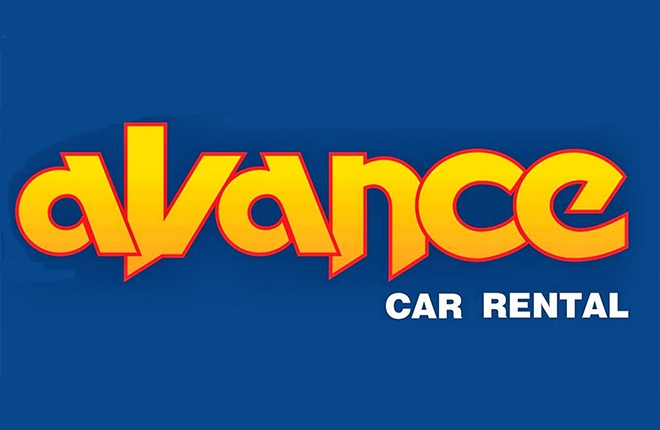 Avance
Official Partner
Avance Rent A Car Ltd was founded in 1992 in Athens, and is the major Greek car rental brand with more than 20 years of presence in the car rental sector. For more than two decades now it provides its customers with superior services and continuously tries to enhance and improve them.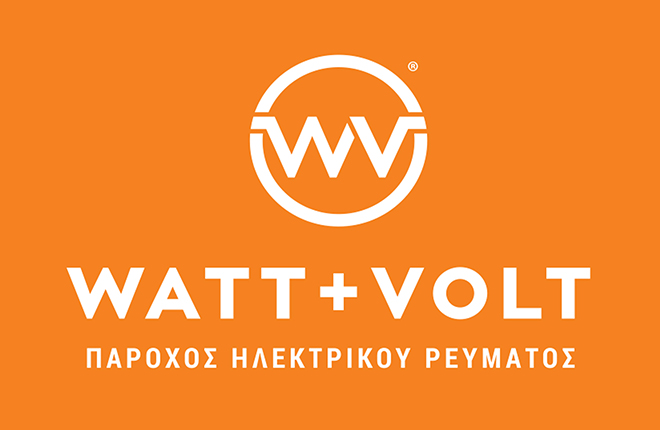 WATT+VOLT
Official Partner
WATT+VOLT is a provider of integrated electricity services. It is a rapidly growing and profitable Greek company operating in Greece.
WATT+VOLT is a Registered Trader and Supplier of Electricity in the Greek energy market since 2011 and a Registered Supplier of Natural Gas since 2015.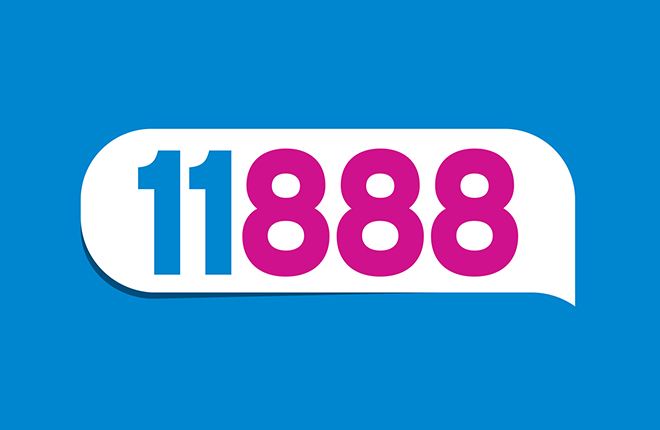 11888
Partner
Accessing information becomes an easy and simple procedure for everyone, wherever you may be:
via telephone (fixed line or mobile), calling 11888,
via Internet, entering www.gr,
via mobile, downloading the 11888 MobileApp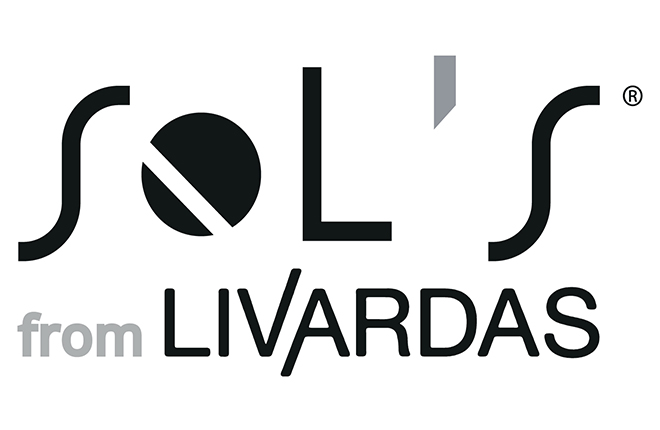 SOL'S Livardas
Partner
LIVARDAS S.A. is a dynamic company which, after a successful course of more than 35 years, and having acquired extensive knowledge of the sector, holds a distinguished place as a wholesaler in the field of promotional merchandise and clothing.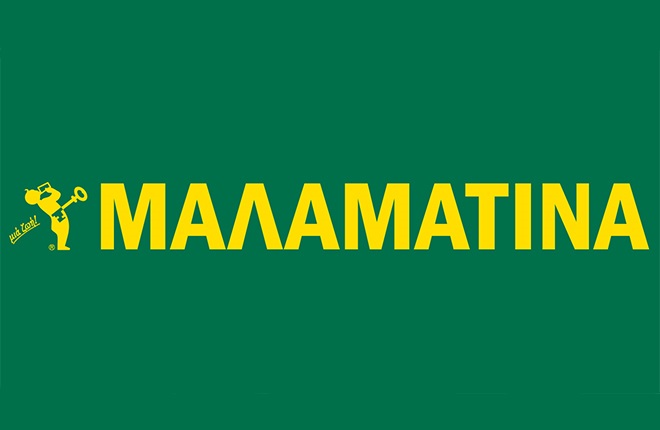 Malamatina
Partner
The recipe for our retsina took many years to perfect. . Since 1895 authentic retsina Malamatina has remained unchanged, retaining the same pleasantly subtle taste and spicy fragrance.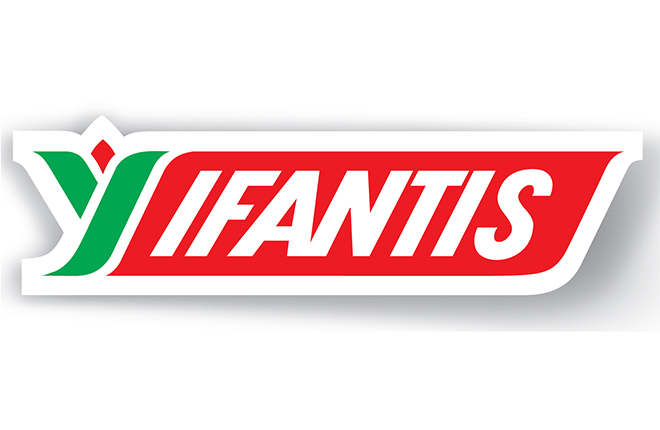 Ifantis Food Group
Partner
Η εταιρεία ΥΦΑΝΤΗΣ ιδρύθηκε το 1980 και έχει ως αντικείμενο την παραγωγή τροφίμων (αλλαντικά, μπιφτέκια, πίτσες, σαλάτες).
Ο Όμιλος εταιρειών ΥΦΑΝΤΗΣ αποτελείται από 3 εργοστάσια επεξεργασίας κρέατος, 11 κέντρα διανομών στην Ελλάδα, 1 στην Κύπρο, 4 στην Ρουμανία.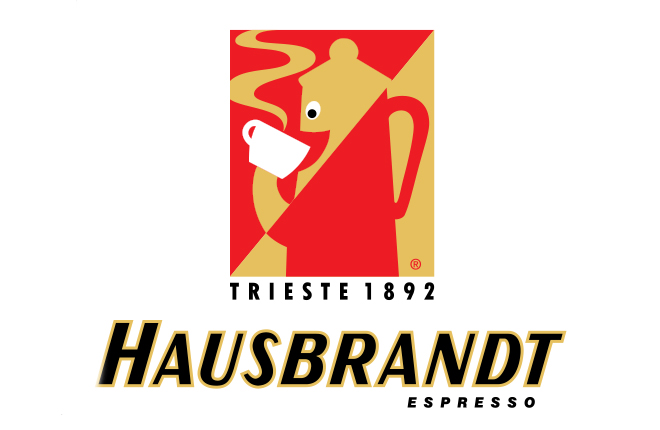 Hausbrandt
Coffee Partner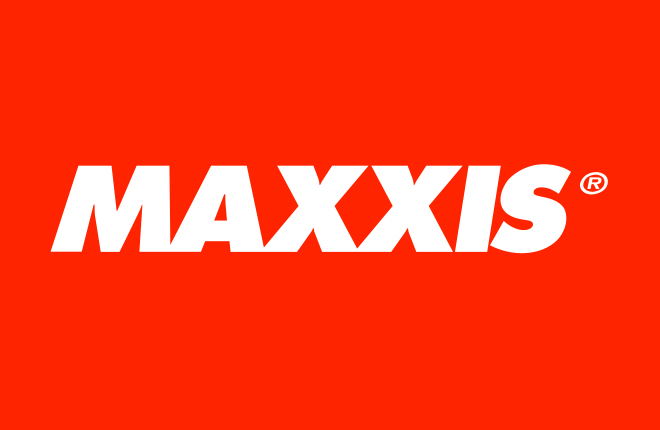 Maxxis
Partner
One of the world's most trusted tire brands, Maxxis delivers high-quality tire products to customers in 180 countries and employs more than 25,000 people.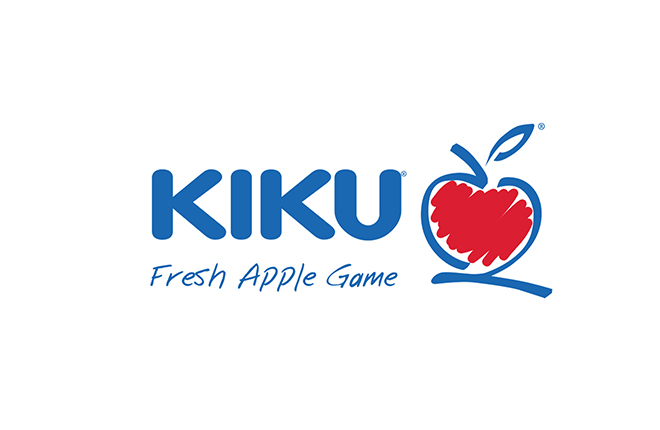 EMPHYTON - KIKU
Partner
Having a unique and innovative role in Greek area regarding the quality, consistency and reliability, EMPHYTON Company overcomes the difficulties of the time and reveals with its presence, terms  such as "cultivation under contract " and " certified quality products". Through the three business activities of our Group Company we manage with innovative solutions, to support and showcase the limitless capabilities of agricultural products industry … starting from the root, we continue to nutrition and reach up to the fruit!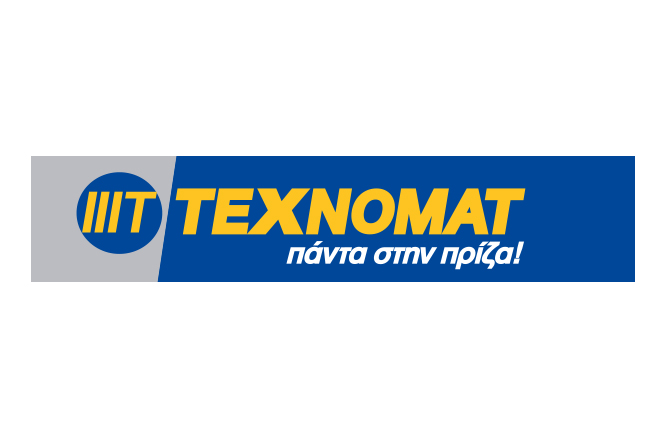 Technomat
Technical Partner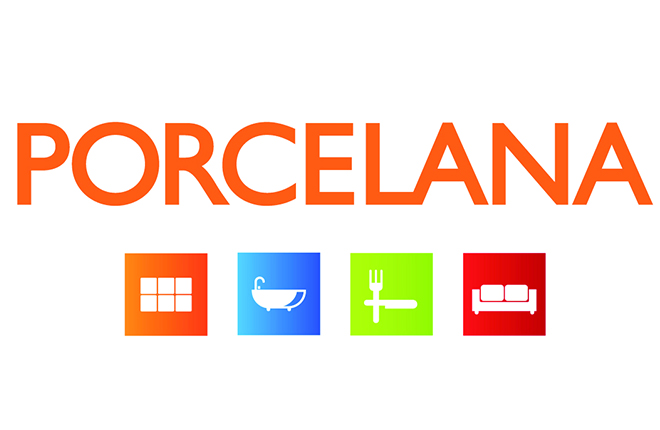 Porcelana
Partner
The first Porcelana store opened for business in Serres in 1980, set up by the company's founder and chairman, Konstantinos Hatzigeorgiou. Since then Porcelana has grown into the largest chain of sanitary ware, tiles, kitchen and furniture, with 30 stores in Greece.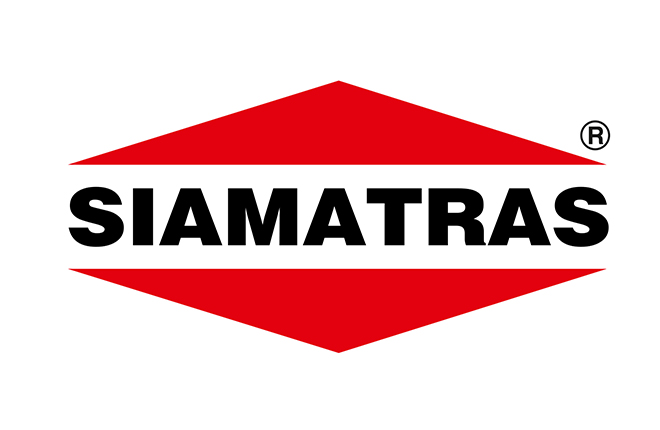 SIAMATRAS S.A.
Partner
Our company SIAMATRAS SA for 35 years has created dynamically in Greece providing its services in the field of dry construction (dry walls – false ceilings).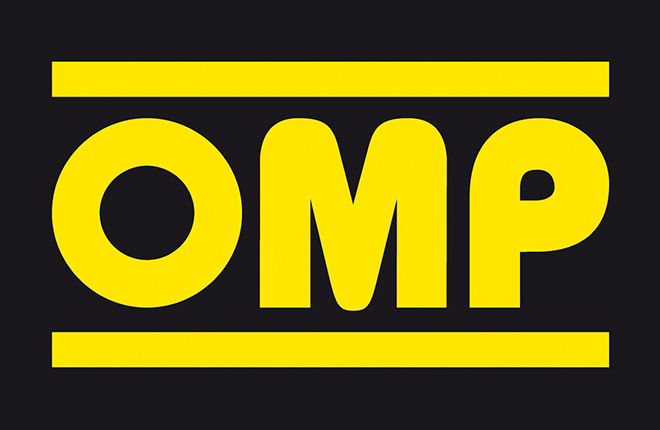 OMP
Partner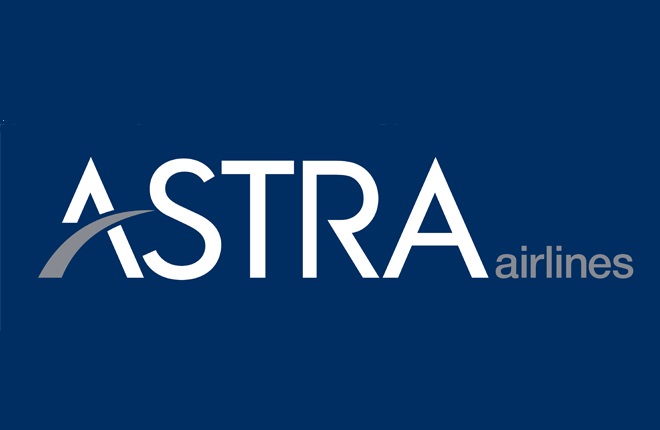 ASTRA
Airline Partner
Astra Airlines is the first airline based in Thessaloniki International Airport "Makedonia". Since its first commercial flight back in 2008, Astra continuously grows by expanding routes and operations to many regions in Greece and international destinations, to service the needs of Northern Greece passengers.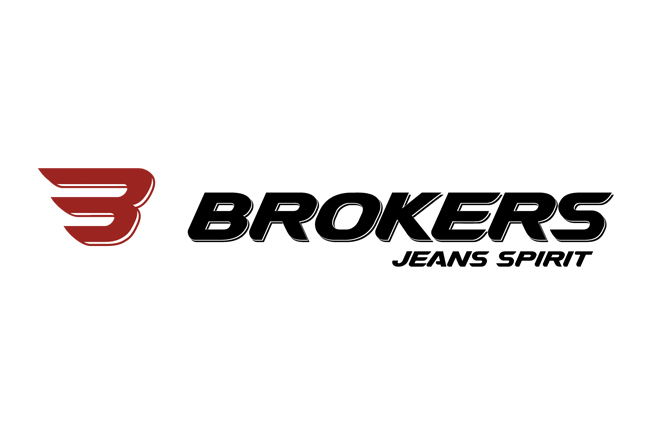 Brokers Jeans
Fashion Partner
Brokers Jeans company was established at Thessaloniki in 1984. It continuously expands its operations but mainly focuses in the designing, production and sales on men's clothing.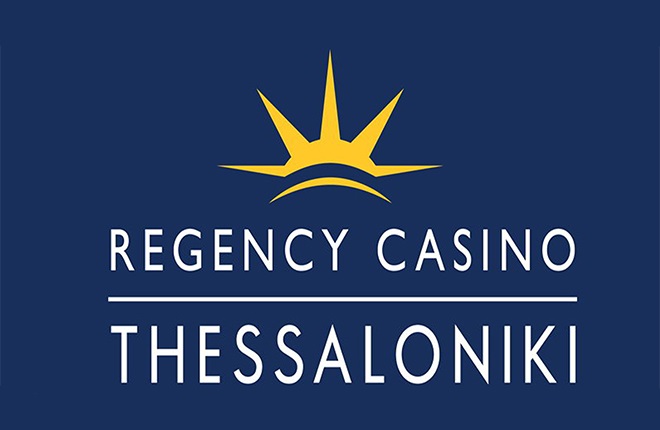 Regency Casino Thessaloniki
Entertainment Partner
Visit one of the largest and most luxurious casinos in Europe, very close to the «Macedonia» Airport of Thessaloniki, as well as to the 5-star Hyatt Regency Thessaloniki hotel, to have the time of your life! Enjoy endless games, fun, fine cuisine and the best shows in a luxurious and safe environment!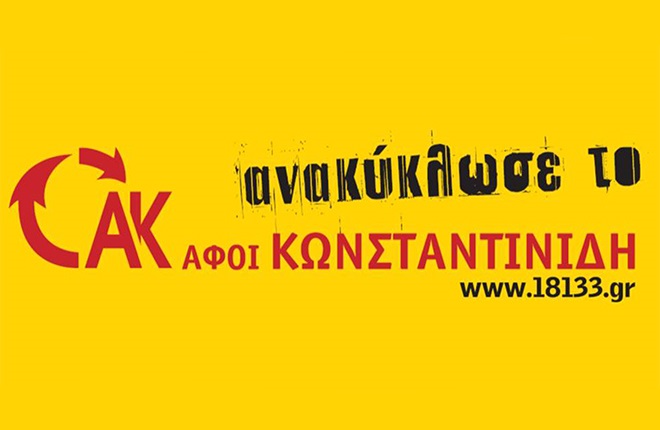 Konstantinidis' Bros
Recycling Partner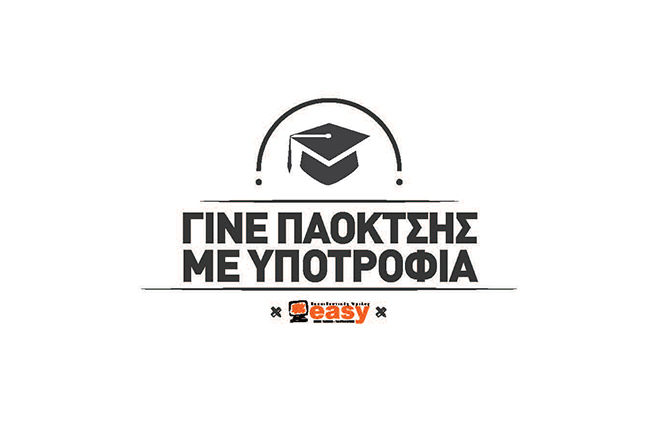 Easy Computers School
Services Partner
After a 8 year sequel, PAE PAOK in cooperation with the Educational Association Easy Computer, the exclusive collaborator of Cambridge for Greek certification in Information Technology diplomas along with the department of international exams of Cambridge University, go on offering to PAOK FANS TOTALLY FREE OF CHARGE 500 SCHOLARSHIPS of attending Technology Information and Computer as well as English courses in Thessaloniki, resulting in the acquisition of recognized Diplomas in Technology Information and English Language (lower or proficiency level).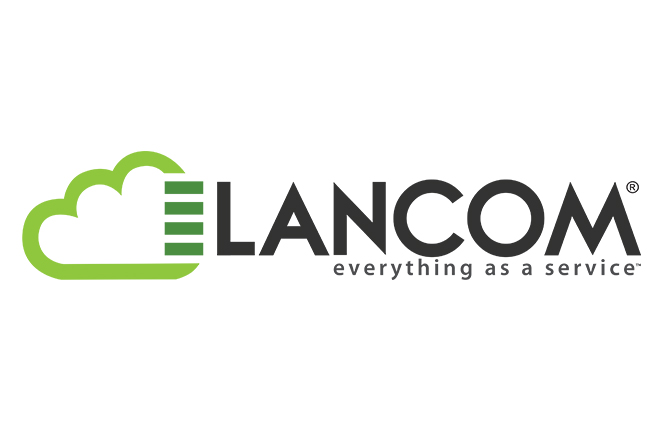 Lancom
IT & Networking Partner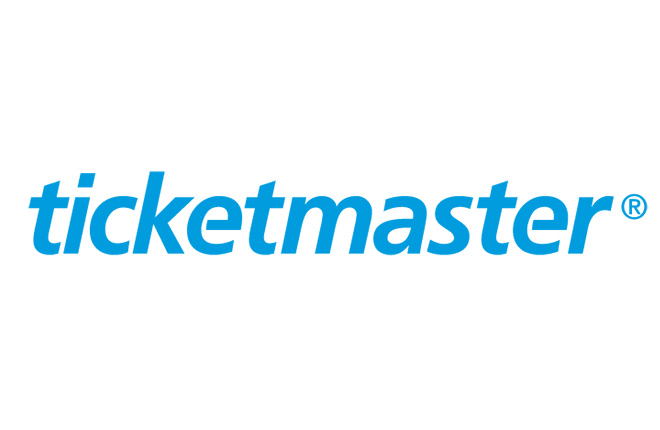 Ticketmaster
Official Ticketing Partner
To provide the smartest and most user friendly Ticketing Technology and to focus persistently on delighting clients through innovation and top class service.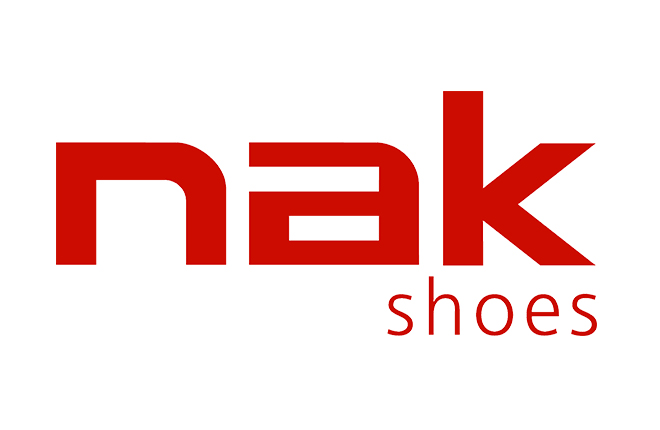 nak
Shoes Partner
Nak shoes was founded in 1966 and since then is being active in the trade of shoes, bags and leather accessories.
TEQ Elevators
Supporter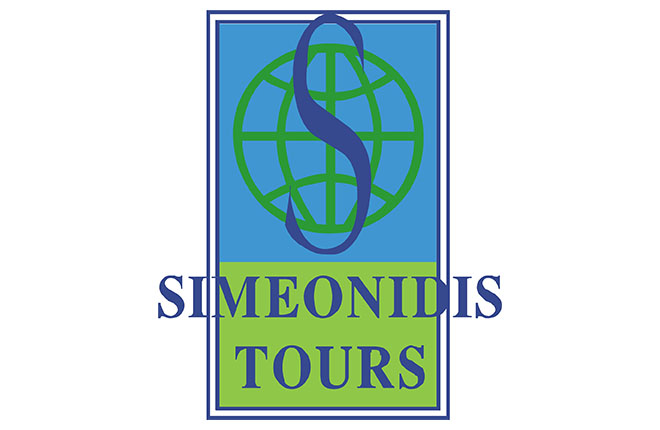 SIMEONIDIS TOURS
Supporter
Simeonidis Tours has been established in 1972.
Its current location is
26th October str, 14 (opposite the court house of Thessaloniki ) on 1st floor.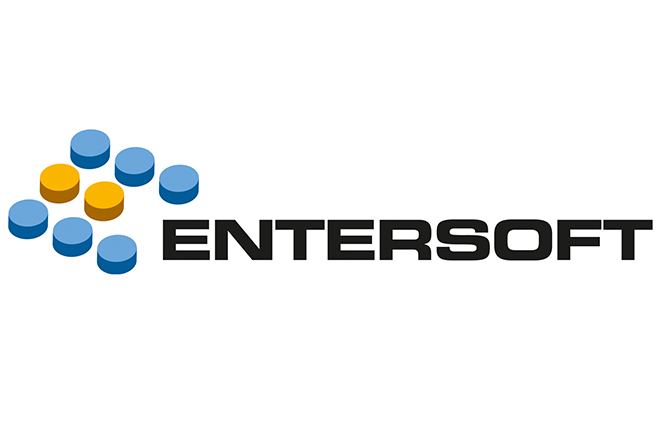 Entersoft
Supporter
Entersoft S.A. is a leading business software and services provider in South East Europe and the Middle East.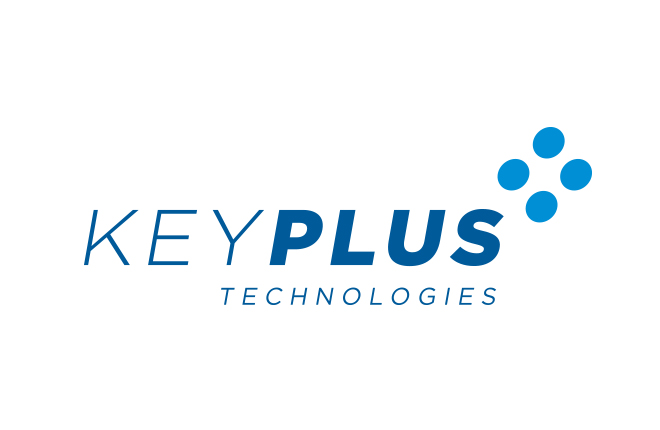 Keyplus
Business Partner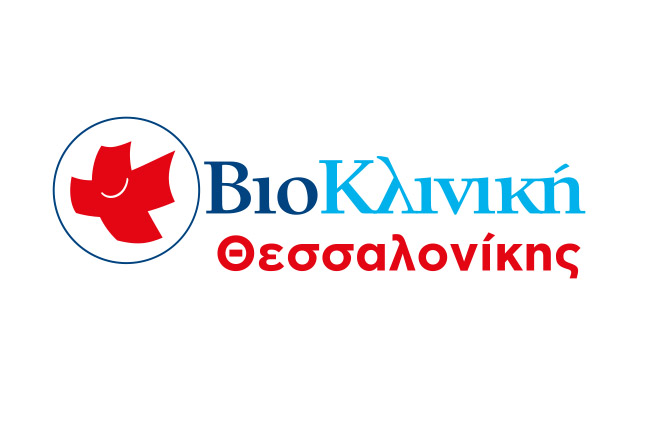 BioKliniki Thessaloniki
Supporter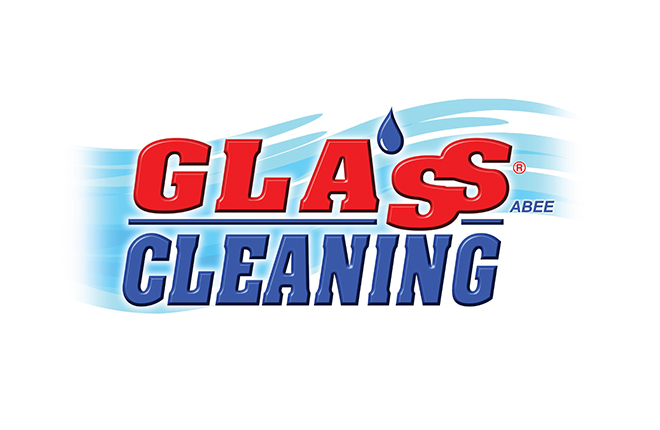 Glass Cleaning
Supporter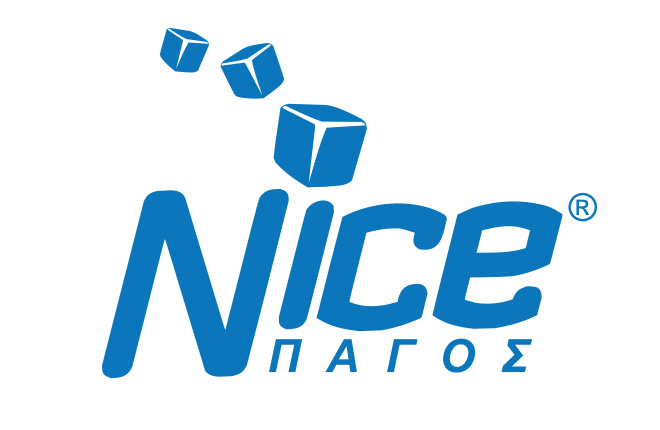 NICE
Partner