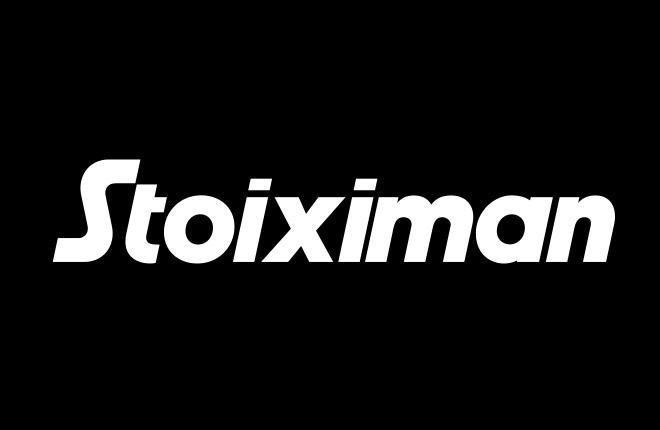 Stoiximan
Golden Partner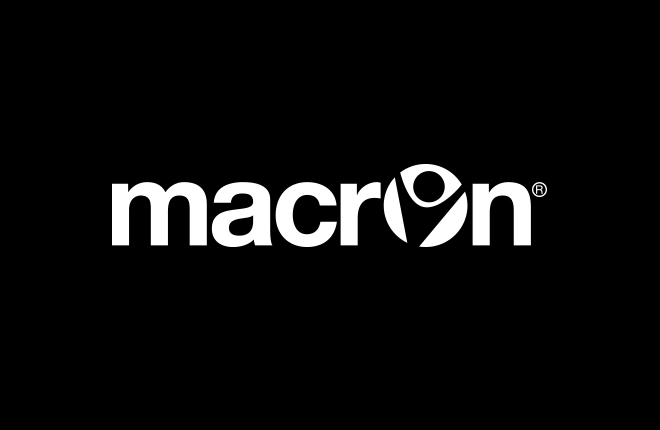 Macron
Kit Partner
Macron is an Italian company based in Crespellano (BO), and remains the European leader in the production of active sportswear.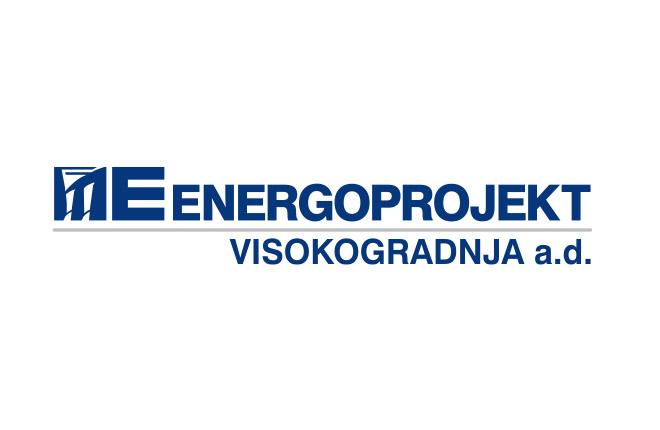 Energoprojekt
Silver Partner
www.energoprojekt.rs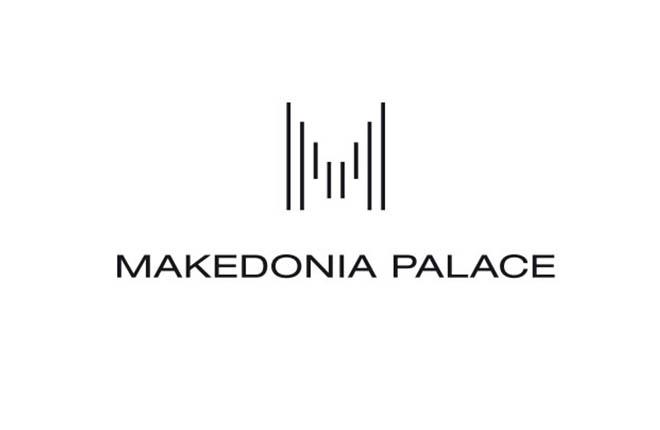 Makedonia Palace
Silver Partner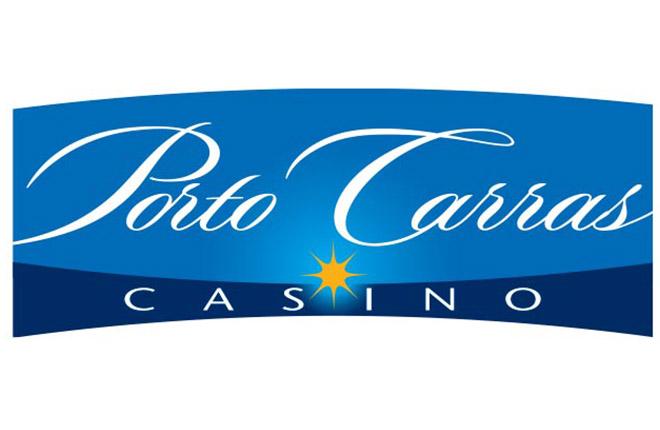 Porto Carras
Silver Partner
The Casino Porto Carras was the first private casino in Greece and opened its doors in 1995 under the name Casino Magic, operated by the parent American Casino Magic Co.
Located in the complex of Porto Carras resort in Neos Marmaras Chalkidiki, having two gaming areas in Melitton and Sithonia hotels.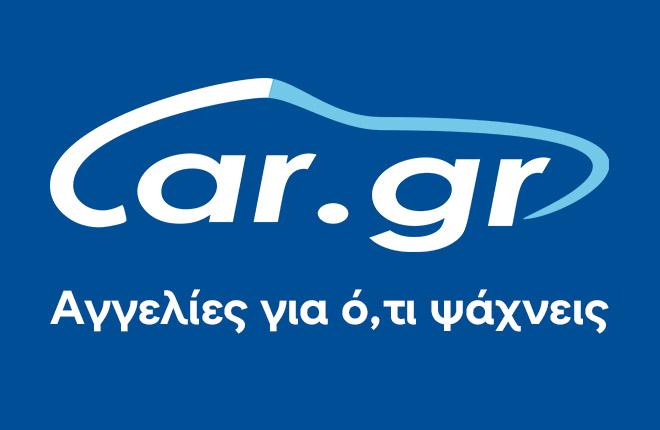 Car.gr
Silver Partner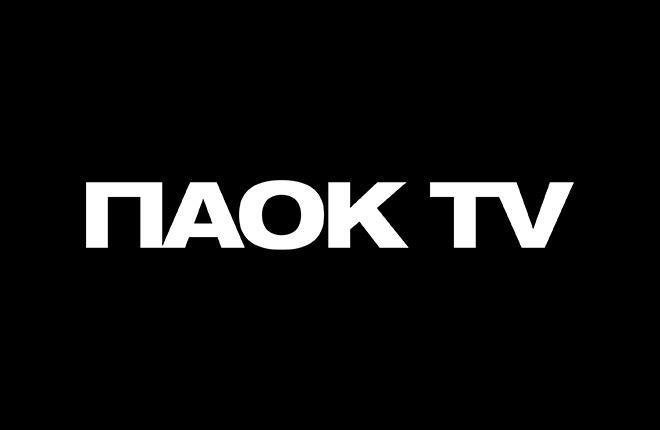 ΠΑΟΚ TV
Silver Partner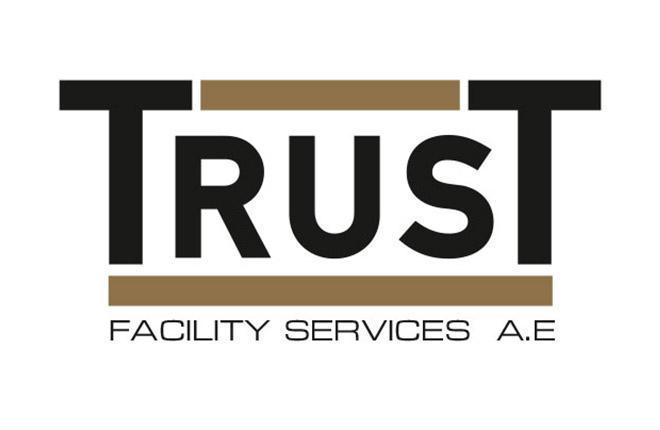 Trust
Silver Partner
Trust Facility Services SA was founded by executives who have been active for the last 20 years in the very demanding area of security services.
The company's headquarters are in Thessaloniki, on 22, Adrianoupoleos street, at Kalamaria.
Through an integrated network of associates, the company's services are provided throughout Greece, undertaking projects in the major urban centers of the country, but also in particularly remote areas. The company can perform a multitude of projects whether, they concern manned services, or electronics applications of security and surveillance systems.
With the competitive advantage of the deep knowledge of the market needs in the security services industry, as well as many years of experience, the company seeks to provide integrated solutions with high standards and emphasizing on the quality.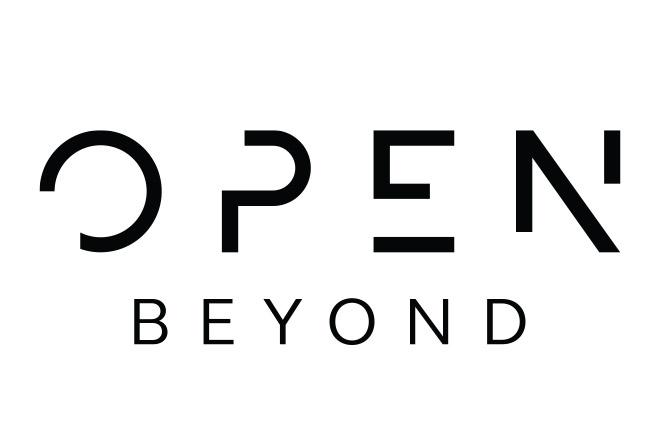 Open Beyond
Silver Partner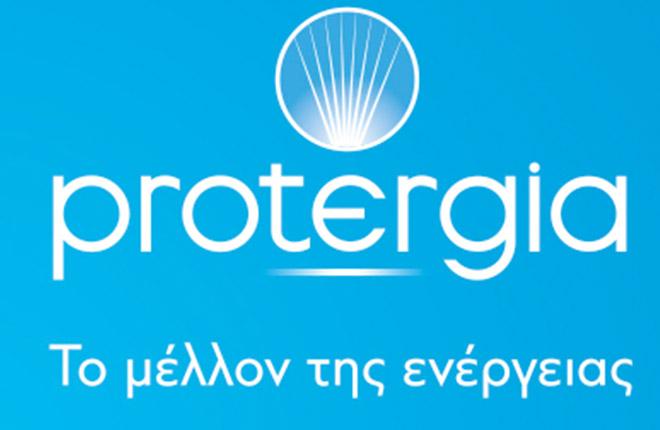 PROTERGIA
Official Partner
Protergia is the Power & Gas Unit of the largest private energy company in Greece, MYTILINEOS, and the largest independent electricity producer in Greece and the largest provider of electrical power and natural gas.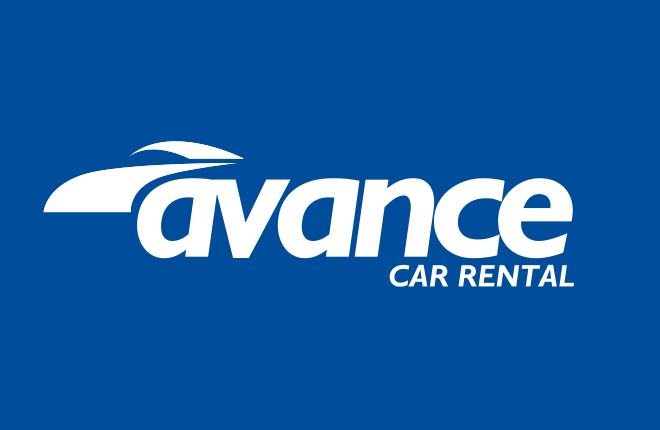 Avance
Official Partner
Avance Rent A Car Ltd was founded in 1992 in Athens, and is the major Greek car rental brand with more than 20 years of presence in the car rental sector. For more than two decades now it provides its customers with superior services and continuously tries to enhance and improve them.
Open Petrol & GAS Α.Ε.
Partner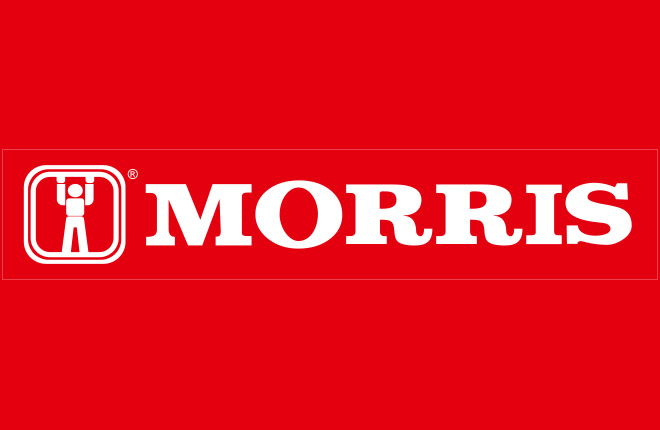 Morris
Official Partner
Ever since 1989, AMIRIDIS-SAVVIDIS S.A. is dynamically involved in the field of importing and wholesaling of electronic, electrical and small home appliances.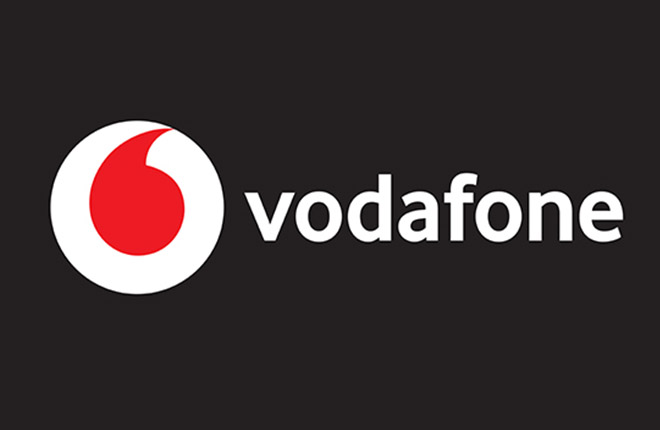 Vodafone
Official Partner
We've come a long way since making the first ever mobile call in the on 1 January 1985. Today, more than 403 million customers around the world choose us to look after their communications needs.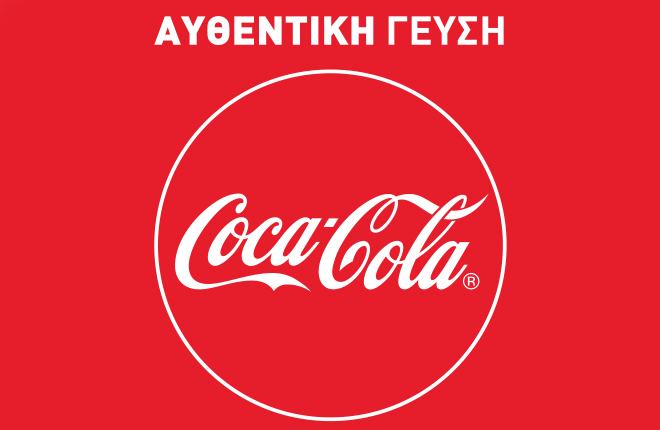 Coca Cola
Official Partner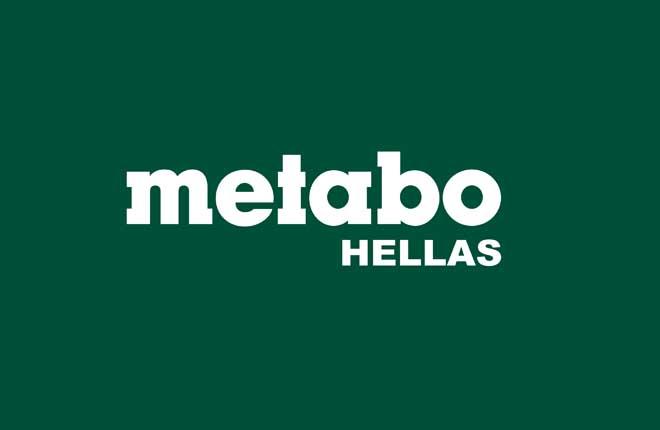 Metabo Hellas
Partner
Metabo Hellas is an exclusive trading partner for all of Greece and responsible for Sales, Service and Marketing of Metabo products.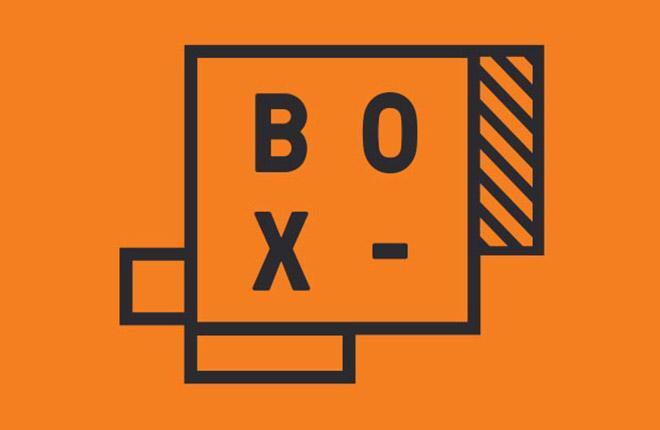 The Box
Partner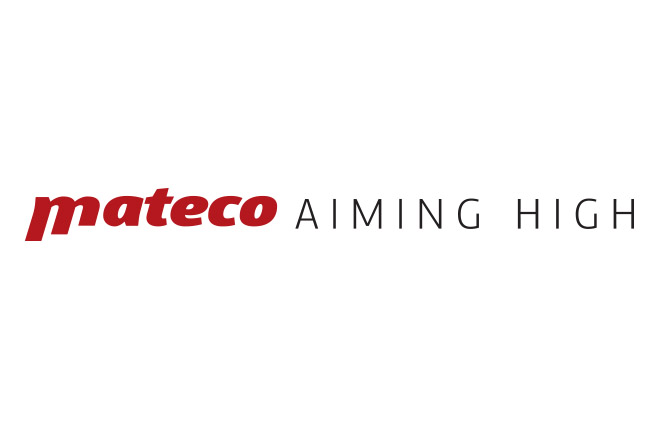 Mateco
Partner
Mateco since 1997 and with a fleet today of over 700 Height, Snow removal and Green Works machinery with two stores in Athens and Thessaloniki and in combination with a well organized logistics department, our experienced consultants respond even to the most demanding needs of our customers.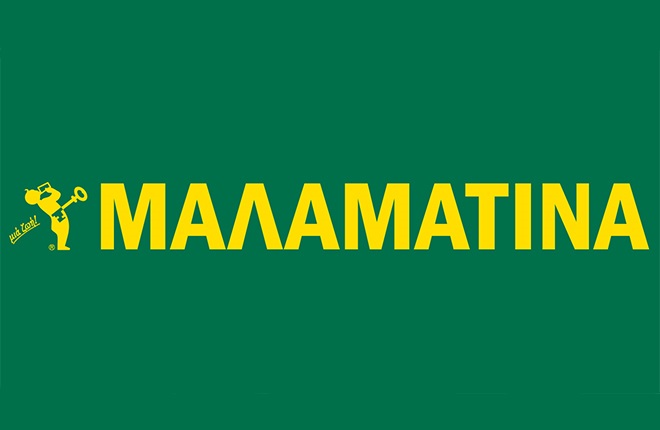 Malamatina
Partner
The recipe for our retsina took many years to perfect. . Since 1895 authentic retsina Malamatina has remained unchanged, retaining the same pleasantly subtle taste and spicy fragrance.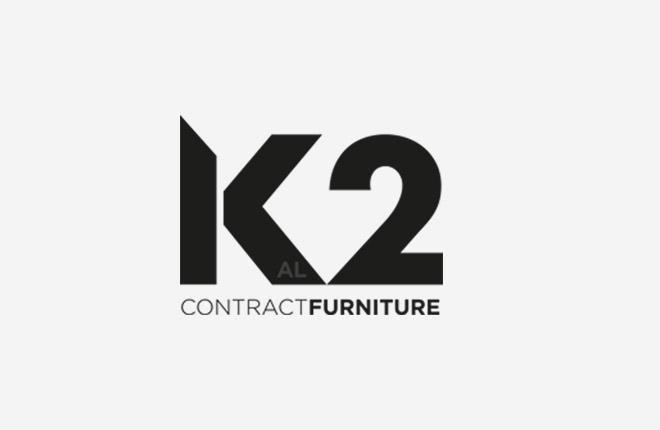 K2
Partner
K2 we have been operating in the field of contract furniture since 1997. We continue with passion for innovation, the successful path that our father Anastasios Papadopoulos began two decades ago.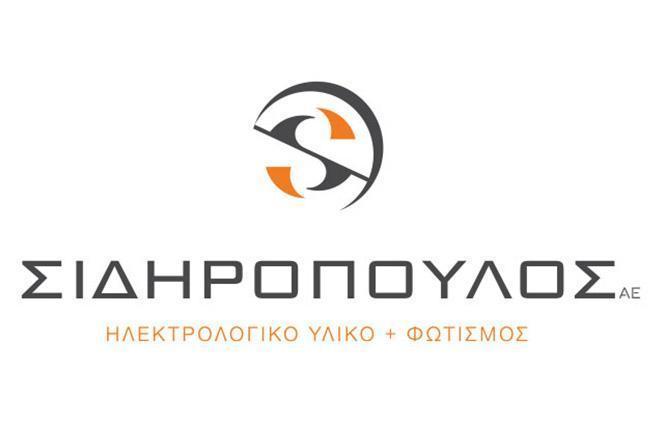 Sidiropoulos
Partner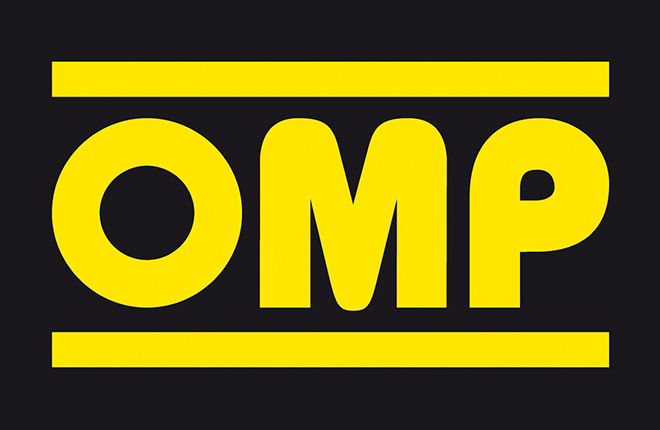 OMP
Partner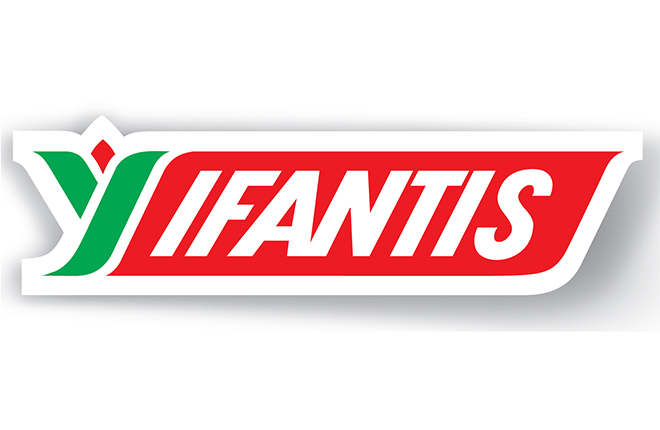 Ifantis Food Group
Partner
Η εταιρεία ΥΦΑΝΤΗΣ ιδρύθηκε το 1980 και έχει ως αντικείμενο την παραγωγή τροφίμων (αλλαντικά, μπιφτέκια, πίτσες, σαλάτες).
Ο Όμιλος εταιρειών ΥΦΑΝΤΗΣ αποτελείται από 3 εργοστάσια επεξεργασίας κρέατος, 11 κέντρα διανομών στην Ελλάδα, 1 στην Κύπρο, 4 στην Ρουμανία.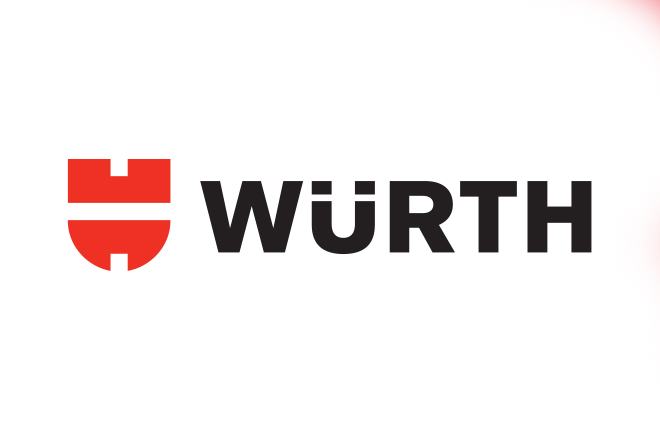 Würth
Maintenance Supporter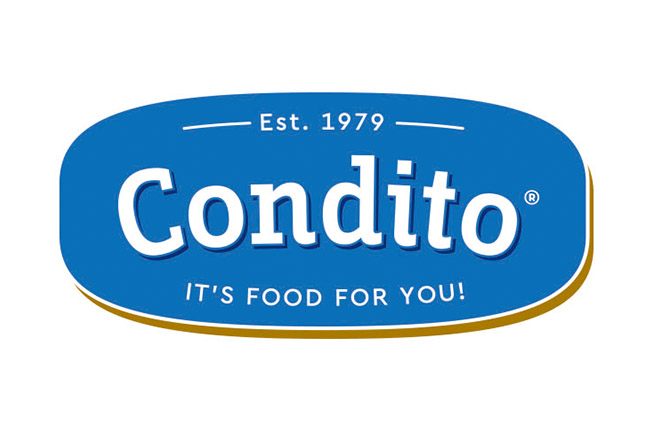 Condito
Partner
Condito is a condiments production company, founded in 1979 in
Thessaloniki, Greece. It is one of the leading food companies in the
mustard, ketchup, mayonnaise, dips and dressings market.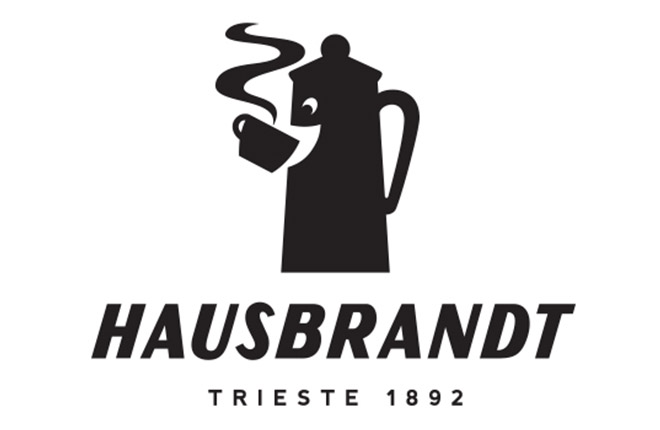 Hausbrandt
Coffee Partner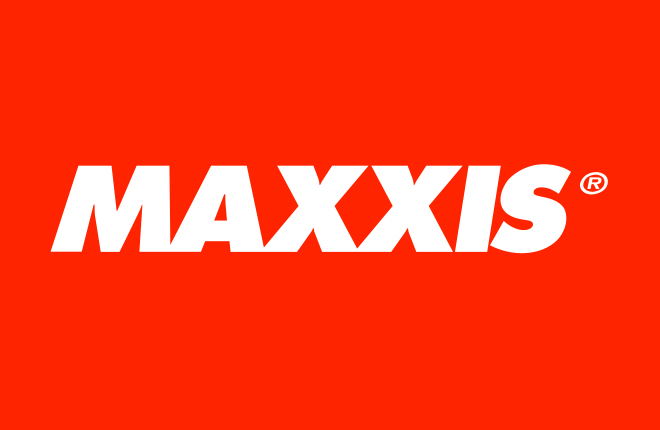 Maxxis
Partner
One of the world's most trusted tire brands, Maxxis delivers high-quality tire products to customers in 180 countries and employs more than 25,000 people.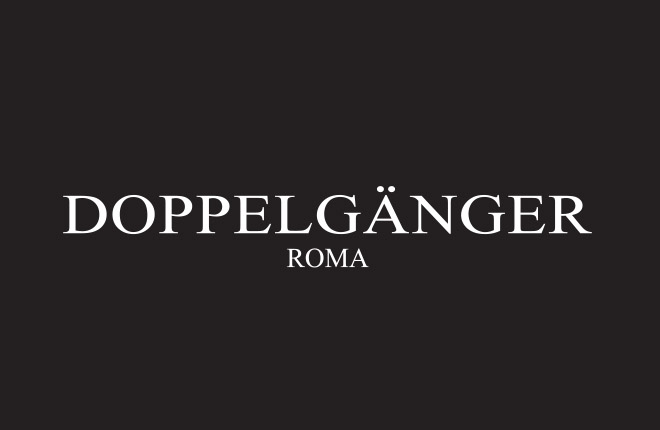 Doppelgänger
Suits Partner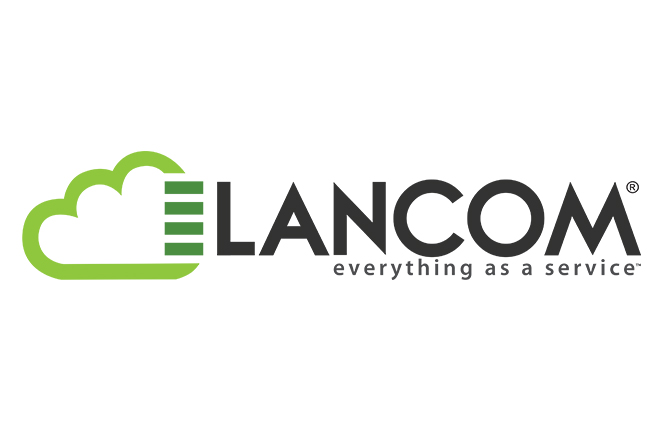 Lancom
IT & Networking Partner
Lancom was founded by a group of highly trained young IT professionals, with deep expertise and extensive experience in providing internet services. Its fields of activity are exclusively high quality IT data center services and cloud computing.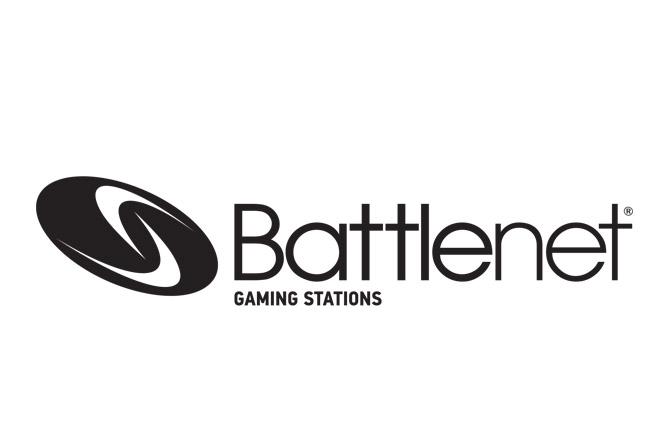 Battlenet Gaming Station
Partner
Battlenet Gaming Stations is the fastest-growing Greek gaming stations chain both in Greece and abroad. The concept behind Battlenet stores' development is based on the evolution of the classic internet café model to entertainment venues catering to all ages and families (birthday parties, food and cafeteria services, sports cafe, and board games), all while focusing on providing a holistic gaming experience.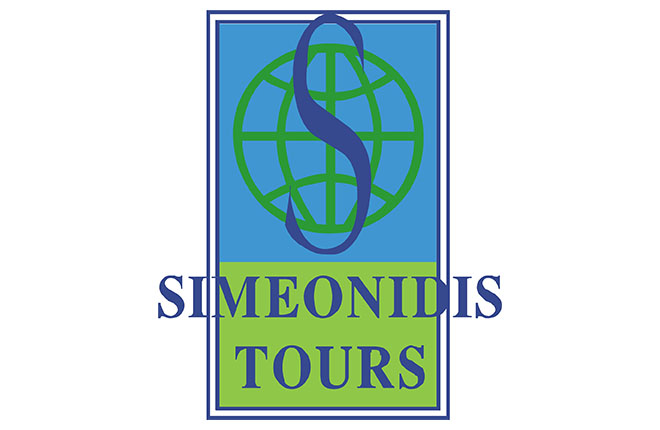 SIMEONIDIS TOURS
Supporter
Simeonidis Tours has been established in 1972.
Its current location is
26th October str, 14 (opposite the court house of Thessaloniki ) on 1st floor.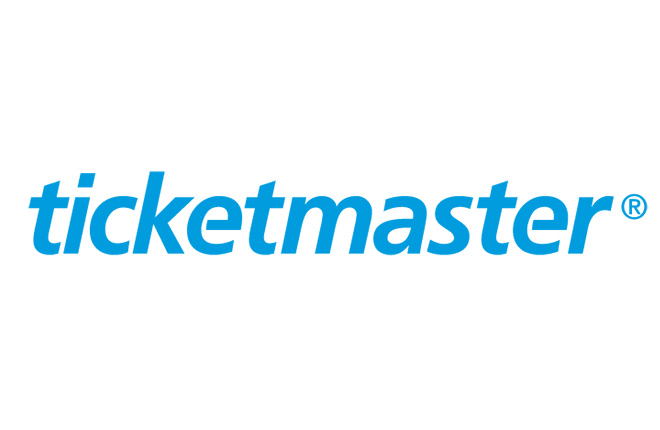 Ticketmaster
Official Ticketing Partner
To provide the smartest and most user friendly Ticketing Technology and to focus persistently on delighting clients through innovation and top class service.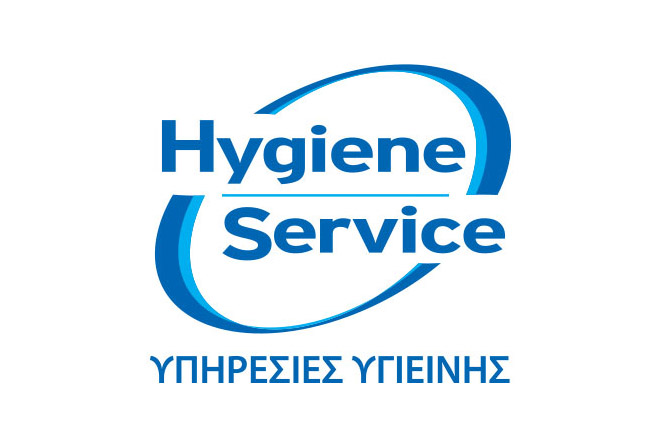 Hygiene Service
Supporter
Hygiene Service is the largest Greek company in the field of Hygiene Services and the only one that has a network throughout Greece, while it is also active abroad in Albania, Bulgaria, GermanyKosovo, Romania, Serbia, Czech Republic, F.Y.R.O.M. and Cyprus.

The high growth rates, led the company to transfer its headquarters to new premises in 2007. The administrative staff offices and the warehouses of the company are located in a new private area of 3,500sq.m in the Industrial Area of Thessaloniki (Sindos), while the branch of the company is located in Athens.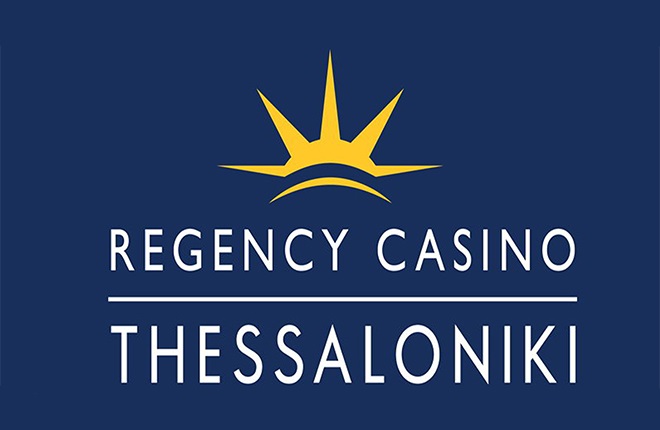 Regency Casino Thessaloniki
Entertainment Partner
Visit one of the largest and most luxurious casinos in Europe, very close to the "Macedonia" Airport of Thessaloniki, as well as to the 5-star Hyatt Regency Thessaloniki hotel, to have the time of your life! Enjoy endless games, fun, fine cuisine and the best shows in a luxurious and safe environment!
CasinoSecret
Online Casino Partner
Founded in Malta in 2018 and licensed by the Malta Gaming Authority, CasinoSecret prides itself on being one of the industry's most innovative and rewarding cashback casino.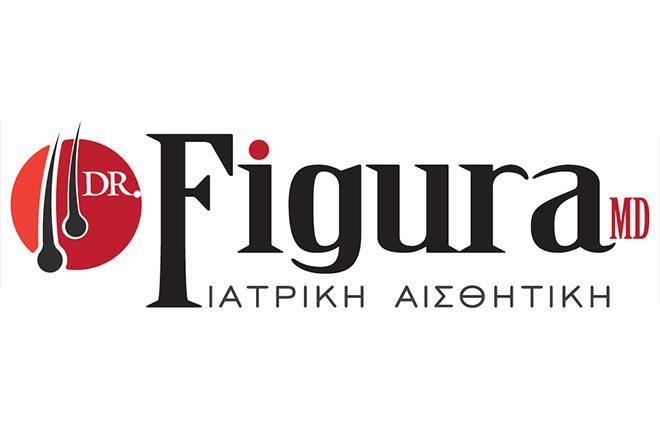 Dr.Figura
Partner
Figura and Figura Clinica is a medical aesthetics group of companies that through its 13-year experience, specialized protocols of conventional and injectable aesthetic therapies is constantly evolving using the latest and most specialized formulations and practices.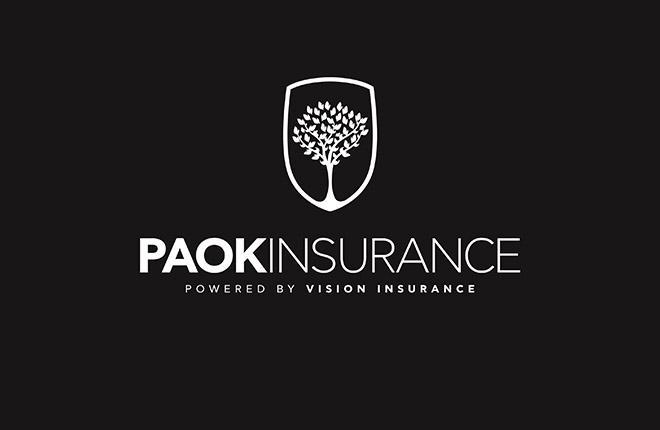 PAOK Insurance
Partner
VISION INSURANCE worked together with PAOK and created a list of insurance products crafted especially for the fans of the team. These insurance products have been created with a premium and quality ratio in mind.

VISION INSURANCE has its HQ at Thessaloniki and is a provider of insurance solutions in cooperation with accredited insurance organizations and approved by according state procedures. The company is recruited by experienced and specialized personnel with long years of experience in according fields.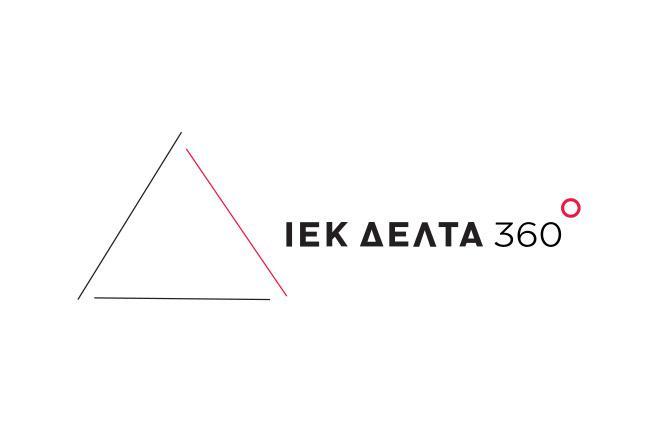 IEK Delta 360
Education Partner
Papasotiriou
Pastry Partner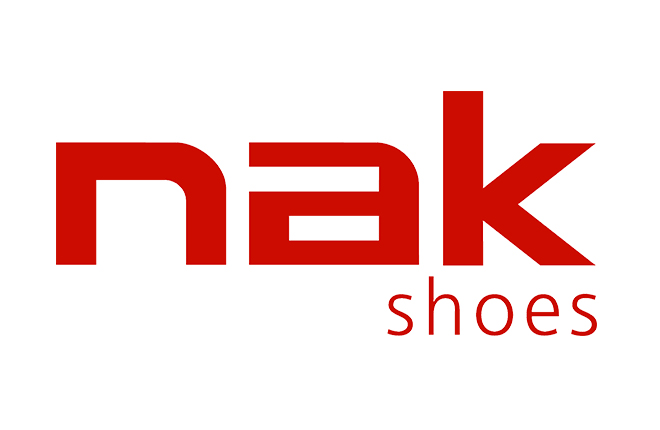 nak
Shoes Partner
Nak shoes was founded in 1966 and since then is being active in the trade of shoes, bags and leather accessories.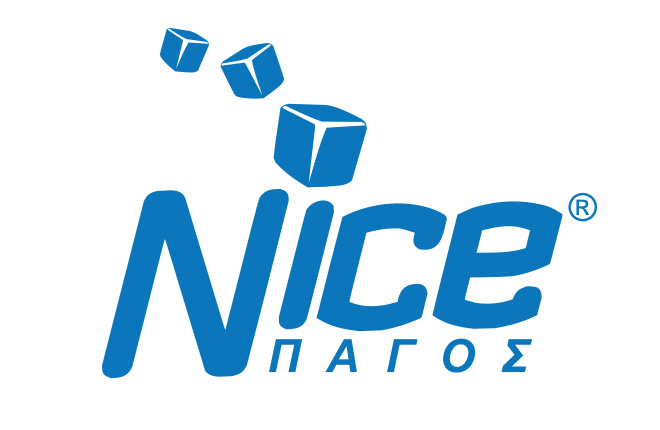 NICE
Ice Supporter
NICE ice factory, is one of the vastest companies of Southeastern Europe and belongs to the European Packaged Ice Association.
Sato
Furniture Partner
SATO is the leader in the office furniture market. In a tough and competitive market, SATO brand succeeds not only in maintaining but also in increasing its high market shares, since it offers its customers products and services that cover their most specific needs.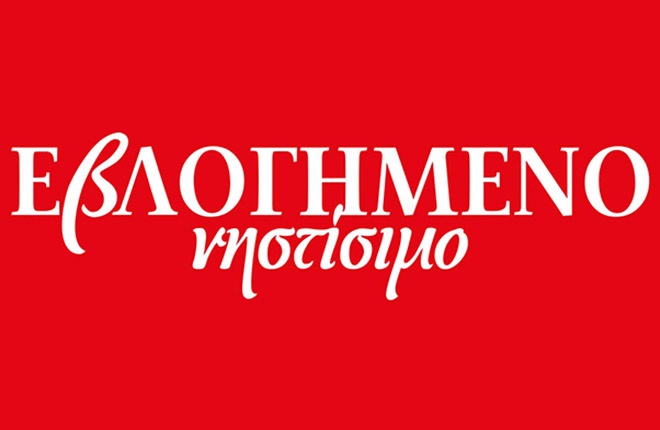 Εβλογημένο
CSR Partner
EvLOGIMENO fastening cheese is the ideal solution for those of you who have shut dairy products and any ingredient of animal origin out of your diet because of health problems or life attitude.
It is made exclusively of 100% vegetal raw materials, like coconut oil, tapioca and potato starch, beta carotene and natural olive oil extract, while it is lactose-, casein-, soya-, gluten- and trans fat free as well as free of any ingredient of animal origin.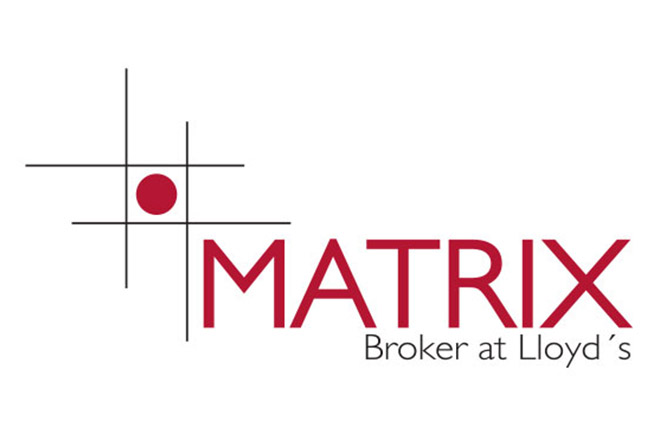 Matrix
Inssurance Partner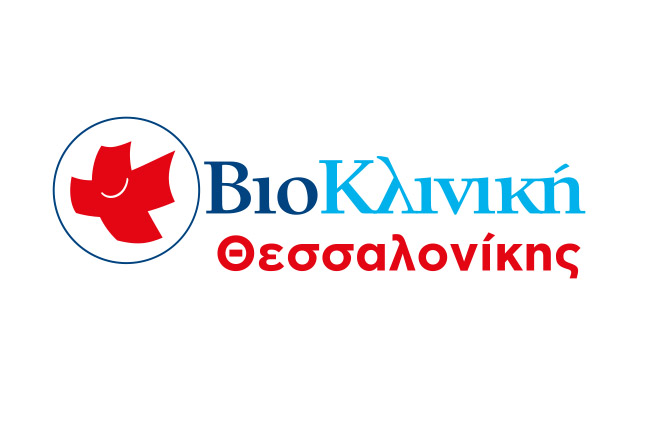 BioKliniki Thessaloniki
Supporter
Peter Sport
Supporter
PETER SPORT chain stores belong to P.MOURATIDIS SA and focus in the retail trade of athletically inspired branded shoes, apparel and equipment. Currently, operates 9 retail stores in Thessaloniki of Greece and is the No 1 athletic chain store in the city and one of the largest in Greece and Balkans.

The first PETER SPORT store established in 1978 in one the most famous roads of Thessaloniki, in Ermou 36. After establishing the second store in Kalamaria in 1989, the evolution of the company was rapid.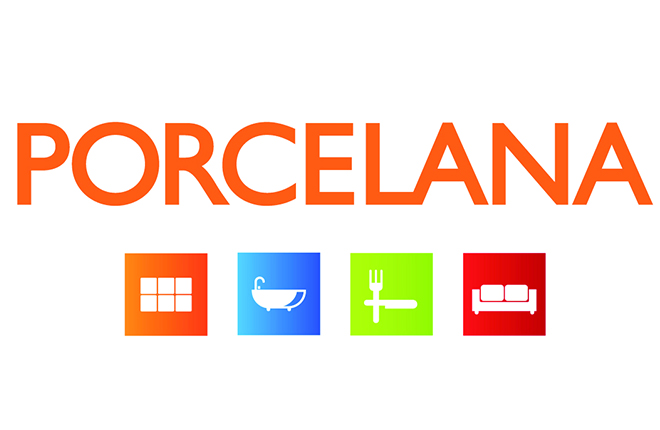 Porcelana
Partner
The first Porcelana store opened for business in Serres in 1980, set up by the company's founder and chairman, Konstantinos Hatzigeorgiou. Since then Porcelana has grown into the largest chain of sanitary ware, tiles, kitchen and furniture, with 30 stores in Greece.
Jumbo Chips
Snack Partner
Our company started in 1994 producing Chips & Snacks of excellent quality. In a very short time, we made a difference to the Greek food market by creating products made by natural ingredients and under strict quality control.


Thess Plisimo
Supporter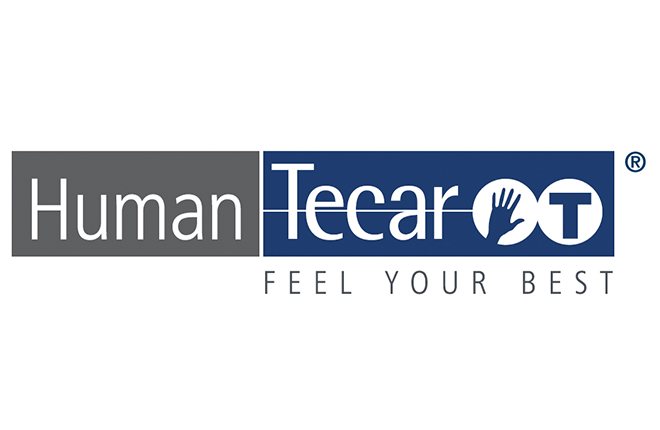 Human STecar
Supporter
http://www.actunibell.gr/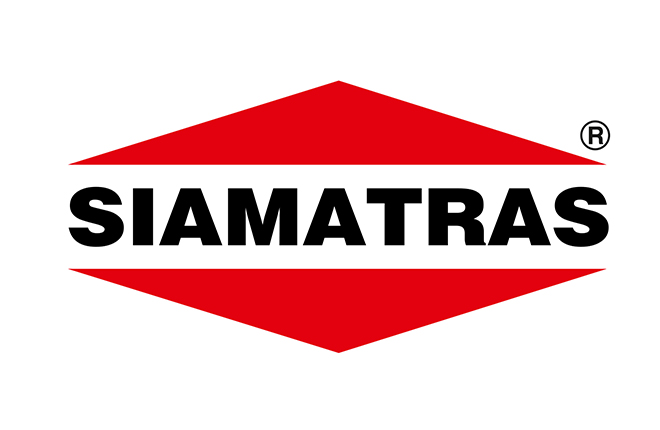 SIAMATRAS S.A.
Partner
Our company SIAMATRAS SA for 35 years has created dynamically in Greece providing its services in the field of dry construction (dry walls – false ceilings).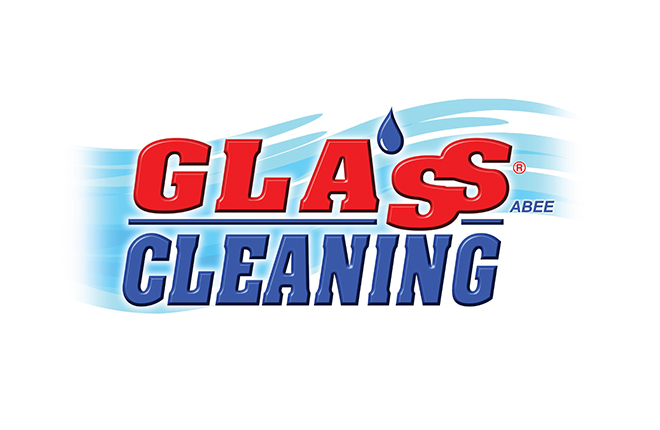 Glass Cleaning
Supporter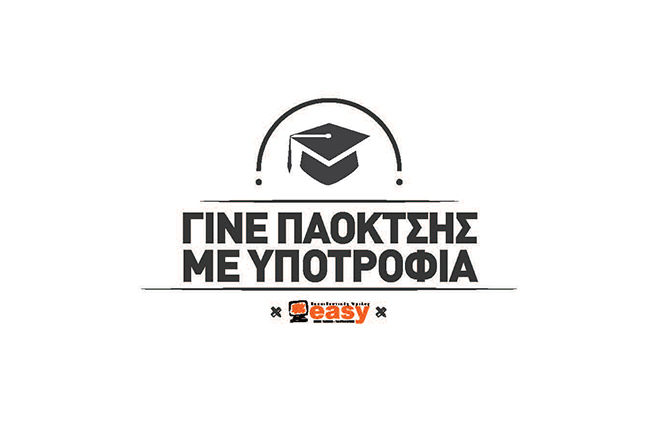 Easy Computers School
Services Partner
After a 8 year sequel, PAE PAOK in cooperation with the Educational Association Easy Computer, the exclusive collaborator of Cambridge for Greek certification in Information Technology diplomas along with the department of international exams of Cambridge University, go on offering to PAOK FANS TOTALLY FREE OF CHARGE 500 SCHOLARSHIPS of attending Technology Information and Computer as well as English courses in Thessaloniki, resulting in the acquisition of recognized Diplomas in Technology Information and English Language (lower or proficiency level).