paokfc.gr/News/
Two signings by PAOK's youth sections
Two signings by PAOK's youth sections
Tsapikounis and Grosdis will compete for the "Double-Headed Eagle", after the two former players of Aris agreed terms with PAOK and joined the U14s.
21.07.2015
The two young players played for PAOK U13s last season with temporary registrations, as they typically belonged to Aris FC. They made an excellent impression and decided to make their move to PAOK official and join the "black-and-white" family permanently.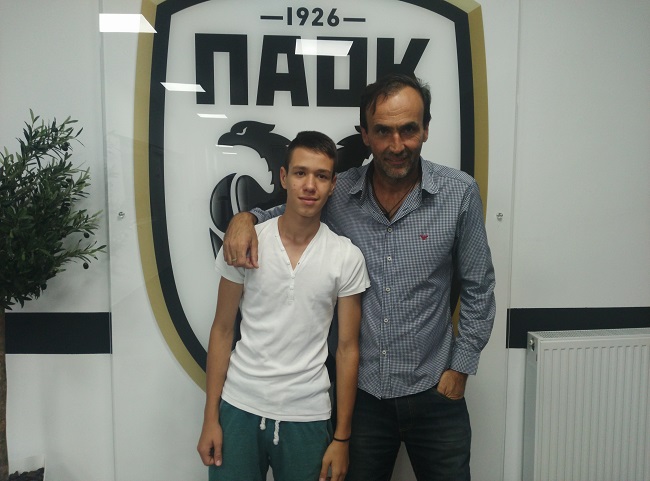 Vasilis Grosdis was born on 17 January 2002 and features in the midfield. Left-footed, strongly-built, he can contribute both in attack and defence. He played for the mixed squads of Makedonia Clubs' Union for one season.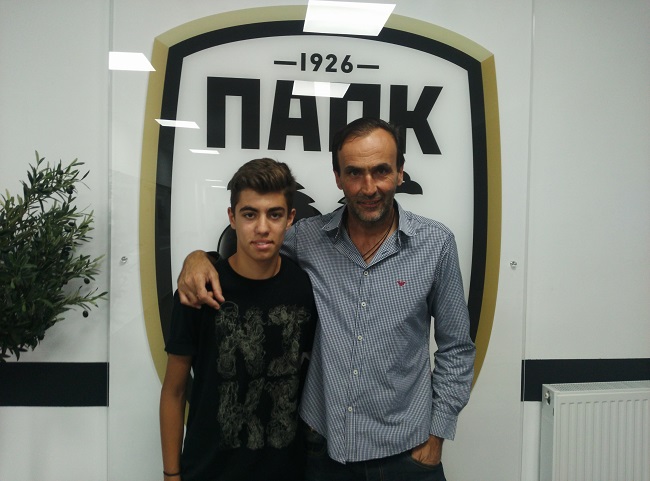 Born on 3 February 2002, Dimitris Tsapikounis plays as centre back. At 1.80 m, he is strong in the air and is able to construct play from the back.