paokfc.gr/News/
Toumba is no longer a Magazine
Toumba is no longer a Magazine
"When will the next issue hit the stands?" This frequently-asked question could be construed as anticipation –an honour by itself – but also as understandable frustration for the delay. To be honest it's been a while since we last caught the nostalgic scent of printed paper. The wait is over though! And a new era starts. Toumba will no longer be a Magazine. It's more than a magazine and it will remain so. It's a complete publishing work of art that introduces new rules in printed press. It brings the future to the present, faithfully keeping up with the motto: The Future is Here…
22.12.2018
Toumba is here again. Not as a magazine. Because it's impossible to qualify as a magazine an issue of 736 pages, of 22x30cm dimensions (a ratio symbolizing the dimensions of a football pitch) and 2,5kg weight! Yes, Toumba is no longer a Magazine.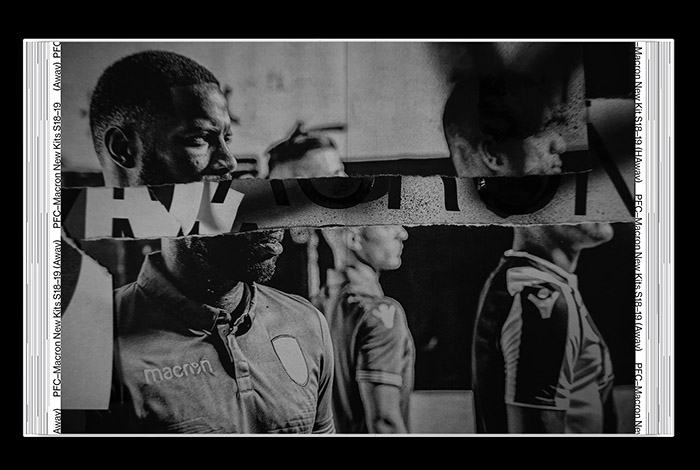 It's a luxurious publication, an album of memories and at the same time a guide to tomorrow. It brings narration and anticipation together, it blends past and future together. It introduces the experience of football commentating in 360ᵒ degrees. It allows you to relive every single minute of the Greek Cup triumph. It introduces all newcomers of the team.
THE TOP XI IN PAOK HISTORY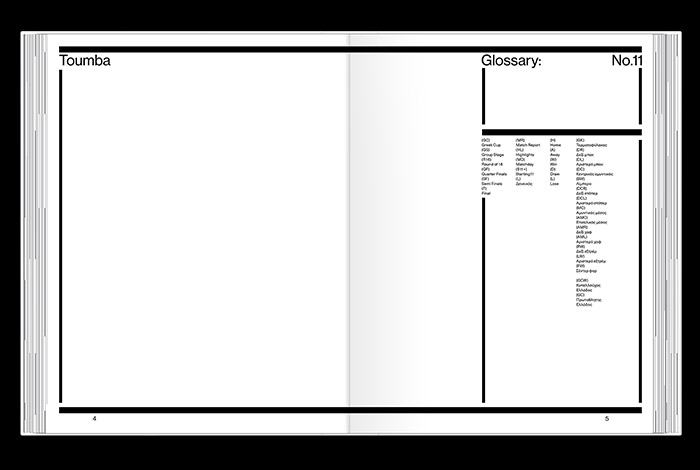 For the first time in Greek press history, "Toumba" gathers 10 iconic players of PAOK. Ten players who have left their stamp in the club's history. Ten former players of the "Double-Headed Eagle" who make their top XI of all times.
THE GREEK CUP FINAL DVD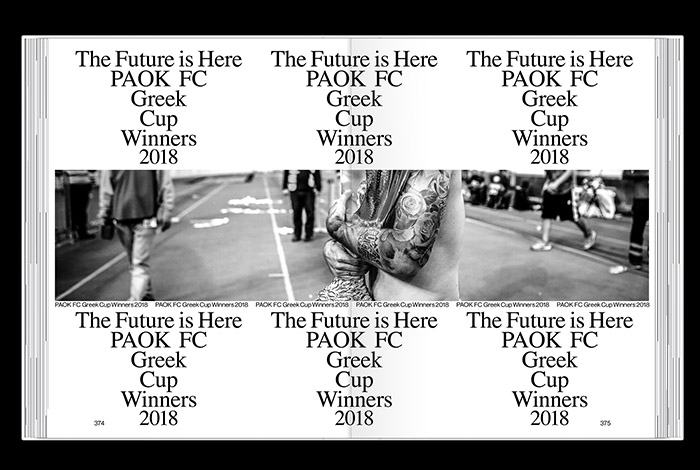 Living in the age of image, Toumba offers you a rare collectors' item as a gift. The documentary "Final 2018: The Movie" in DVD. The motion picture telling the story of the Greek Cup triumph becomes part of your collection in 4K quality. The DVD also includes exclusive behind-the-scenes footage from the making of the movie, as well as the Mini Movie – Europe The Story So Far.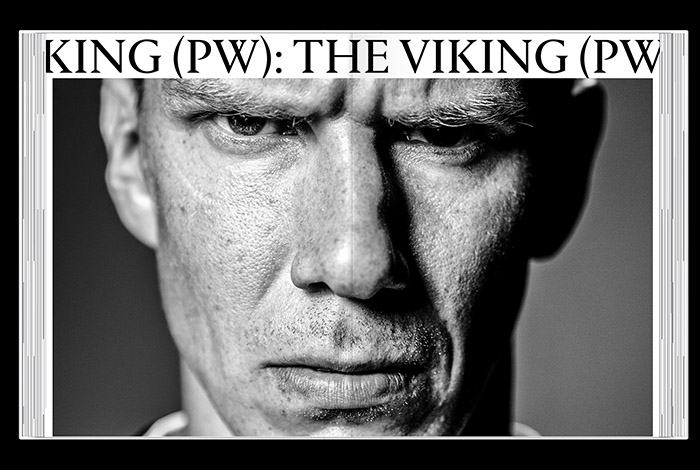 Toumba is out on sale as a Collectors' Item in reduced number of prints and seals PAOK's progress on all aspects. It also waves goodbye to 2018, as PAOK lead Super League standings with an emphatic distance from their rivals and having suffered just one defeat on the domestic front in 365 days!
The sales of Toumba have already started online. You can Pre-Order on store.paokfc.gr.
Make sure you get your own Toumba in a fast and secure way and receive the PAOK volume in the address of your choice in Greece, free of shipping cost.
Those who purchase Toumba via the Pre-Order procedure at a cost of 39,90 euros, will also get (when they receive their order) a 30% discount coupon for their purchases at PAOK FC Official Stores and store.paokfc.gr. It's our gift to them as a expression of gratitude for their trust.