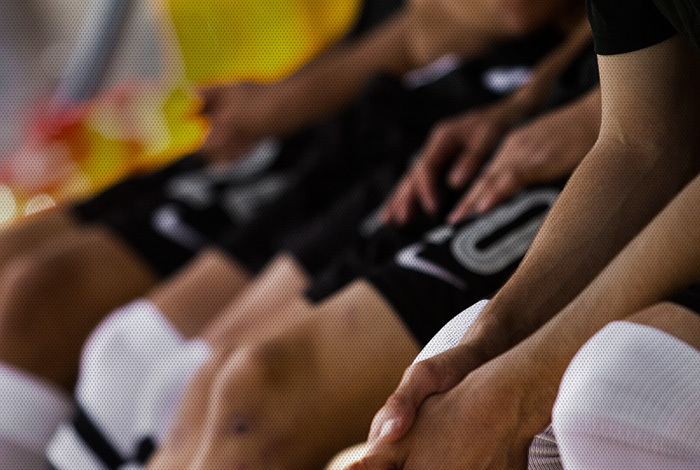 Theoretically PAOK U15s were in for a tough outing at Pigadia, but they made their superiority count and recorded a 4-0 victory over Xanthi. The pupils of Vasilis Mittas and Vasilis Kanaras remain at the top of the standings with 28 points, seven points ahead of Xanthi.
PAOK took the lead in the 11th minute with Tsigaras on a Lyratzis' assist. Gaitanidis doubled their advantage, also teed up by Lyratzis. On the stroke of the hour, Tsigaras set up Gargalatzidis for the third goal. Doumtsis wrapped up victory on an assist by Chatzis.
PAOK U15: Syllektis, Efremidis, Voutsas, Lyratzis, Tsaousis, Maniotis (60′ Doulgeris), Chatzis, Tsigaras, Kyrtsos, Gaitanidis (70′ Doumtsis), Gargalatzidis.