paokfc.gr/News/
Mixed Zone quotes from OFI vs. PAOK
Mixed Zone quotes from OFI vs. PAOK
Διαβάστε αναλυτικά από το paokfc.gr τις δηλώσεις των Δημήτρη Γιαννούλη και Γιόσιπ Μίσιτς μετά τη νίκη επί του ΟΦΗ στο Γεντί Κουλέ.
10.11.2019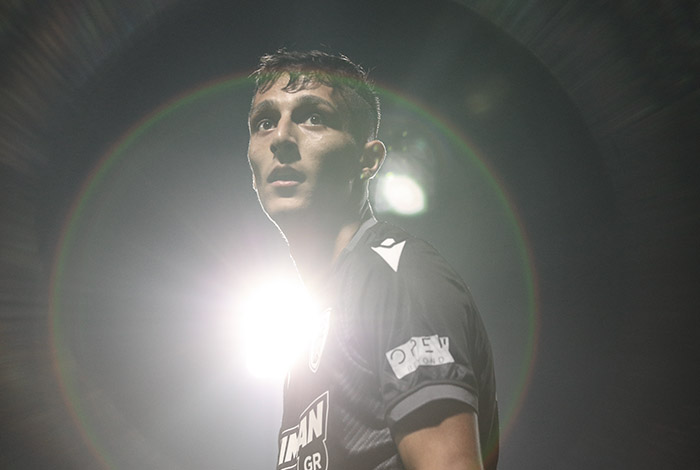 «OFI are a team that likes to keep the ball on the ground and we knew we had a difficult task today. In the end we managed to get the win. We were the better side overall and we have to keep these high standards for the next games.»
«It's different [playing with your family present and against your brother], it gives you extra power and motivation when you know that people you care about are there beside you. It's great to play against my brother, even if I've now beaten him six times in seven games!»
«Greece may have failed to reach the Euro 2020 finals, but the next big goal is the next World Cup and we all see that we're on the right track. We played well against Italy and Bosnia-Herzegovina, and we want to make sure our level of play stays there.»
«Generally Greeks are not very patient. Just like with the club teams, it's the same situation with the national team. We all need to be patient and keep working hard. People need to be judged towards the end of their endeavor and not at the beginning.»
«I've been amazed at the performances of OFI and my brother. I think he is more suited to the central defender position rather than a full-back and the way OFI play is great. It's tough for a team that is nt considered a title contender to try and play from the back with the ball on the ground, and as long as they continue to play like this, they will get good results.»
Josip Misic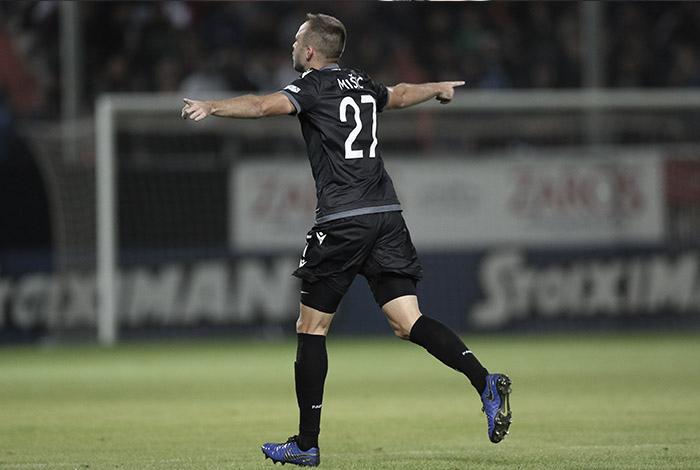 «I am very happy with the goal I scored and to get the three points from what was a difficult game. OFI is a very good team, it is a tough ground to come and we're delighted to be leaving Crete with the win.»
«I give 100% in every training session and every game. My performances have been good and I am happy to help my team win games. We all try to give 100% in every game and every training session. We are at the top and our goal is to stay there. Ans it's through wins like this one that we will.
«As I told you I give 100%. In the end we'll see which team manages to get the most points. I want to play everywhere. Either as a defensive midfielder in the No. 6 or No. 8 position, or even at No. 10. Wherever the coach tells me, I will play. I'm very happy in Thessaloniki and at this club and I want to stay here.»