paokfc.gr/News/
Decade All Stars 2010-20: Forward
Decade All Stars 2010-20: Forward
Let's complete our Decade All Stars starting XI with the best forward of the last 10 years. Over to you for the vote here on paokfc.gr.
05.05.2020
Three exceptional forward who opposition defenses would prefer to forget. Also three completely different players with a common trait: a lethal killer instinct in front of goal. Prijovic, Athanasiadis and Muslimovic are battling it out for the final place in the best starting XI of the last decade and we're calling on you to help us decide who should win.
Aleksandar Prijović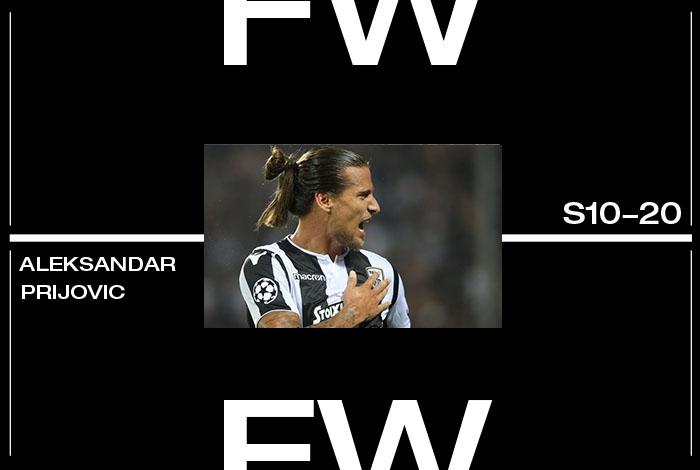 The exception to the rule of January transfers. And it was the man who PAOK needed to give that little bit extra: goals. Even when he was not on top form.
Prijio was not a player who sweated blood for the team or the shirt. He did what he needed to. Instead, he was a player who showed his value through his goals.
In the two years he played at PAOK he put the fear of God into defenses with his incredible accuracy rate in front of goal.
In 86 matches he scored 55 goals, while also contributing eight assists and lifting two Greek Cups, while he was also a member of the undefeated double-winning squad for the first half of the season, scoring 15 goals.
Additionally, he broke the record for most goals scored by a PAOK player within a single season with his 27 strikes in the 2017-18 campaign, a feat which saw him end that season as the Super League's top scorer.
Stefanos Athanasiadis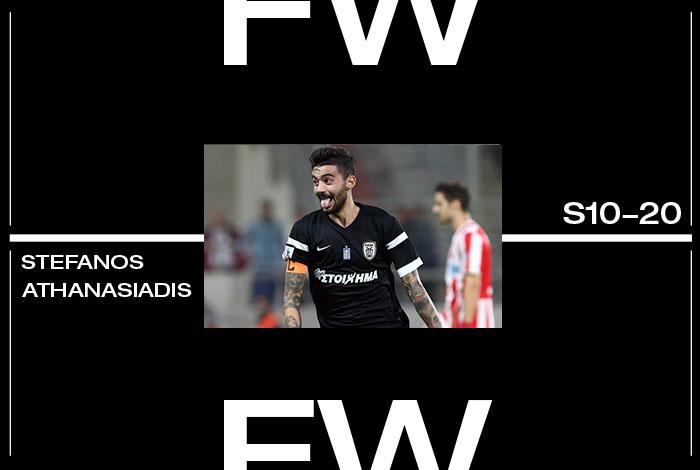 Another candidate who hails from the club's youth system. Stefanos Athanasiadis learned his trade at the PAOK Academy, and was elevated to the first-team in 2007. He represented the club until 2017, writing his name into the club's history books.
In 295 matches, he scored 106 goals and provided 36 assists, while also winning one Greek Cup. He also represented the Greek national team and is the club's top scorer in European competitions with 20 goals.
Zlatan Muslimovic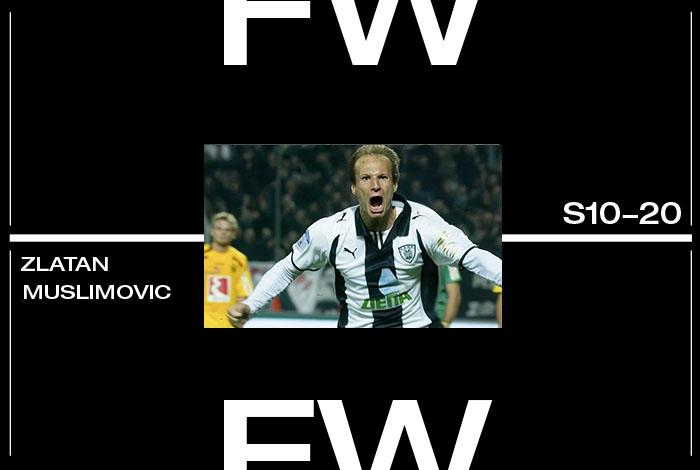 He arrived at the club in 2008. A character full of passion and a healthy does of zaniness to boot, he was an instant favorite among the PAOK fans.
He remained with the club until June 2011 and scored 20 times in 89 matches, also serving up eight assists.
Which of these three frontmen deserves the starting place in the team of the decade? Cast your vote now via paokfc.gr!
Decade All Stars 2010-20: Forward
Results

Thank you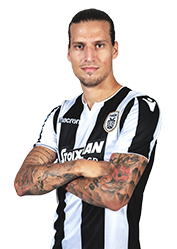 Thank you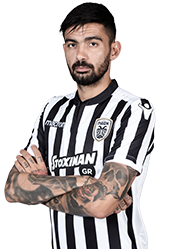 Thank you