paokfc.gr/First Team/
Vote for the PAOK TV Play of the Month for July & August
Vote for the PAOK TV Play of the Month for July & August
Three players are in the running for the PAOK TV Play of the Month for July & August. It's up to you to decide the winner. Let's do this!
08.09.2023
Dominik Kotarski is the first candidate. The Croatian goalkeeperkeeper was the decisive player in Jerusalem against Beitar as he made a superb save from Shua's penalty to give his team the edge.
Next up, it's Giannis Konstantelias . The young Double-headed Eagle winger came on as a substitute in the 76th minute of the same game against Beitar and produced an excellent dribble to break through the opposing defenders and played in Thomas to score the second own goal of the evening.
Last but not least… Taison. The Brazilian produced a wonderful effort in the game against Hearts at the Toumba. He stole the ball in his own half and set a counter-attacking move in motion, then sprinted from one end to the pitch to the other, and at the right moment received an assist from Brandon to score and make it 4-0.
Watch the following video, relive the three plays, cast your vote and subscribe to the official PAOK channel on YouTube to be always first to get all the latest news and content about our beloved team.
PAOK TV: Play Store / App Store
PAOK FC Official App:  Play Store / App Store
Ψηφίστε το nak Play of the Month Ιουλίου/Αυγούστου
Results

Thank you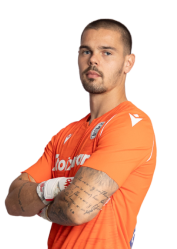 Thank you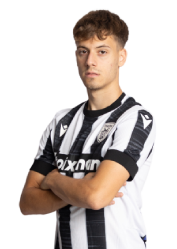 Thank you