paokfc.gr/News/
Accolade for PAOK FC Official Matchday Magazine (photos)
Accolade for PAOK FC Official Matchday Magazine (photos)
Football is an art form, graphics as well. Usually they have a different audience, broader for football, more selective for graphic arts. Through their effort to strengthen their brand and services to those who attend their games, PAOK FC managed to unite football and graphics in their PAOK FC Official …
03.04.2015
Football is an art form, graphics as well. Usually they have a different audience, broader for football, more selective for graphic arts. Through their effort to strengthen their brand and services to those who attend their games, PAOK FC managed to unite football and graphics in their PAOK FC Official Matchday Magazine.
The matchday magazine of the club has been redesigned and the final product managed to earn one of the biggest accolades in Greece: the top award in the "Magazine" category in the Greek Graphic Design and Illustration Awards, the sector's top event in the last 15 years.
The awards were presented on Thursday 2 April in the central stage of Athens Cultural Centre. PAOK FC were represented by PAOK FC Official Matchday Magazine editor-in-chief Panagiotis Aroniadis and the magazine's renowned Creative Director Dimitris Papazoglou.
The improvement of PAOK FC Official Matchday Magazine in the current season marks the beginning of a series of  initiatives to upgrade the edition.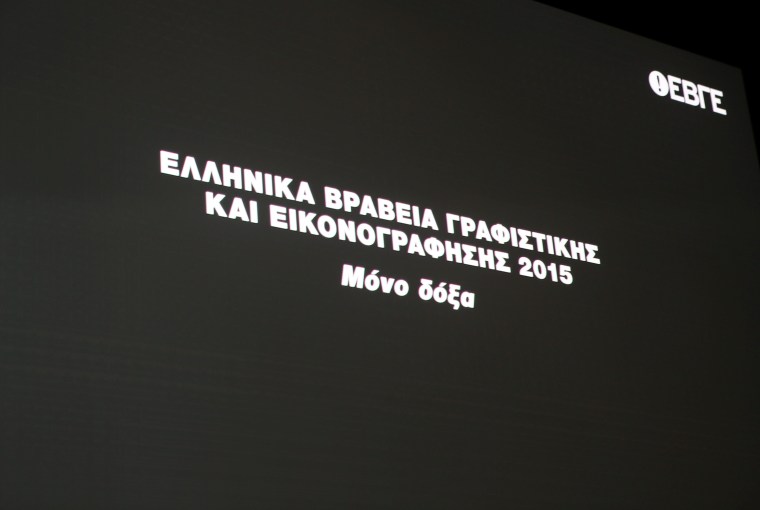 Here are some of the pages of the PAOK vs ACF Fiorentina matchday magazine, that landed the EBGE award.