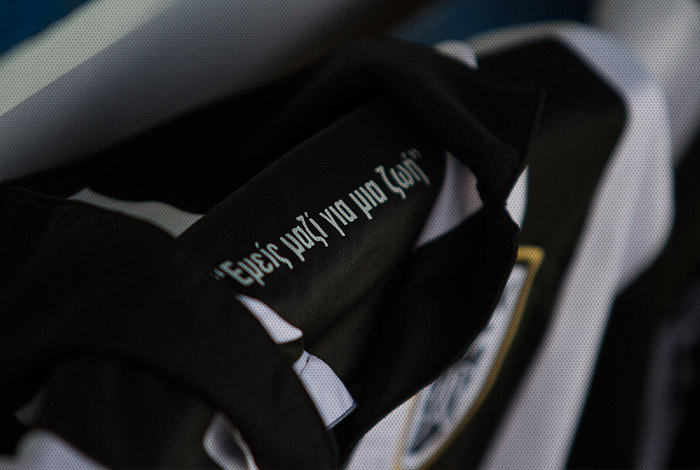 U15s held to their first draw
PAOK U15s were held to their first draw in the league, a 1-1 with SKODA Xanthi. The latter took the lead, but PAOK leveled after wasting numerous chances for a convincing victory, a shot on woodwork included.
SKODA Xanthi broke the deadlock in the 45th minute and PAOK managed to respond at the stroke of the hour from the spot kick, Lyratzis converting the penalty earned by Gargalatzidis.
PAOK U15: Syllektis, Voutsas, Efremidis, Tsaousis, Lyratzis, Galileos (30' Maniotis), Tourgaidis (30' Kyrtsos), Tsiggaras (70' Doulgeris), Gargalatzidis, Chatzis, Gaitanidis (50' Doumtsis).