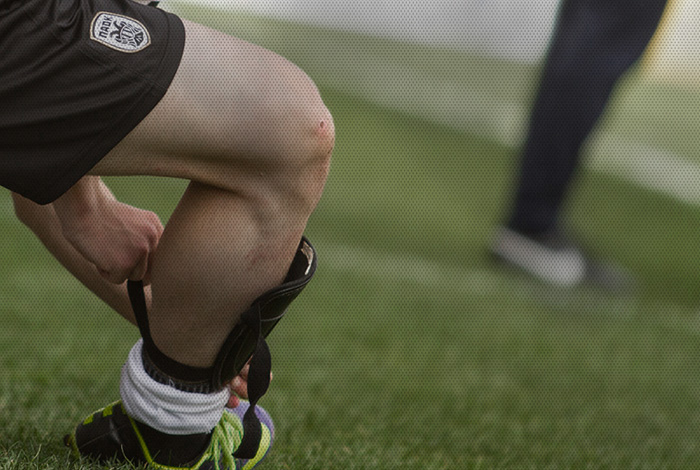 PAOK U15s recorded yet another victory
PAOK U15s recorded yet another victory in the Super League U15. They thrashed Veria 5-0 and remained ten points clear at the top of the standings.
Kyrtsos netted the opener after 33 minutes of play, teed up by Loufakis. Kyziridis doubled PAOK's lead in the 46th minute assisted by Lyratzis . The latter turned scorer five minutes later set up by Pantazidis. In the 66th minute, Doumtsis nailed his direct free-kick and in the 70th minute Kyziridis made it 5-0 on an assist by Doumtsis.
PAOK U15 line-up: Mavidis, Voutsas (50′ Efremidis), Georgiadis, Tourgaidis, Pantazidis, Galileos, Loufakis, Kyrtsos, Chatzis (40′ Doumtsis), Kyziridis, Gaitanidis (36′ Lyratzis).