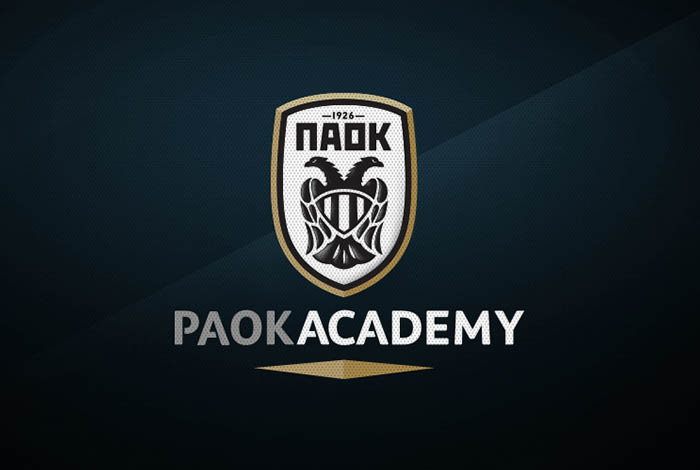 PAOK U17s saw off Kerkyra at Corfu, the 5-0 scoreline speaking for itself. Alexis Tasoulis' pupils remain at the top of the table with 25 points, PAS Giannina trailing with 23 and SKODA Xanthi with 21.
Chatzidimpas scored the opener of PAOK in the 27th minute with a cool finish following a swift combination by Koutousis and Aidonidis. In the 31st minute, Konstantinou collected the ball from Charalambidis'run down the right flank and score with a delicious shot. Mattheou made it 3-0 with a header in the 50th minute.
Fourteen minutes later, Konstantinou met Koutousis' cross from the right to head home for his side's fourth goal. Makousis wrapped up PAOK's win with a simple tap-in in the 73rd minute.
PAOK U17: Muca, Charalampidis, Aidonidis, Dimitriou, Liatsis, Kyrillidis (63' Efthymiou), Koutousis (70' Makousis), Nestoras (60' Panagiotidis), Chatzidimpas (55' Kapretsos), Konstantinou, Mattheou (66' Kligopoulos).