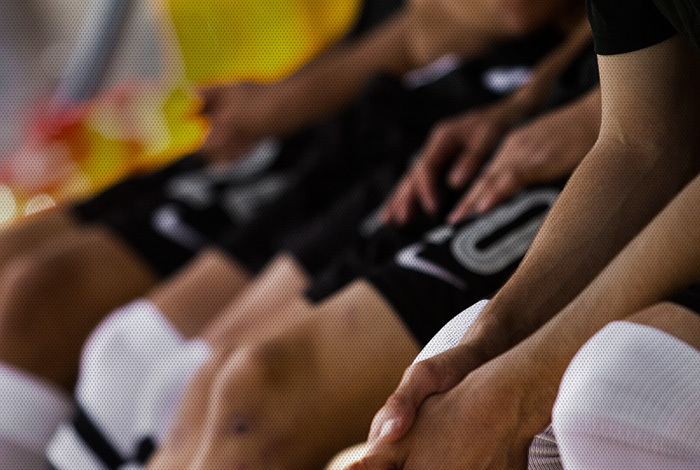 A stroll in the park for PAOK U17s
PAOK U17s produced yet another demure display and enjoyed their shooting practice against Niki Volos, recording a 6-0 victory. The three-pointer permits the "Double-Headed Eagle" to remain provisionally at the top of the Superleague U17 standings.
PAOK got their deserved opener in the 25th minute, when Mattheou made the most of Koutousis' through-ball and beat the rival goalkeeper with a low shot. PAOK could have doubled their lead ten minutes later, but Dodontsakis was denied by the crossbar.
After the interval, PAOK returned to the pitch with all systems go and made their dominance count. Nestoras made it 2-0 in the 56th minute, and nine minutes later Mattheou profited from Charalampidis' excellent effort to score with a simple finish. In the 73rd minute, it was Chatzidimpas' turn to add his name to the scorers' sheet with a header. Four minutes later, the scorer turned to provider, as Chatzidimpas set up Yfantidis for PAOK's fifth goal. A powerful drive by Makousis from 30 metres out sealed the final result.
PAOK U17: Muca, Charalampidis, Makousis, Dodontsakis, Dimitriou, Kligopoulos, Koutousis (63′ Konstantinou), Panagiotidis (63′ Chatzidimpas), Kapretsos (71′ Yfantidis), Mattheou (71′ Argyriou), Efthymiou (46′ Nestoras).