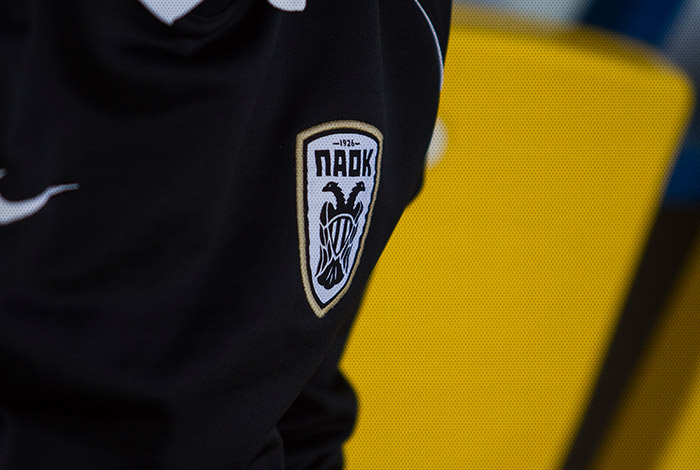 Third victory for the U17s
PAOK U17s recorded their third consecutive victory in the league. More comfortably than the 2-1 scoreline suggests, Alexis Tasoulis' pupils prevailed over Kerkyra on 12 October at Liti Ground.
The first half was rather uneventful, but PAOK stormed out of the gates after the interval. They played attractive football, scored two beautiful goals and missed several chances to extend their lead.
Κyrillidis broke the deadlock in the 52nd minute following a free-kick by Aidonidis. The latter was also the provider for PAOK's second goal, teeing up Chatzidimpas in the 65th minute.
The visitors took advantage of a set piece after 78 minutes to reduce distances.
PAOK U17s' line-up: Siampanis, Liaptsis (62' Charalampidis), Αidonidis, Paspalas, Dodontsakis, Κyrillidis, Κoutousis (4' Efthymiou, 80' Κarasavvidis), Αrgyriou, Chatzidimpas (70' Panagiotidis), Κapretsos (55' Κligopoulos), Κonstantinou.