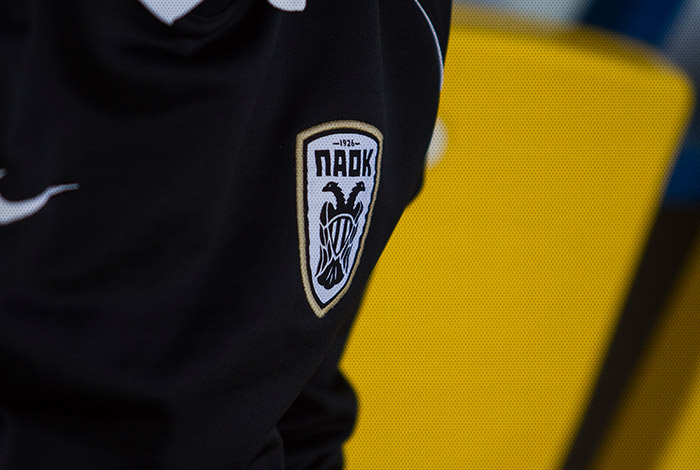 PAOK U17s stormed to a nine-point lead in the standings of the Super League, after their victory over Panthrakikos. The pupils of Alexis Tasoulis and Thanos Kourtoglou prevailed 2-1over the Komotini outfit and now have 51 points, nine points clear of PAS Giannins (42) and SKODA Xanthi (41).
PAOK were better throughout the encounter and took the lead with a close range shot by Koutousis following an assist by Makousis. A blunder by their goalkeeper however allowed the rivals to level the encounter in the 54th minute. Twenty minutes later Argyriou and Konstantinou combined and the latter scored in style to make it 2-1 for the "Double-Headed Eagle".
PAOK U17: Mutsa, Papathanasiou, Makousis, Paspalas, Panagiotidis, Miskovic, Kligopoulos (59′ Argyriou), Kapretsos (75΄Nestoras), Koutousis (56′ Efthymiou), Mattheou (56′ Noukaris), Konstantinou (81′ Yfantidis).