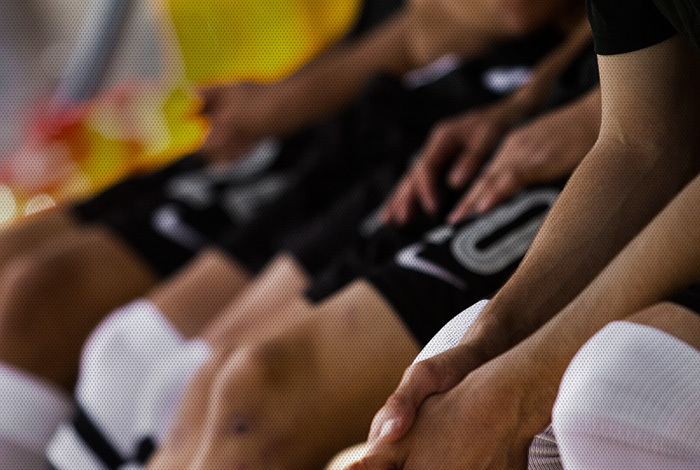 PAOK U17 joined by Xanthi at the top
PAOK U17s failed to convert their dominance into goals in their encounter against SKODA Xanthi and were also hit by the injuries sustained of three players. As a result, they lost 1-0 allowing Xanthi to join them at the top of the Super League U17 standings.
The "Double-Headed Eagle" wasted several opportunities to score through Konstantinou, Chatzidimpas, Aidonidis and Charalampidis. They conceded the goal in Xanthi's only visit to their box –a simple tap-in from close range. Both sides are now level with 16 points.
PAOK U17: Siampanis, Liaptsis, Aidonidis (72' Kapretsos), Paspalas (43' Charalampidis), Dodontsakis, Kyrilidis, Chatzidimpas (65' Mattheou), Miskovic (35' Panagiotidis), Efthymiou, Koutousis (46' Argyriou), Konstantinou.