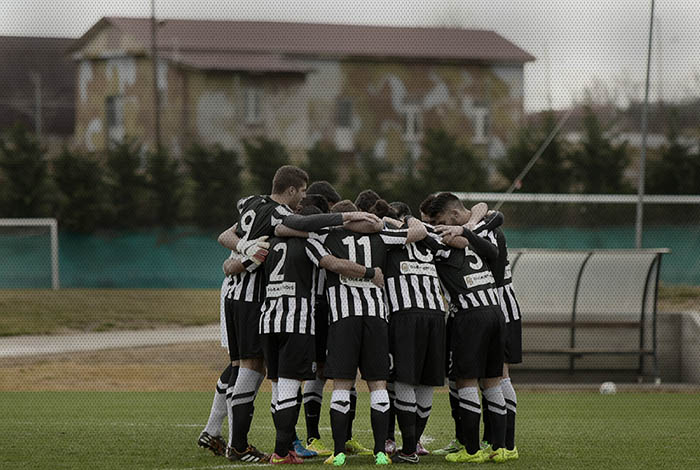 PAOK U20s draw at Peristeri
PAOK U20s couldn't break the deadlock at Peristeri and recorded a 0-0 draw with Atromitos. In theory it's not a bad result, but Vladan Ivić's players wasted the opportunity to get all three points from this outing.
Especially in the first half, PAOK were better than the home side and kept pushing for the opener. A missed one-on-one by Dimitriadis was their biggest opportunity, while they were denied a penalty by the referee when an Atromitos defender handed the ball in the area.
After the interval, the match could go either way. The biggest opportunity was PAOK's again, Kakko missing the opener at stoppage time.
PAOK U20's line-up: Soilemezoglou, Topalidis, Anastasiou, Tselepidis, Vasaitis, Toumanidis, Patralis (65' Tsiampazis), Ktistopoulos (46' Kakko), Dimitriadis , Kushta (71' Pouflis), Syrrakos.