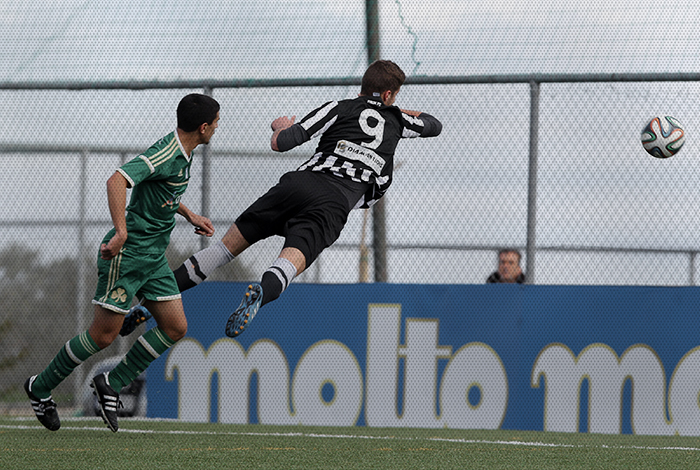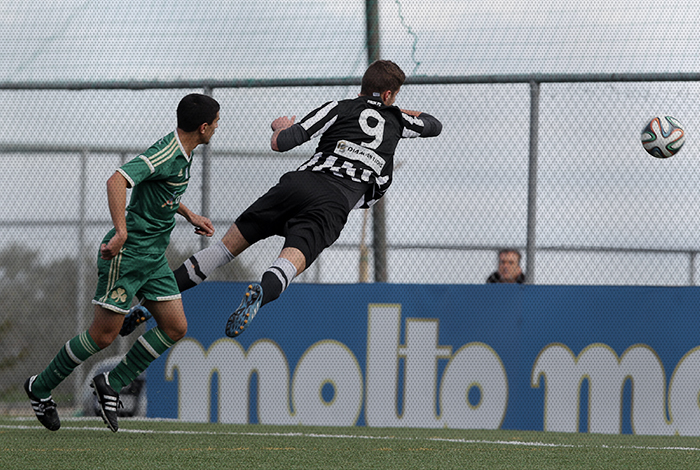 Vladan Ivić's team didn't make it and ended up losing 2-0 to Panathinaikos at "Georgios Kalafatis" Sports Centre. PAOK U20s were superior to their rivals throughout the encounter, but conceded twice in key moments of the match. The "Double-Headed Eagle" had 12 attempts on goal instead of the "Greens'" six and also were awarded 9 corners more than their rivals (2-11).
PAOK started strong and even managed to score after 10 minutes of play, but their goal was disallowed on the offside rule. They pressured hard but conceded the opener in the 32nd minute against the run of play, with a shot from inside the box.
Ivić's players conceded their second goal at the start of the second half. PAOK then tried to reduce distances and get back into the match, but they couldn't avoid an undeserved defeat.
PAOK U20: Soilemezoglou,Τοpalidis, Αnastasiou, Vasaitis, Τselepidis, Τoumanidis (65′ Κtistopoulos), Patralis, Dimitriadis, Kushta, Syrrakos (75′ Pouflis), Τsolakidis (46′ Κakko).