paokfc.gr/News/
The favela kid…
The favela kid…
Life experiences, big or small details carve our personality and affect our character, our decision mechanism and the way we perceive the world. Léo Matos grew up amidst financial problems and horror scenes in Rio de Janeiro's most dangerous favela. He learned to seek security – the same one provided by PAOK in the last two-and-a-half years. During this period, he has reached the 100-game milestone, the first one to achieve that from the… class of 2015. Learn all about El Loco on paokfc.gr, as he narrates unknown details of his life…
22.10.2018
There are many favelas in Brazil, but São Gonçalo stands out. One of the most dangerous places in Rio de Janeiro. That is where Léo Matos was born and raised. "In the favela, you get to experience very unpleasant situations", he says, adding: "You see things that a kid shouldn't see. You see people get killed in front of you, robbers, brawls, drugs".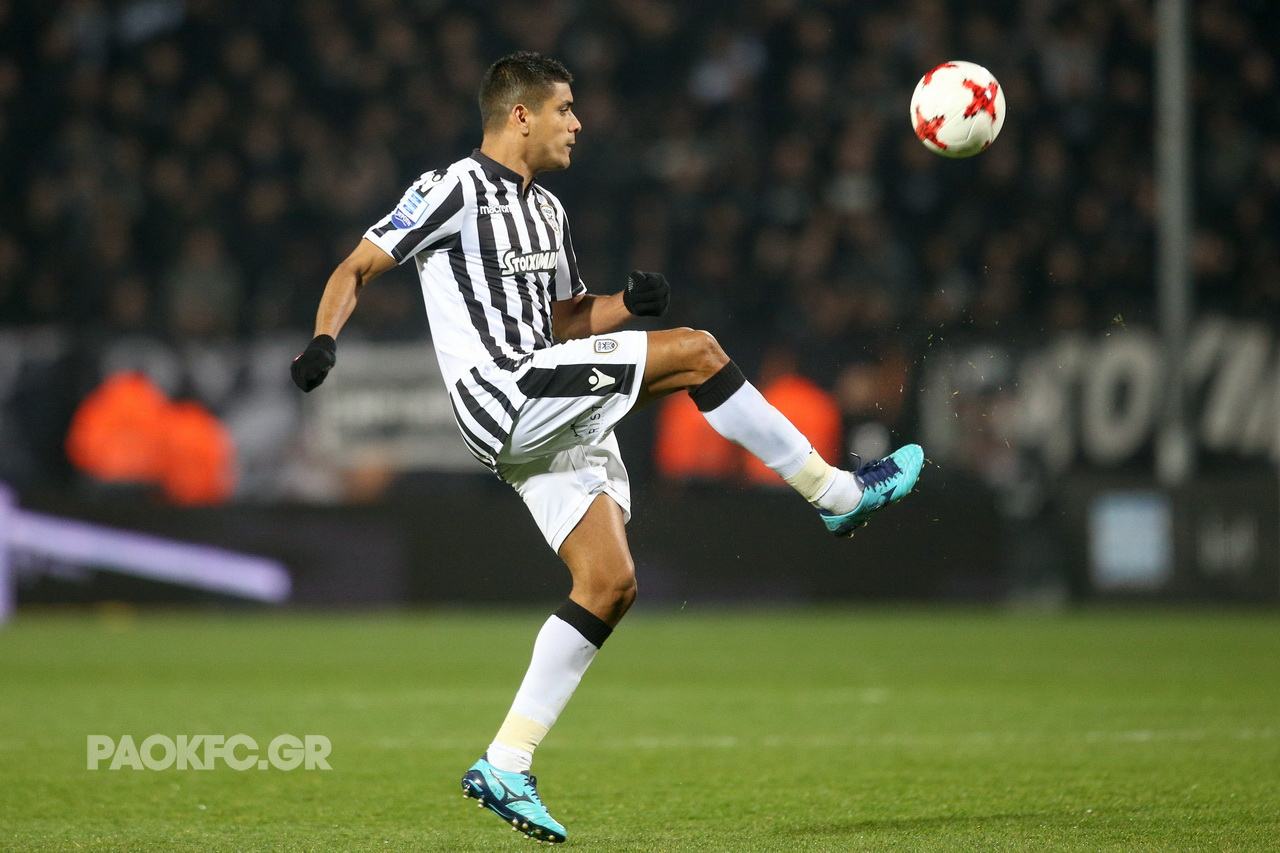 He considers himself lucky to belong to those who didn't waste their future or their lives in gang battles and he is grateful to his parents for the way they raised him, despite the tough circumstances. "I am convinced that everything derives from home. For example, if a mother is interested in other things and not her kids or if a father is in prison, the child grows differently. They get another grasp of reality and it's easy to get sucked into gang trouble. However, if the parents stay close to the children and raise them well, if they see to it that they get a good education, then there is nothing to fear. I thank God that I have two amazing parents who did a great job in raising us. They protected me from all this. They were calm, quiet and minded their life. My brother –who is a construction mechanic now- and I were raised well and stayed out of trouble. I had football and my friends. Truth be told, these situations affected me and taught me to be decisive. When growing in tough circumstances, one learns to function differently and needs to feel safer".

In order to earn the right to play football in his infamous neighbourhood, he first had to learn judo. For practical reasons. "It was a matter of survival", is his cynical answer. "I never wanted to get into judo, but I had to. In Brazil, I would return at around 13:00 from school, I would eat and then get out in the neighbourhood. Almost 200 kids gather in the street and play football. Tournaments… I was the youngest and several older guys would beat me. One day, I returned home all bruised, crying. My mother told me then: "This situation simply cannot continue. I will send you to learn judo, at least to fend off those who want to beat you". So I took judo classes, learned to protect myself and then stopped".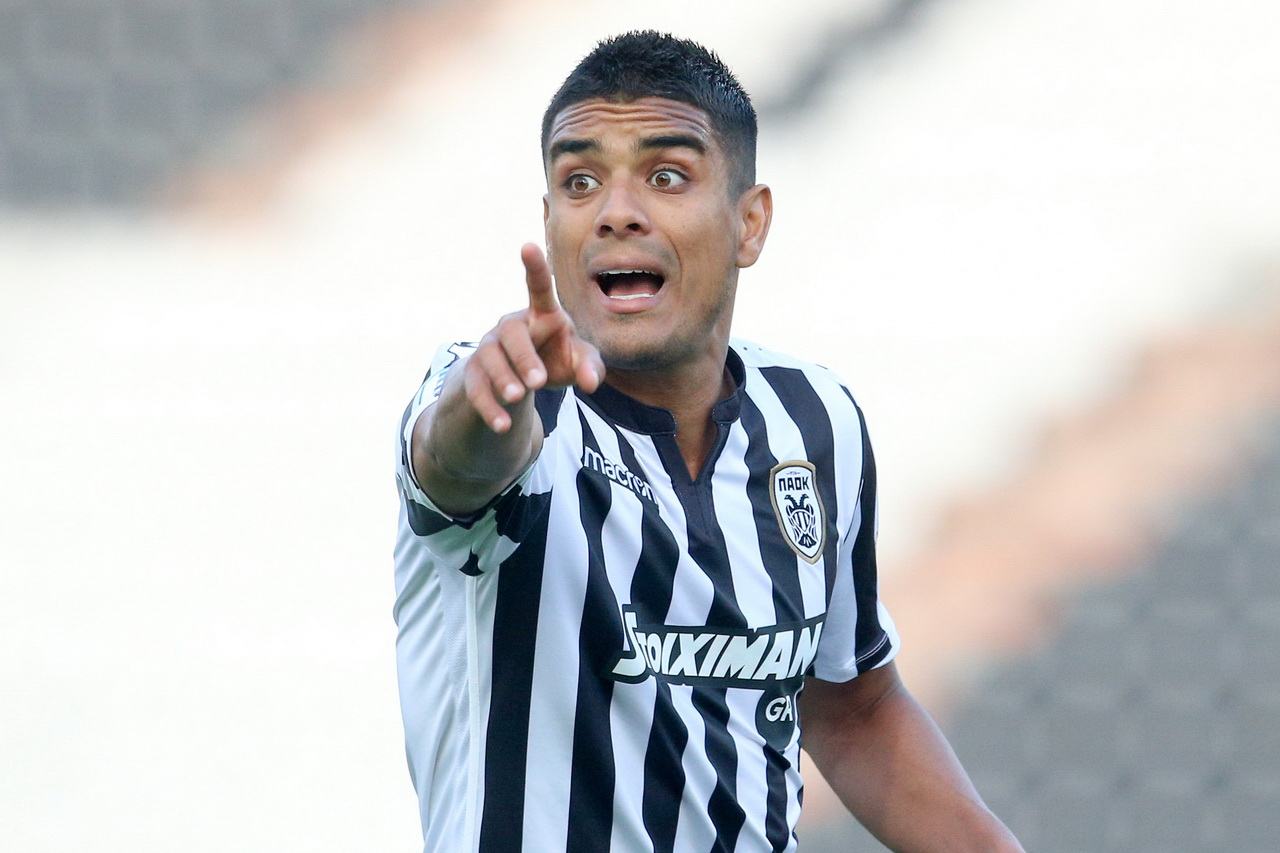 He learned judo in order to earn the right to play football. And he played football in order to dream of a better future, away from the favela. Life has many twists and turns though. His favourite sport led him to an even worse neighbourhood, the favela named Rocinha. That is when an even bigger adventure started.
«Where I lived, there was a local academy cooperating with Flamengo. The best 3-4 of each age group would move to the club's academies, at a 50 kms distance from where I lived. There was no car available, so I had to take the bus. I needed 15 euros to go and 15 euros to return –that's very expensive for a family of no financial means. My parents made many sacrifices so that I could train, but sometimes I couldn't go to the sessions, as we needed to pay for electricity or other bills first.
At some point, a new training centre was built with dorms for kids who lived far. These installations however were located near Rocinha, which happens to be Rio de Janeiro's most infamous favela with a population of 5 million people. It was very tough. There were gangs, guns, drugs… We would go to bed at night and hear gunshots all the time or the sound of the police car sirens".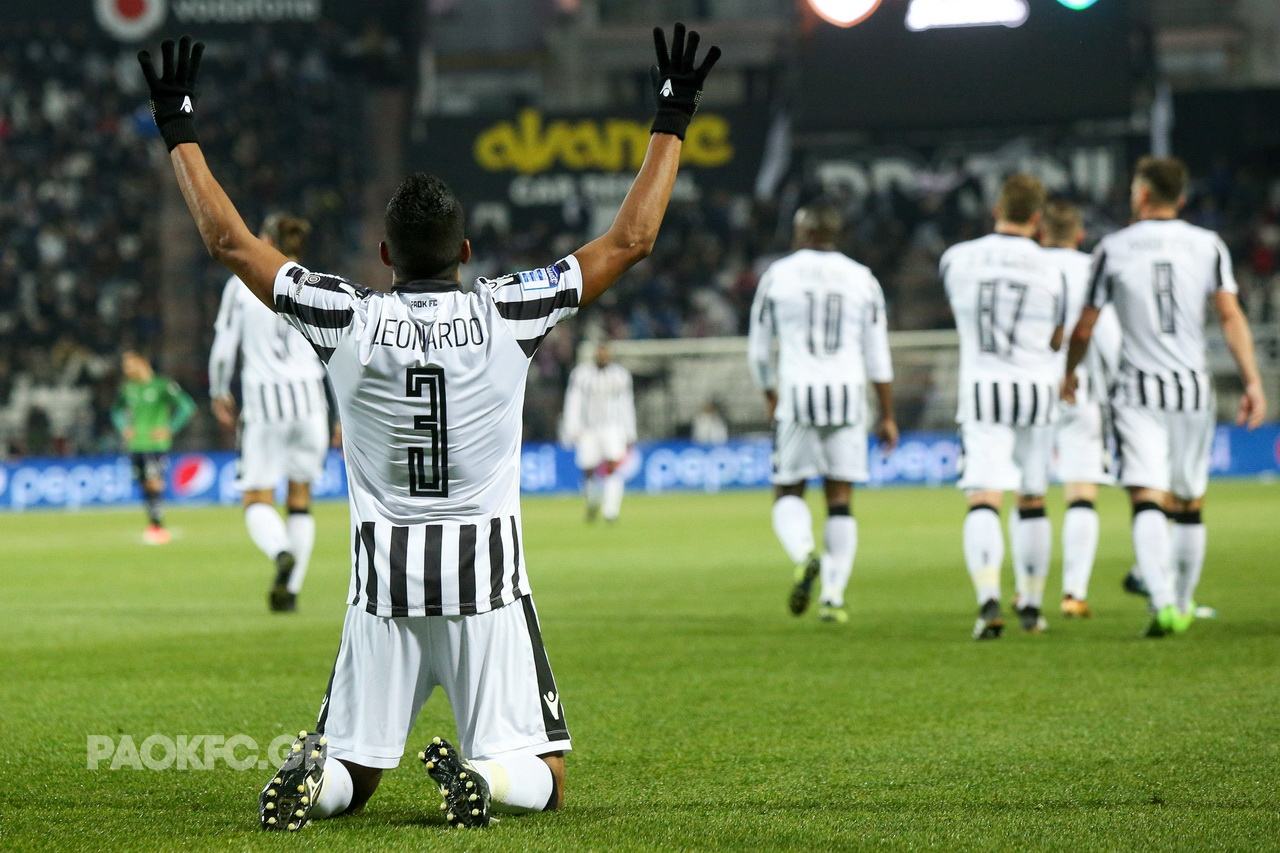 Adversities didn't discourage him though. On the contrary, he became even more determined to succeed, even if that meant taking risks. That is why he even pretended he was deaf. Yes, deaf! "At the age of 14, I found a friend who provided me with a disability identity card for deaf people. He told me I could get on a bus without paying a ticket. "It the ticket inspector comes and asks you something, don't answer. You are supposed to be deaf. Just show him the card", he said (Matos laughs). I was a bit hesitant about it as the inspector would have a weird expression. I was often scared to use it, for fear I would get caught.
Eventually I left the dorms and returned home. I would wake up at 4:30 in the morning to catch the first bus and then hop on and off three more buses to reach training four hours later. I would return in the afternoon for lunch, I would do my homework and go to night school. Thinking back to these days brings a smile on my face, but it was very tough. Love for football gave me strength and courage to keep going, day in day out. I believe that life and God rewarded my effort".
Along with football, Matos would try to help his parents make ends meet as a sign of gratitude for their sacrifices, for helping him chase after his dream.
«Ever since I was a child, I worked hard. Nothing was handed to me on a plate. I would return from training and work in our grocery store. I would sit as a cashier when I reached 14. It was a huge responsibility, because that was all our money. Although I didn't have any money of my own, I would try to come up with alternatives in order to do what I wanted. For example, in the training centre of Flamengo, there was a surf board that nobody used. I loved surfing, but didn't have enough money to buy a board. Therefore, I would pretend I needed it for a friend and I would take it and hit the beach. I would also exchange my stuff for things I liked. This pressure and my effort to come up with solutions helped me have always the bigger picture in mind, make decisions for my future and feel safe".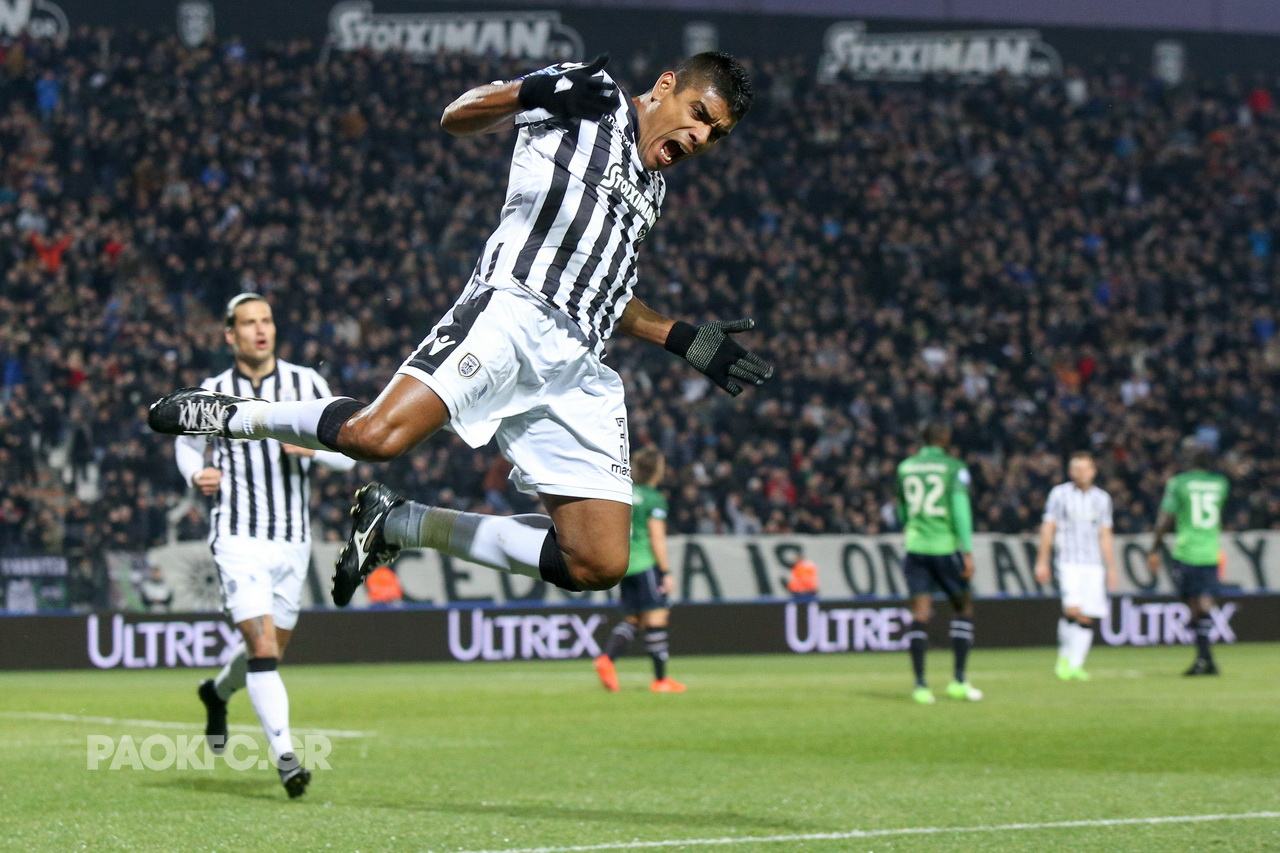 Security. This is the word that opens the door to Léo Matos's heart. It also explains his decisions and why he chose to stay in Ukraine for so many years, instead of joining a more advanced league. "My decisions brought me here", he says without giving it a second thought.
P.S.: His first move, when he got money out of football, was to buy a house for his parents and take them away from the favela as well…