paokfc.gr/News/
Asteras Tripolis – PAOK: Mixed zone
Asteras Tripolis – PAOK: Mixed zone
What Fernando Varela and Léo Matos said after the goalless draw in Tripolis against Asteras for the Greek Cup semi-finals.
25.04.2019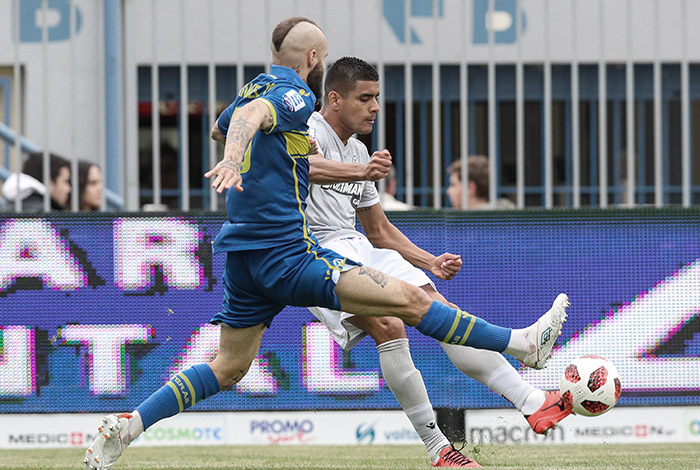 "We knew it wasn't our best game, but the first-leg result allowed us to stay in control. That is how we got to the final.
It isn't easy to turn the switch off and block out everything that happened on Sunday. It was a huge night for us. However we need to focus, play the final and win the Greek Cup.
We have put a considerable effort to reach this point. We want to keep on trying. We won't stop after two Greek Cups and a league title. We aim to win more titles in upcoming years".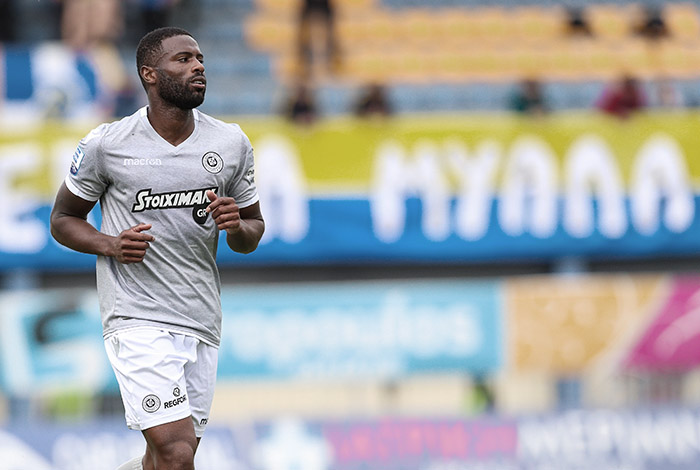 "The play with Tsilianidis was similar to the one of Biseswar broke into a counterattack. He put his foot to foul. He is a good referee and made correct decisions.
We're all here to make history. We won the league title and we want to win the Greek Cup as well. We want to continue writing our name in PAOK history books. It's important for us to remain in everyone's memory, to be remembered after 100 years. It's important for us and we will give everything to achieve our goal.
We were expecting Asteras to play high up and pressure us. It wasn't our finest game, I admit it. We had a huge party on Sunday –you can hear my hoarse voice… Our performance left much to be desired today, but we wanted to qualify regardless of our display or result.
It's my 6th or 7th match on this pitch and we have won only twice. Asteras are a good, tough team. We knew we were in for a difficult encounter, but we were prepared to do our duty. We played to win, but we knew that we could clinch qualification even without winning. Qualifying for the final was our priority".