paokfc.gr/News/
A season of records
A season of records
The troops of Răzvan Lucescu sealed their supremacy in Greece with a domestic double. Season 2018-19 was the best in PAOK's history and they have the numbers to support that.
04.06.2019
Apart from the two trophies, PAOK managed to set a series of impressive milestones, setting new heights in Greek football, while also breaking club records. These are the achievements of the "Double-Headed Eagle" throughout the season.
Undefeated league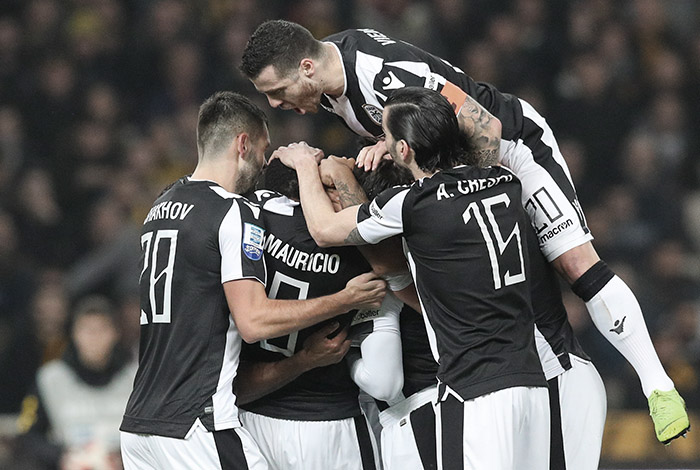 Răzvan Lucescu's team became the second to win the Greek league undefeated, after the Panathinaikos squad of 1963-64. PAOK recorded 26 victories and 4 draws, as opposed to the "Greens'" 24 wins and 6 draws.
26 victories
PAOK recorded a club record of 26 victories in 30 league encounters –their best display against 15 rivals. In 1972-73, they won 27 matches but in a total of 34 matches.
Defensive steel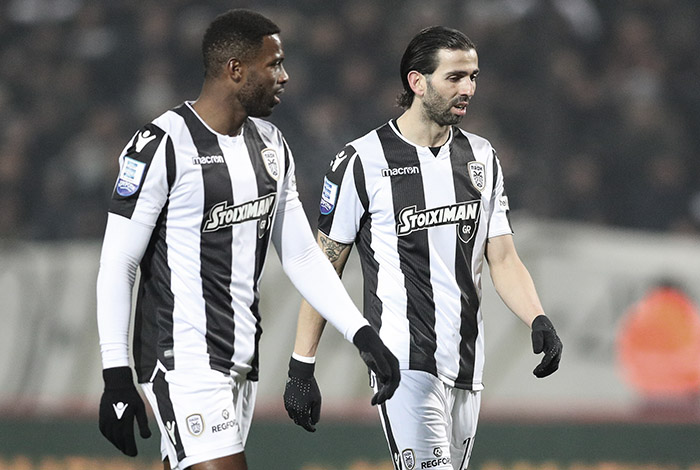 PAOK's defensive prowess was a major asset on their way to an undefeated league. By letting in less than 0.5 goals per match, PAOK completed the season with a club record of just 14 goals conceded,.
Record of away victories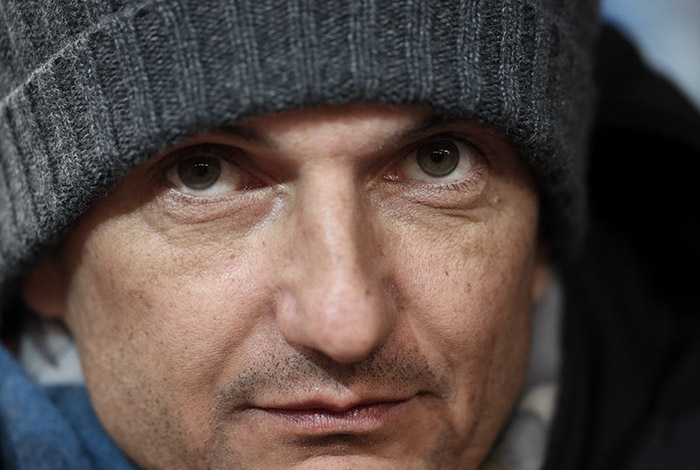 In 15 encounters away from Toumba Stadium, PAOK won 12. They had recorded 12 victories in 1972-73 as well, but in a total of 17 matches.
As many goals as…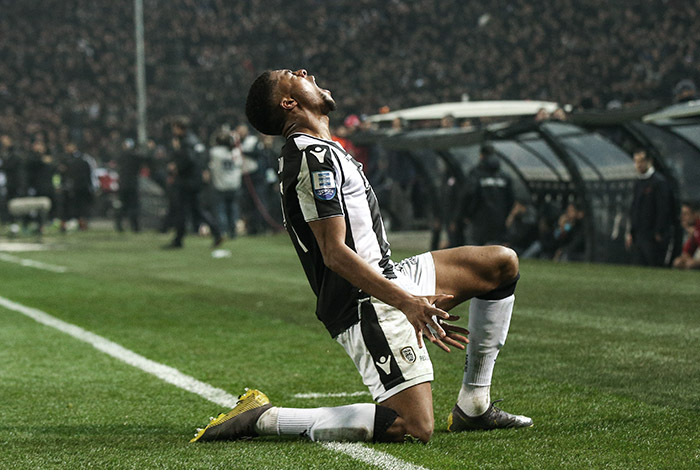 The invincible champions won the league conjuring up 66 goals. It's the same tally as the one of 2000-01, when the team led by Dušan Bajević finished fourth in the league.