paokfc.gr/First Team/
Decade All Stars 2010-20: Goalkeeper
Decade All Stars 2010-20: Goalkeeper
The 'qualifying' stage for the Decade All Stars is now complete. After over 200,000 votes, the top players for each position in the starting XI have been set and now it's time for the final 'knockout' round. The baton has been passed from social media to paokfc.gr for the final poll.
28.04.2020
Your amazing response to our call to action has proven that we all feel the need to talk about football. We've missed it dearly. We want to discuss, to agree, to disagree, to propose and persuade others why they should vote for the players we love most. The first phase of the Decade All Stars vote is over and we now have the final three players for each position.
As is tradition in these kinds of votes, we have to start at the back, with the goalkeepers. Alexandros Paschalakis, Panagiotis Glykos and Dario Kresic received the most votes and are the top three contenders. Will current shot-stopper Alexandros Paschalakis keep his place between the posts?
Alexandros Paschalakis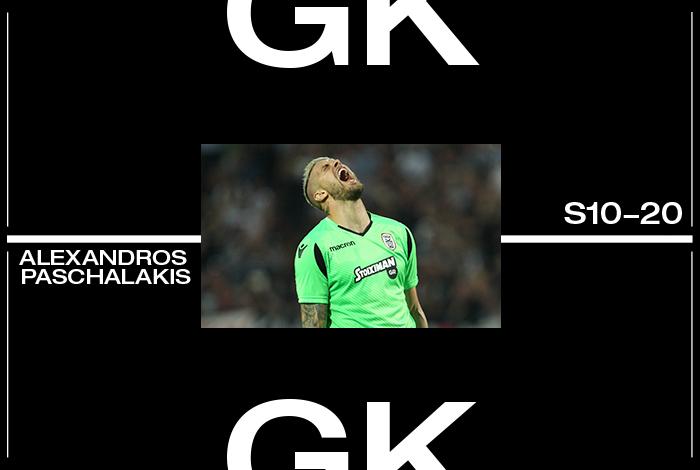 He arrived at the club without much fanfare as an alternative choice. Shortly before completing his first sixth months at the club in December 2018, Razvan Lucescu gave him an opportunity and he grabbed it with both hands.
Alexandros Paschalakis, aka The Goldkeeper, managed to achieve virtually everything with PAOK and continues to to do! He has made 88 appearances, and in 41 of those games he has kept a clean sheet. He has won two Greek Cups, a league title as part of the undefeated Invincibles team, and he is now an international with Greece, and one of the leading players in the domestic game.
Panagiotis Glykos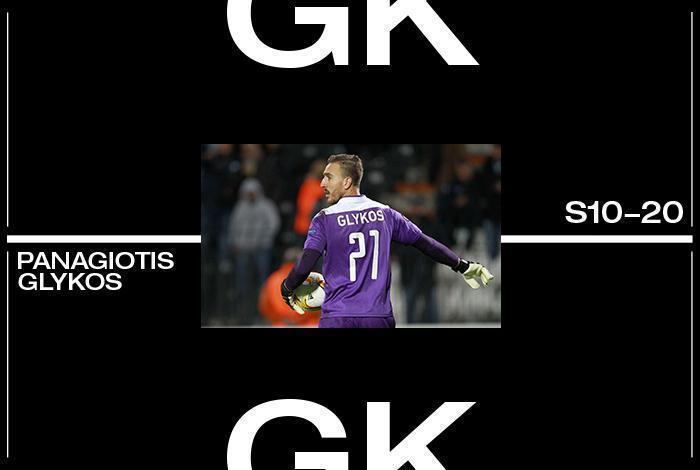 He joined PAOK in July 2007 and remained at the club for 12 years. A real battler who never gave up, no matter the difficulties and bad luck which came his way. A complete and exceptional goalkeeper, who managed to work his way up from fourth choice to the club's MVP in the 2016-17 season. He was also a member of Greece's squad at the 2014 World Cup.
Panagiotis Glykos made 165 appearances for the Dikefalos tou Vorra, 73 of which were clean sheets. He won three Greek Cups and one league title with PAOK, for whom he was also appointed captain during his time in Thessaloniki.
Dario Kresic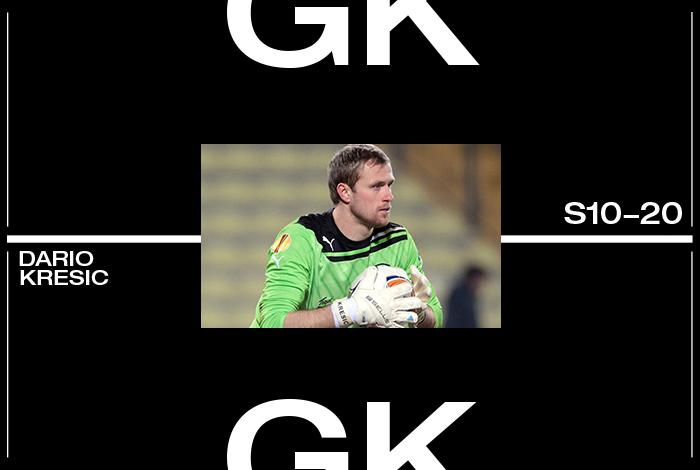 He moved to the Dikefalos tou Vorra in the summer of 2009 and spent three years at the Toumba, before making a switch to Lokomotiv Moscow. Before he joined PAOK he was already a well-known name in Greek football, having made impressive appearances for Panionios.
At PAOK, Dario Kresic did not get the playing time he needed initially, but when he did get the opportunity to play, he put in some impressive performances. He kept 23 clean sheets in 59 matches for the club, leaving his personal mark on his time in Thessaloniki.
Which of these three players do you think deserves to be named the club's best goalkeeper of the decade? Vote now via paokfc.gr!
Decade All Stars 2010-20: Goalkeeper
Results

Thank you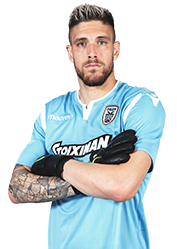 Thank you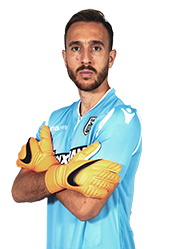 Thank you