paokfc.gr/News/
95 years of PAOK: The wishes
95 years of PAOK: The wishes
Players who have a strong bond with the Double-headed Eagle sent their wishes through paokfc.gr for the club's 95th birthday celebrations.
20.04.2021
Giorgos Koudas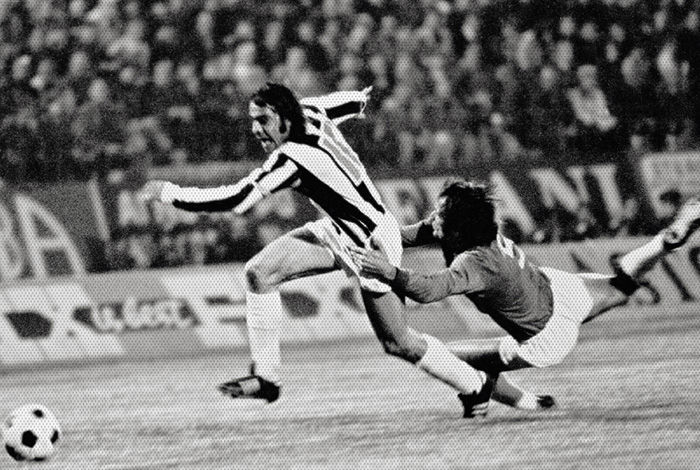 While I have experienced some unforgettable moments with the club all these years, I will go back to my childhood, where the DNA of PAOK is essentially created inside me. In 1958, at the age of 12, I got my first ticket to a game! The stadium was still in its infancy. I was born and raised there. I remember after every training session, my then coach (Willy Sefczyk) did not praise my talent so much as much as how to learn to love the club and give my soul for it.
PAOK is my family, my second home! Every time I stepped onto the pitch before the matches, I was unbelievably happy. In those years, the younger ones always played a game before the first team played and they in turn sat in the stands and watched us. I will never forget that I, as a small child wearing the number 7 jersey, saw the senior players shouting and cheeting me on, giving me encouraging comments. So how can the PAOK DNA not embed itself into me as a child?
Some things in life are destiny, and for me, my love for the club was destiny. I started as a simple ball boy, as you say today, and I have lovingly served the team for years. I love it so much and I believe it loved me back. I have many important moments in my mind, and it is the most difficult thing to talk about PAOK with just one word.
I just want to wish the club a happy birthday, to continue to work with the same values ​​that I lived and nurtured myself, with distinction and democracy as in those years. Happy Birthday!
Angelos Anastasiadis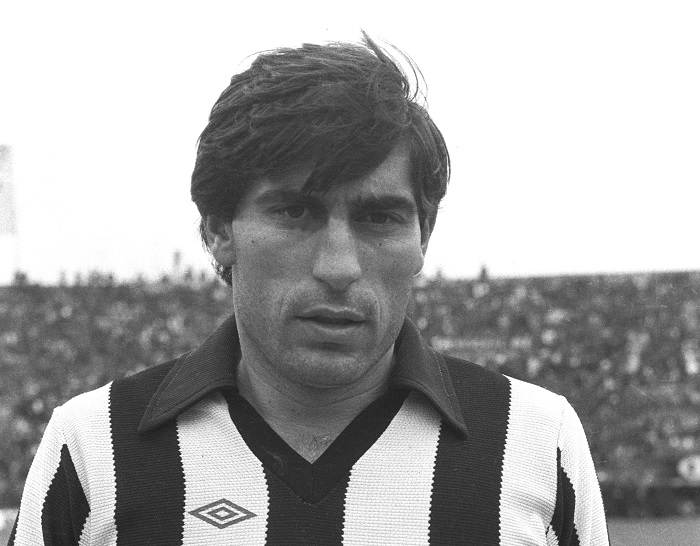 As a child of a refugee family, I had a dream then, like all the children of these families who played football. To join the PAOK family! And I did it too!
From the age of 16 when I became a member of this club, I experienced everything, and went through almost all the stages of life. Adolescent, amateur, first-team player, coach. PAOK and Angelos have a lifelong relationship, a coexistence. For me, football is PAOK and PAOK is the beginning and the end! I would like to share a story with all of you, but I feel that if I choose to tell one, I will do injustice to all the others.
I have so many memories with this club. But if I had to pick one moment that stands out, it would be the first day I was lucky enough to be selected in the team and I set foot in training. That's where the dream began.
I wish a happy birthday to the club of my heart. I wish that everything that I did not manage to offer either as a player or as a coach in its history, be offered by the next ones. I always pray for this team and I will continue to do so.
Kostas Iosifidis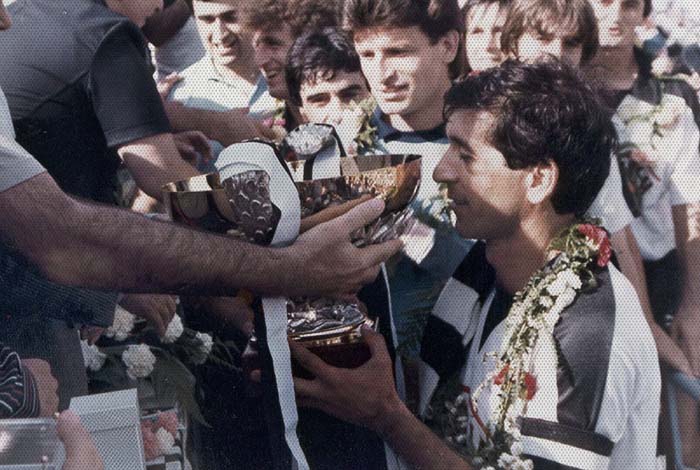 What does PAOK mean to me? All my life! What can I recall first? I only had happy moments with the club! In the 1970's, I was just a village boy from Serres, who suddenly won two championships and two cups.
I could never have imagined living such great moments. They were magical and very intense for all of us. You know in those years the bond between all the players was incredible. We were not just a team, we were really a family.
Even today, PAOK is very lucky to have such a leader as Mr. Savvidis. A man with Pontian roots, like my own family, who loves and supports the team more than anyone else. But as in life, not everything is rosy in football. It takes patience and perseverance from the supporters and all of us who love this team all these years. I personally believe in the people at the club and I'm sure they will win many more titles.
I wish our PAOK to grow, because it can!
Stelios Malezas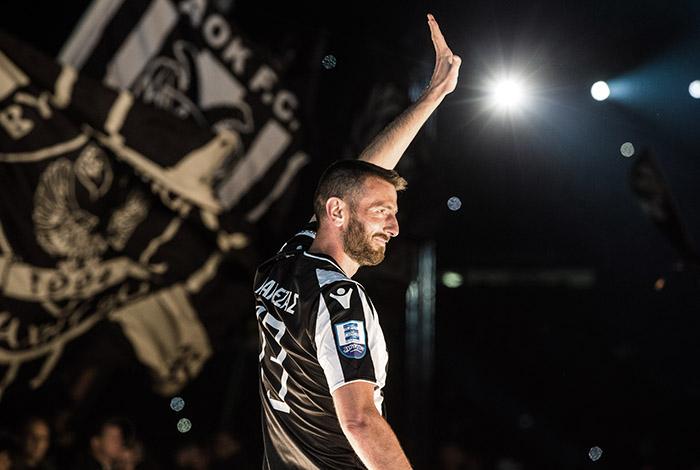 Happy Birthday my PAOK!
I wish every year that passes to be the best in teh club's history!
I have many fond memories in the balck and shite shirt, but I think that undoubtedly, the best ones are those from when we lifted trophies!
Andre Vieirinha
Dimitris Pelkas
Dimitar Berbatov