paokfc.gr/News/
Decade All Stars 2010-20: Attacking Midfielder
Decade All Stars 2010-20: Attacking Midfielder
It's time to select the player in one of the most pivotal positions of the starting XI. That's right, you must choose the best No.10 for the Decade All Stars via the vote on paokfc.gr.
04.05.2020
Two emblematic players, both of whom have reached three figures in appearances, and who have written their own unique stories into the club's history, and an Argentine artist who both he and the coaches he has played under have always been left wondering what his best position is.
Pelkas, Ivic, or Pereira ; The decision is yours!
Dimitris Pelkas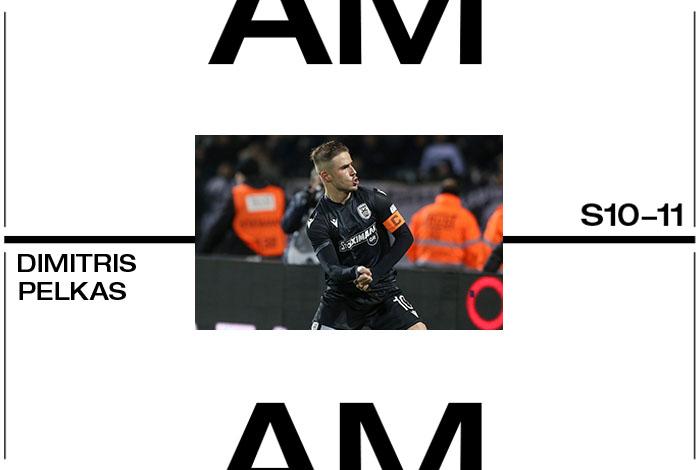 One of the most special stories of the last decade. He arrived on the scene at a very young age, and disappeared for a while just as quickly. He left in order to regain his strength, and when he returned he was a different person as well as a different footballer.
Step forward Dimitris Pelkas who, after his loan spells at Apollon Kalamaria and Vitoria Setubal, found his feet and never looked back.
He is now closing in on 200 appearances, proving to be a vital cog at the Dikefalos tou Vorra for the last five seasons, winning four titles along the way.
Dimitris Pelkas, one of the club's leaders and a full international with Greece, has played 191 times for PAOK, and has scored 42 goals and contributed 32 assists. Not only that, he is an example for the net generation of players who want to follow in his footsteps and play professional football.
Vladan Ivic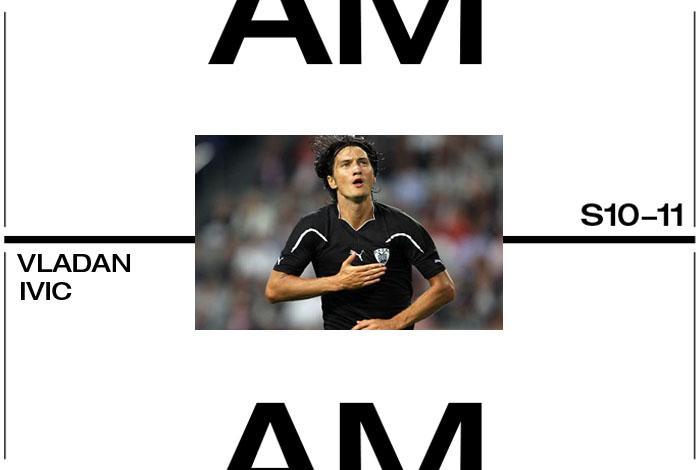 He came to the club towards the end of his career but within four season he established himself as one of the most successful foreign players to wear the black and white shirt. Vladan Ivic left Aris in the summer of 2008 to join PAOK and became the club's No.10 until July 2012.
He played 133 times, scoring 24 goals and laying on another 13, while after hanging up his boots he also began working as a coach at the PAOK Academy, where he has celebrated numerous titles. He has also coached the first-team, leading the club to the first of three Greek Cup wins in a row in 2017.
Facundo Pereyra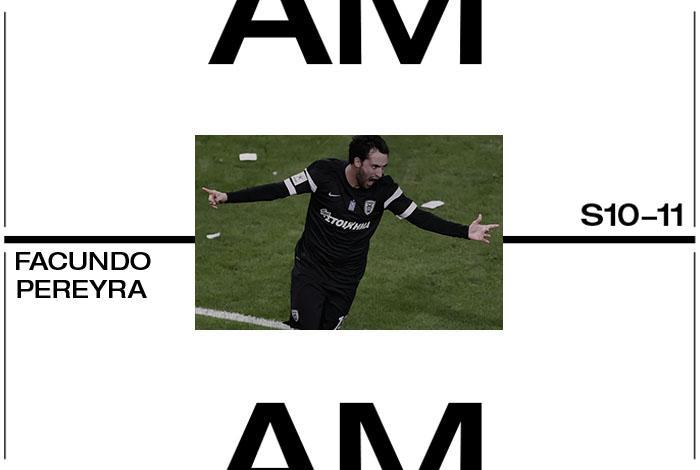 He played for PAOK for one full season and another six months. A talented Argentine with exceptional technique who invited adulation from the terraces with his performances. During his brief spell with the Dikefalos tou Vorra club, he managed to fill up plenty of space in our highlights reel of the last 10 years.
He scored 18 goals in 58 games, while he provided another eight assists. He was loaned out on various ocassions and left the club on a free transfer in 2017.
Which of these three attacking midfield dynamos will earn a place in the starting XI of the decade? It's over to you to decide via paokfc.gr!
Decade All Stars 2010-20: Attacking Midfielder
Results

Thank you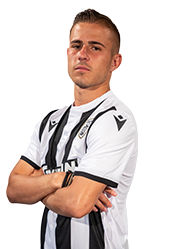 Thank you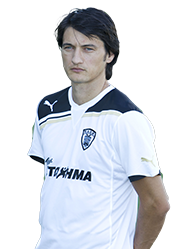 Thank you