paokfc.gr/News/
Decade All Stars 2010-20 | The Awards
Decade All Stars 2010-20 | The Awards
You proposed, you selected, and you voted. And here we present you the top starting XI for PAOK over the last 10 years. Your very own Decade All Stars.
09.05.2020
The exciting process of selecting our top players took place during lockdown, using virtually all of our Social Media platforms. Facebook, Instagram, Twitter, Viber, and YouTube were turned into … polling stations so you could vote for your favorite players of the last decade and create the ultimate starting XI.
During the first phase, there were no restrictions to make sure of a fair vote. Then, from those official selections, three candidates who received the most votes were shortlisted for each position. From those 'trinities', the best players were then selected via a final vote on paokfc.gr.
The response was amazing. The collective dialogue that opened up got the nostalgia flowing, and made us all remember both the big and small moments of the past 10 years. We disagreed. We laughed. Now it's time for the final announcement.
So here we are, then. According to your votes, here are your Decade All Stars.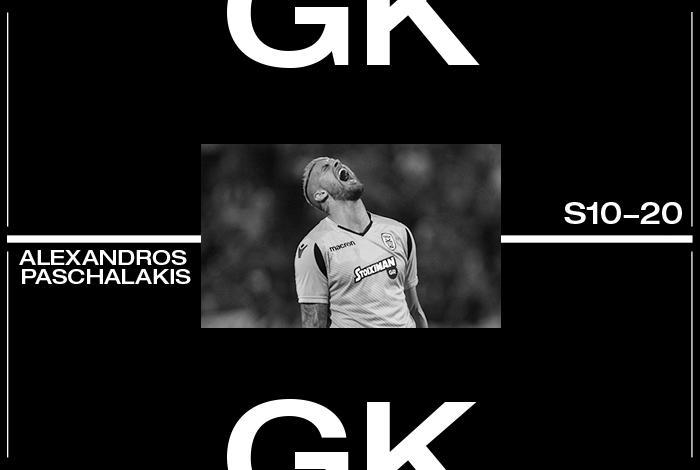 Leo Matos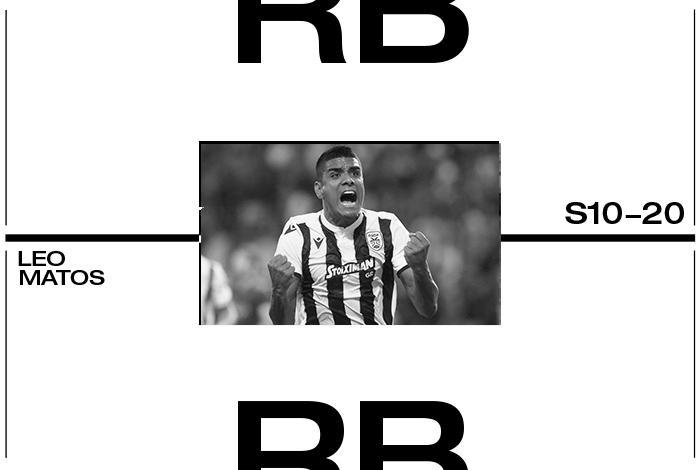 Pablo Contreras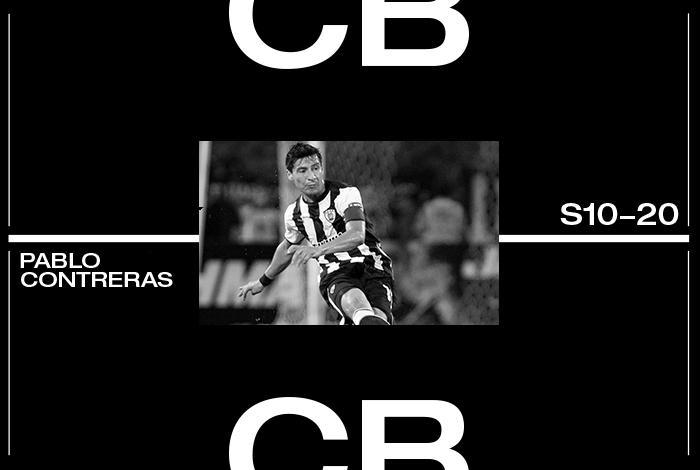 Jose Crespo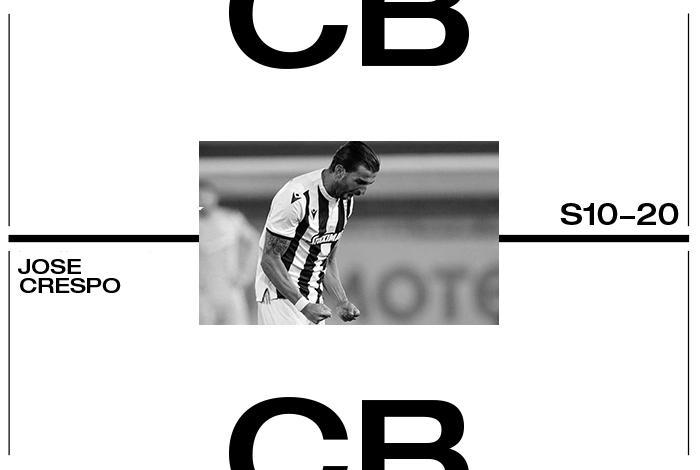 Lino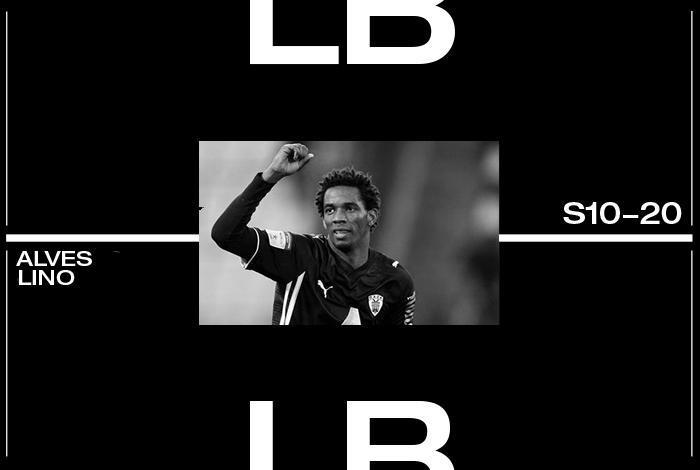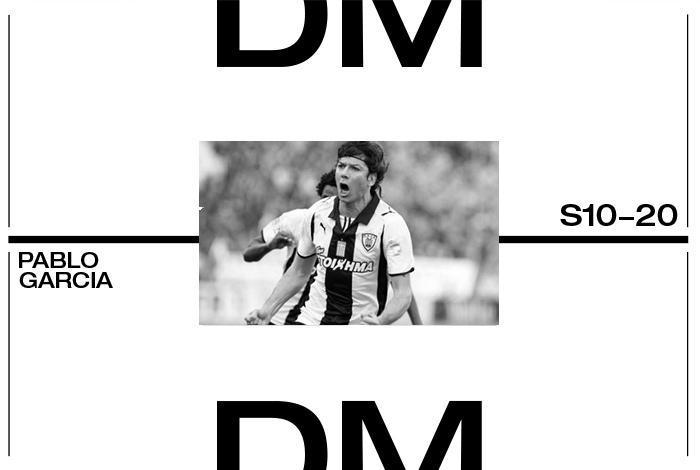 Josip Misic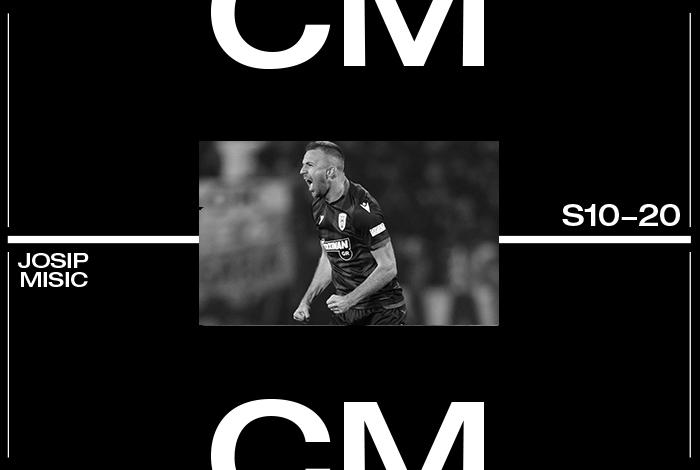 Dimitris Pelkas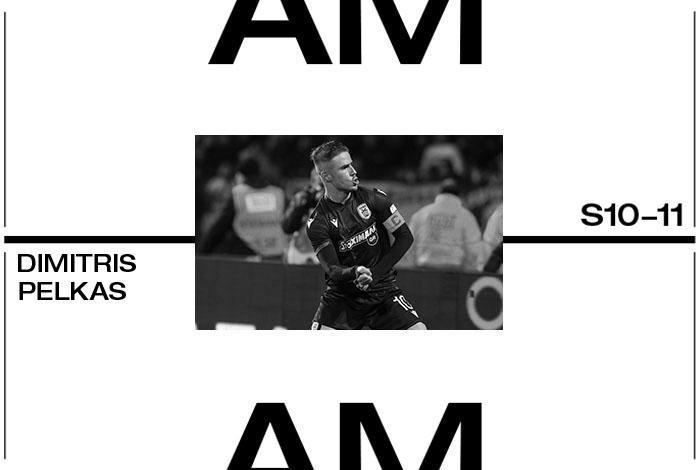 Diego Biseswar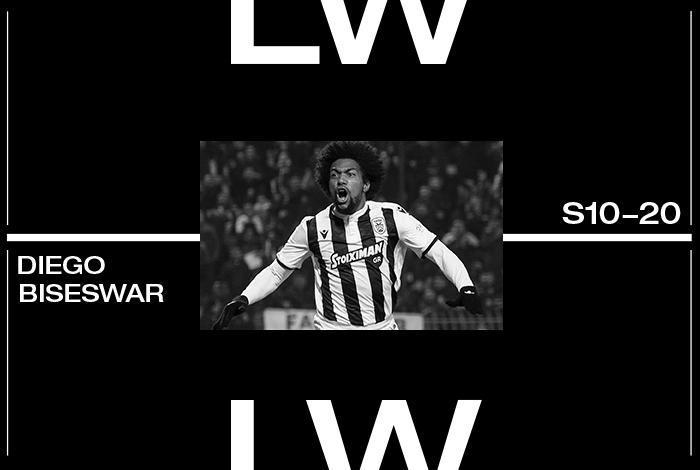 Andre Vieirinha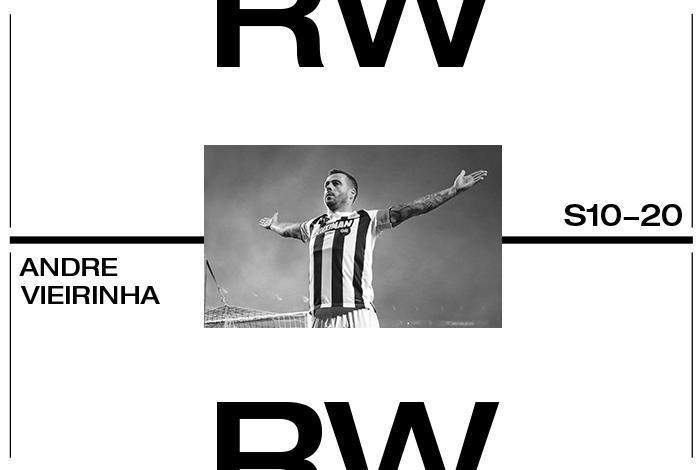 Aleksandar Prijovic